Went for a walk this not so December day,
(global warming at it's finest
) and after a 2 block fight with myself to go back and get my camera I came across a few things that I think about a lot.
1. How I desperately want to get into the Williamsburg side of the Navy Yard! I keep looking through the fence and get more and more intrigued. Finding myself checking out broken gates and cut wires... hoping I'll find the one spot. But not yet. Just imagine if they used this space for something useful, perhaps community buildings? art centers?... anything! Look what they have done with the
army base in San Fran
, amazing... come on NY!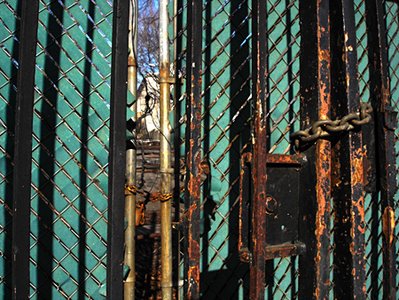 2. With that said, how is it that the Satmar's have taken over and no one is fighting their buildings? This one went up in such a rush that even after 2 months, the exterior still isn't finished...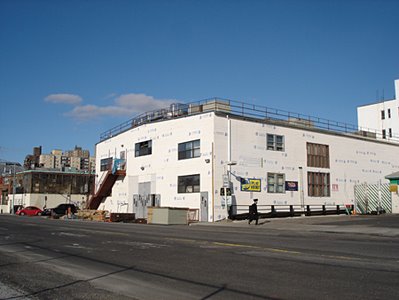 ...then i noticed the door was open, ah yes!, went inside and it turns out that isn't finished EITHER!!! I love that they were so excited that they could build it in 2 weeks, but now after months, it still sits unfinished.

I also noticed that they are using what is left of the
Schaefer Brewery
as a Center for Education...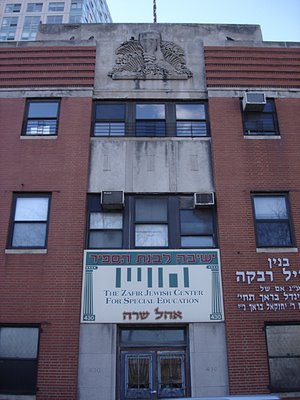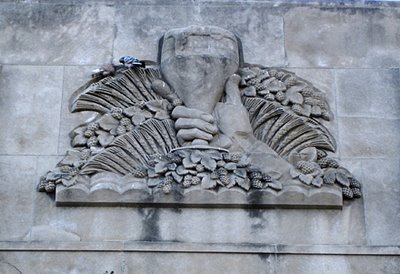 and just a couple more along the way...