Didn't feel the need to head into work today so I made my way through the city instead, camera in tow... oh do my feet ache!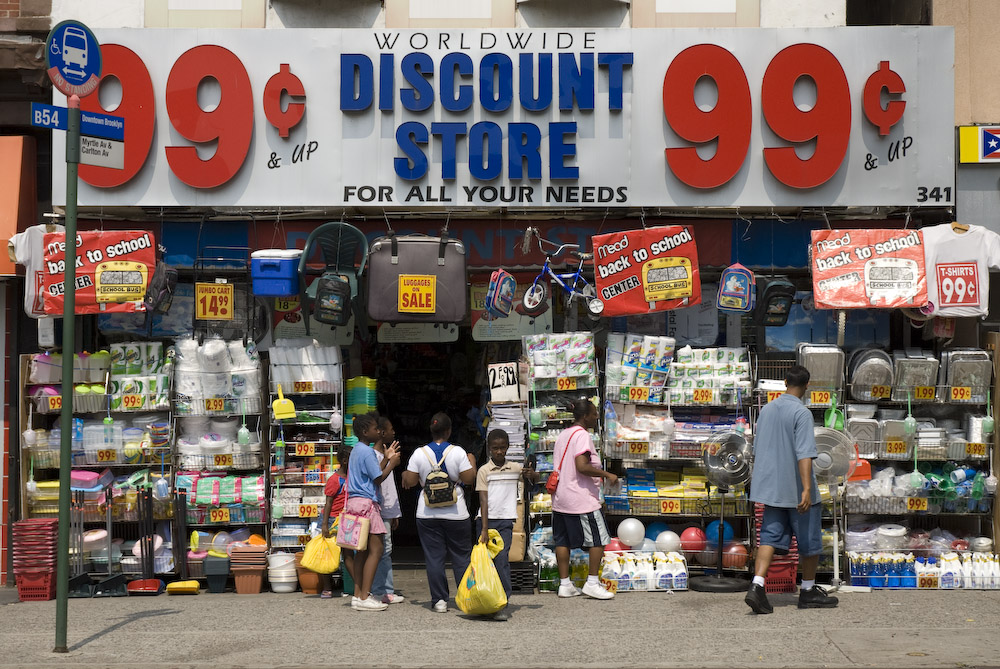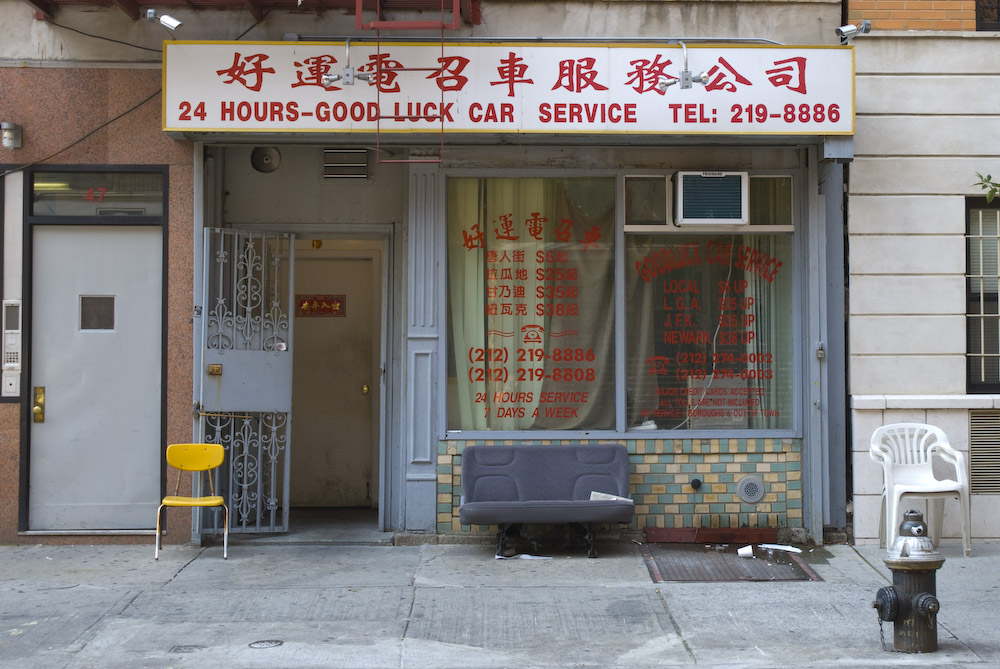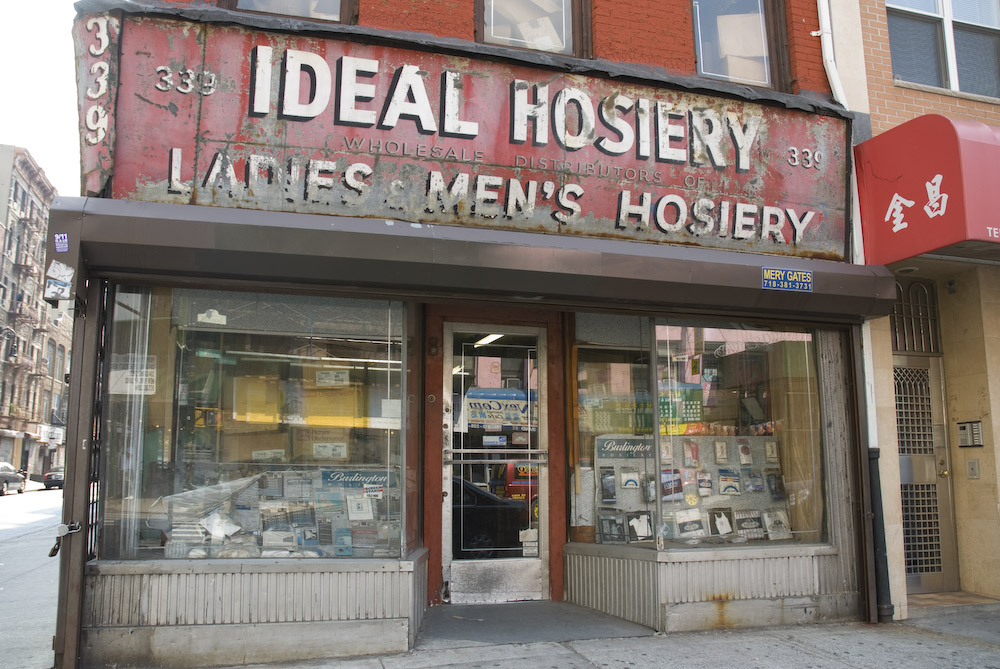 CBGB's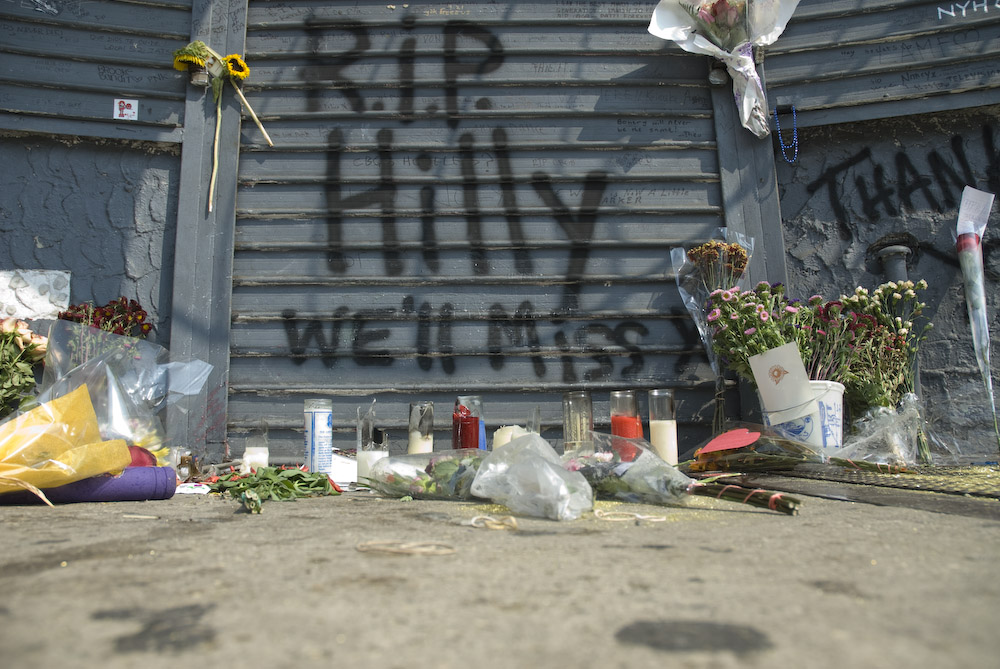 William Chrome - sitting outside Trader Joe's with his typewriter, creating poems on the fly while you shop! Mine is about a dollar. How appropriate!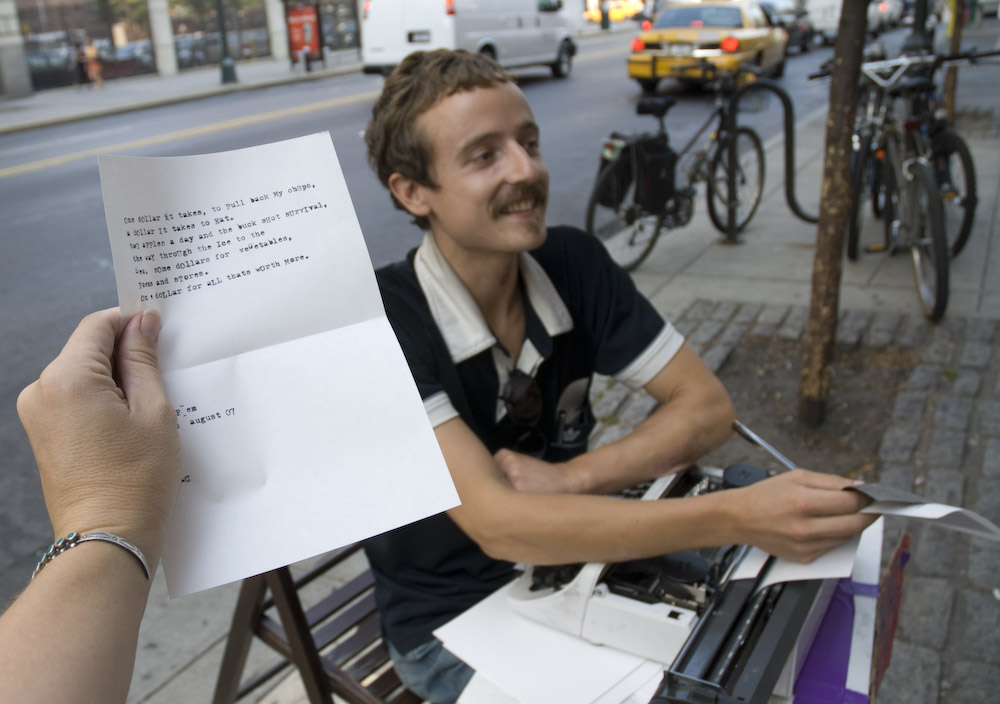 2 down...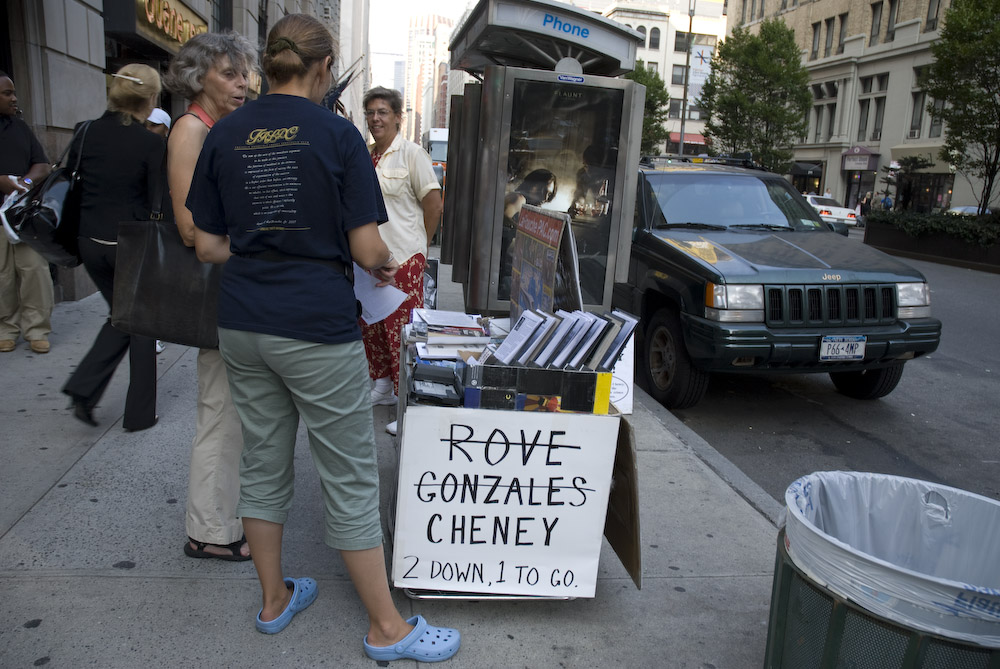 and ending the day in another hectic poker game. No win for the G...damn.