Some pics from today's marathon!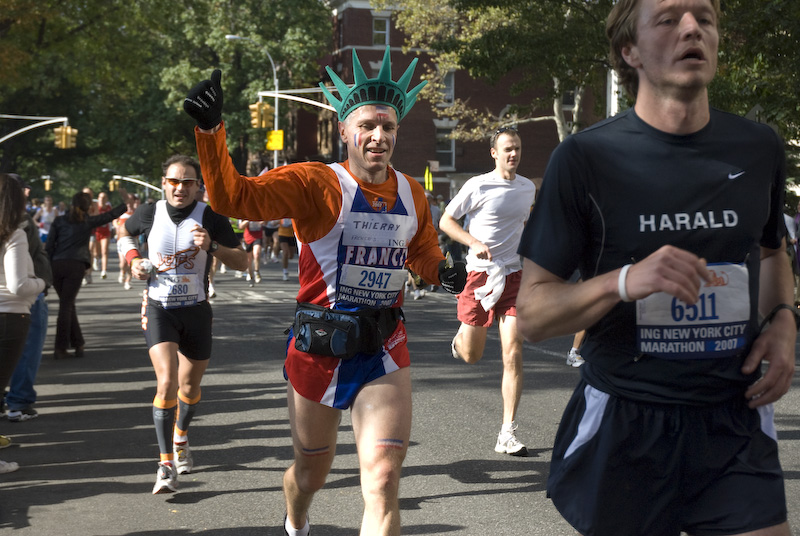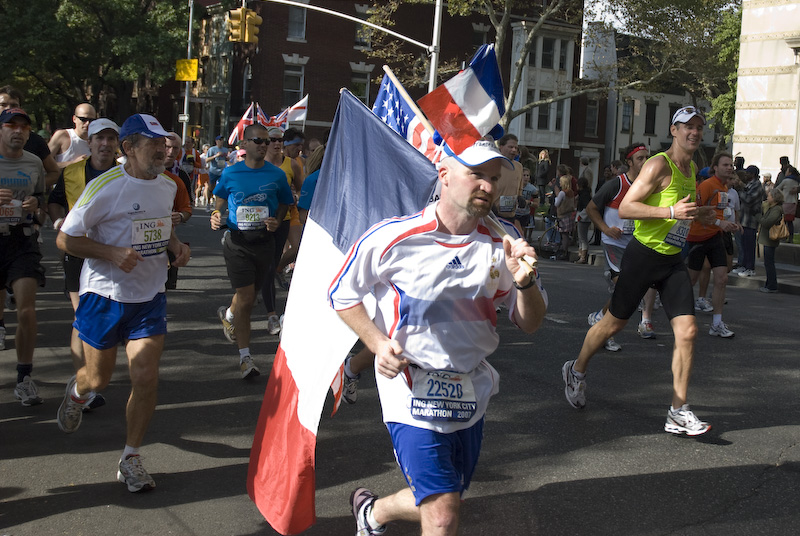 My favorite place to watch every year is in front of Bishop Loughlin High School with their awesome band playing the theme from Rocky from the beginning til the last runner makes it through... gonna fly now!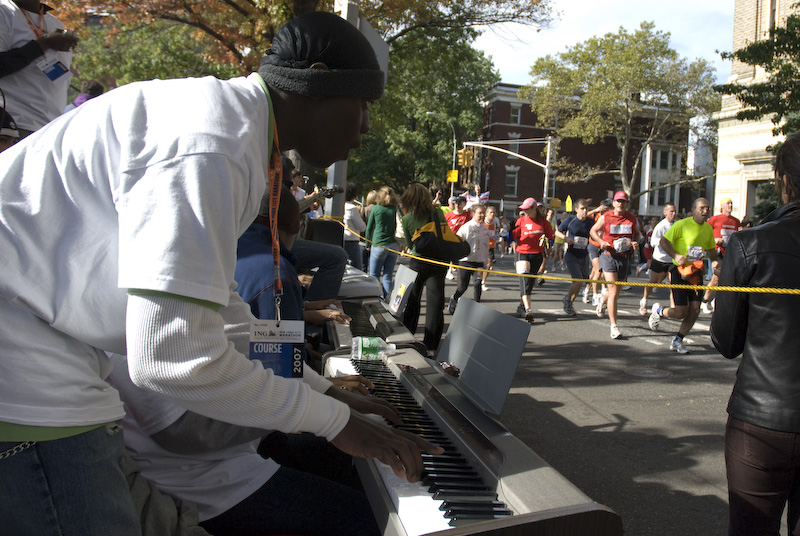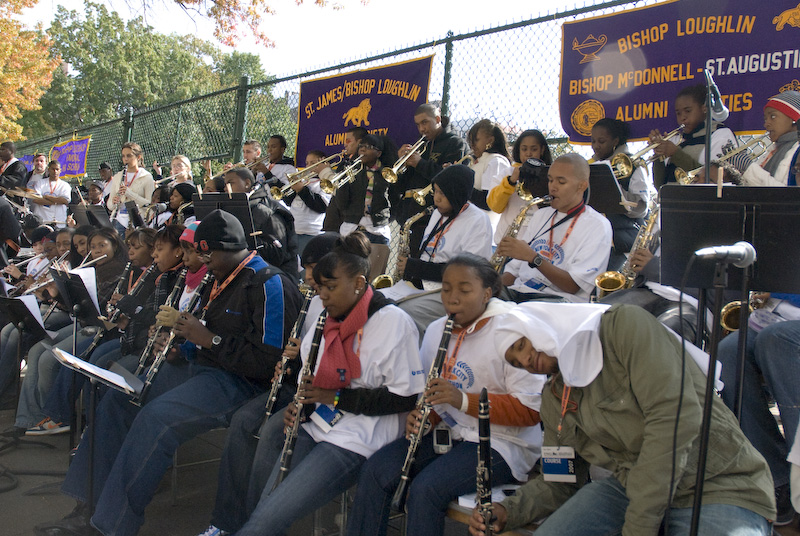 ya gotta love the crazy runners.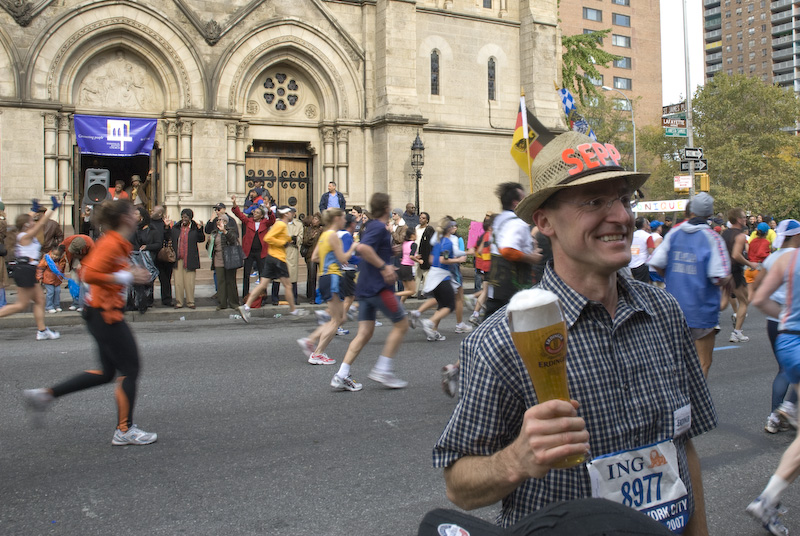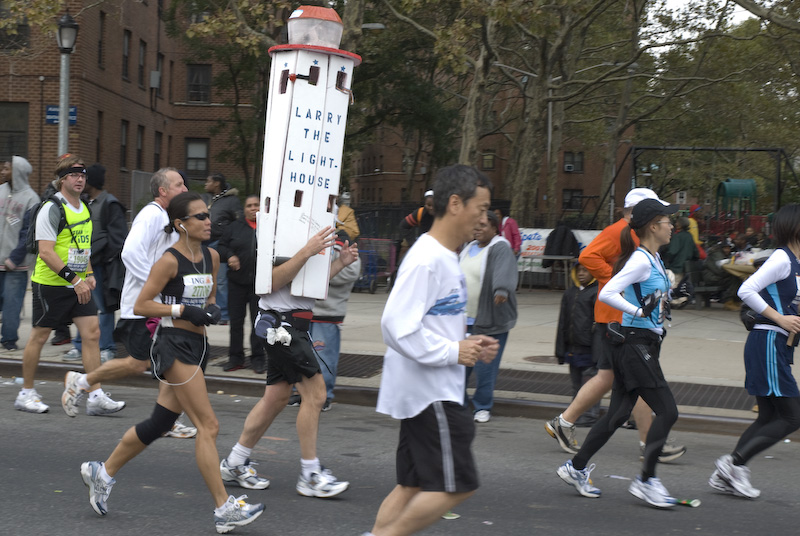 and of course, it is Brooklyn, if the streets are closed throw a dance party!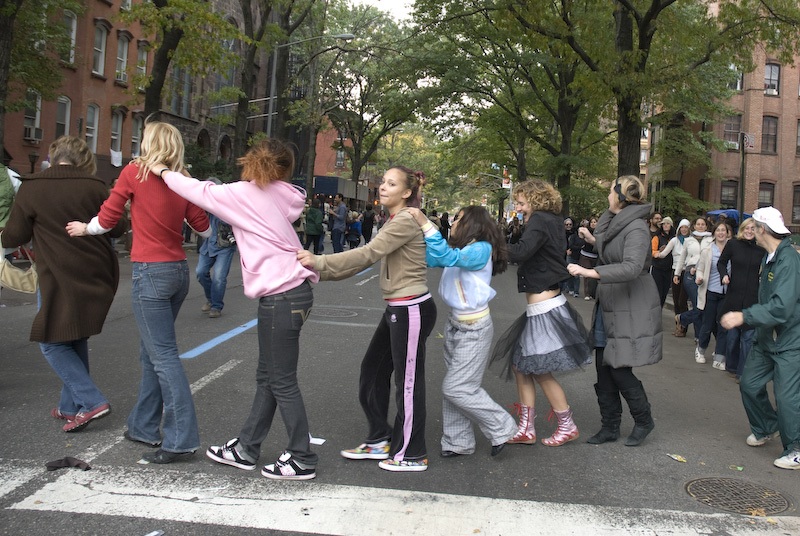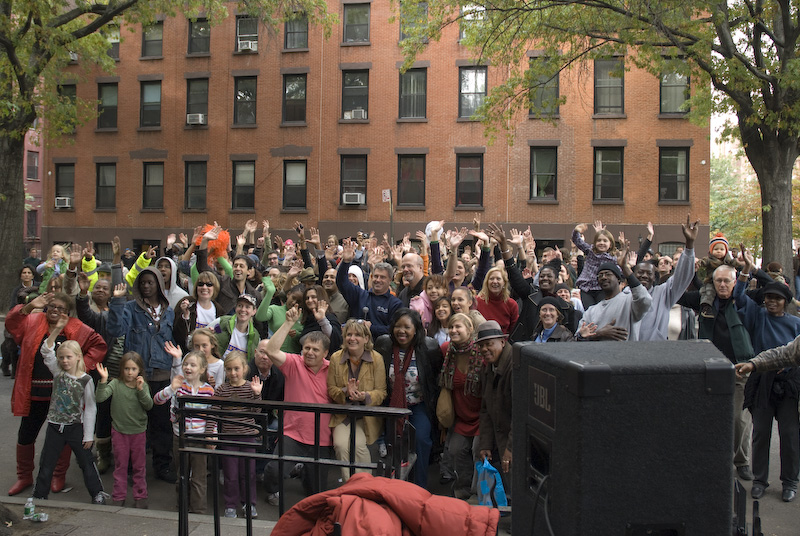 Hawk was the last person I saw coming through before the streets were opened.