Detroit Prairies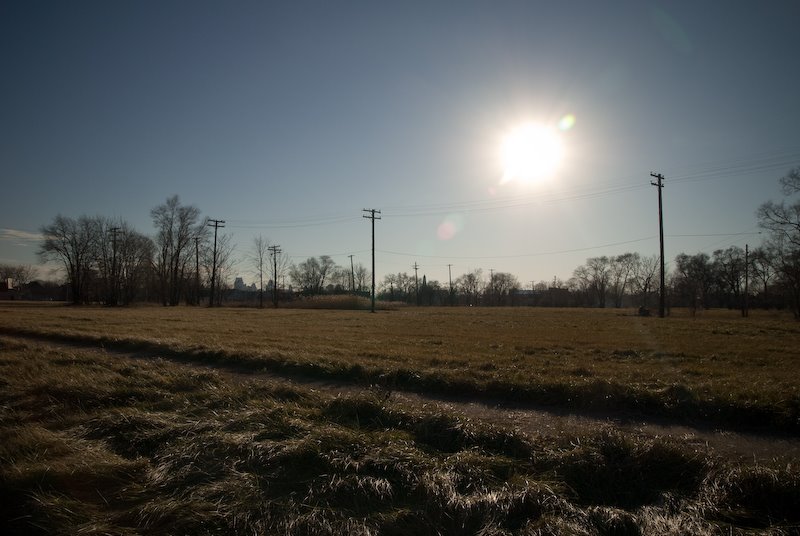 I should probably post the nice images of the downtown buildings with their restored facades, the new boardwalk along the river, harmonie park or campus martius... but the empty lots interest me more.
How did a city go from the 4th largest in America to this?
Who let this happen? Why did you do it? I know it started with the riots but that was 40 years ago and the city is still burning and no one seems to be able to stop it. Now what...