Only in Detroit.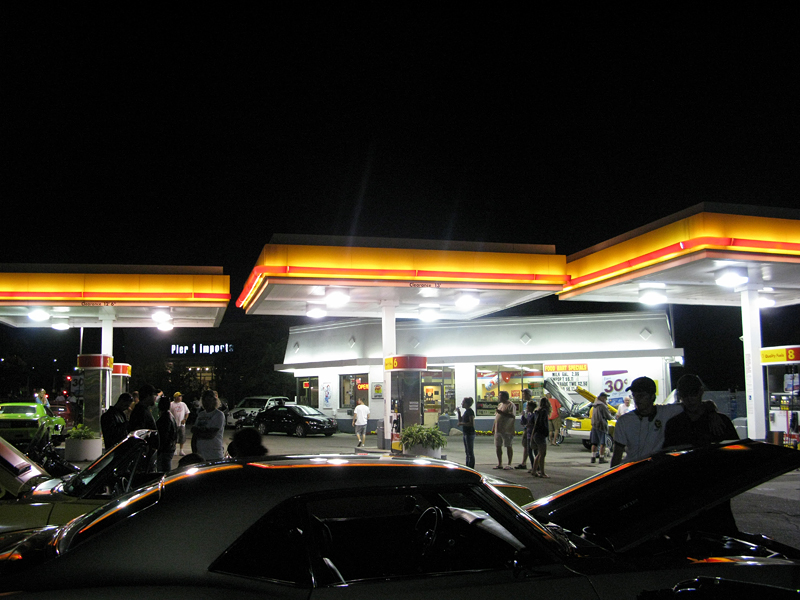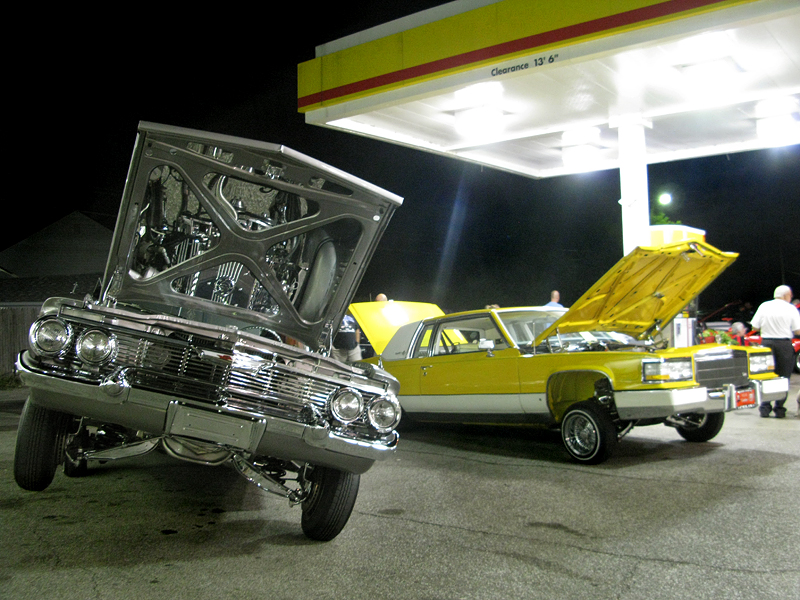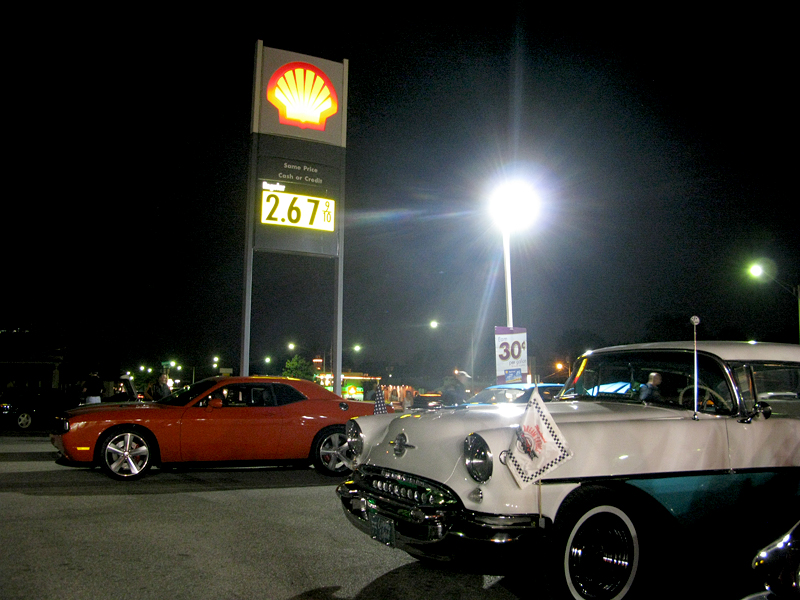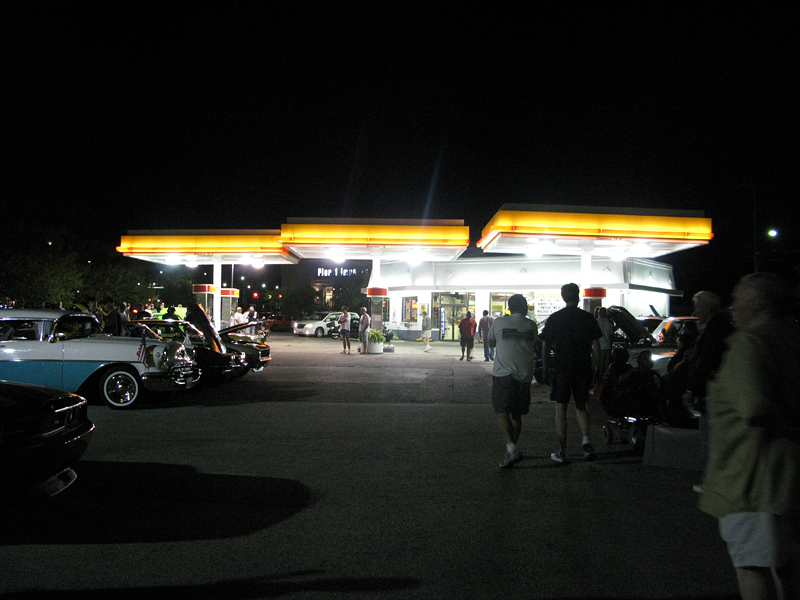 Only in Detroit does a gas station turn into a car show. For weeks prior to the
Woodward Dream Cruise
the cars are out and car lovers come just to watch. The old hot rods, the new hot rods, the coolest cars you know are out and driving and we are gawking. If you are from Michigan you are from a car culture and there is no getting around it. I haven't owned a car in 12 years but I still miss driving. Still wished I had that '67 Mustang convertible...