Reminder to self: this is not vacation...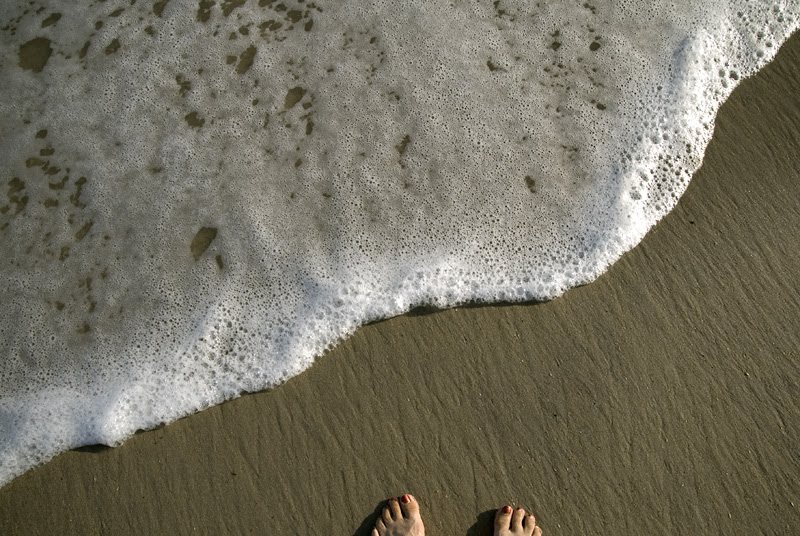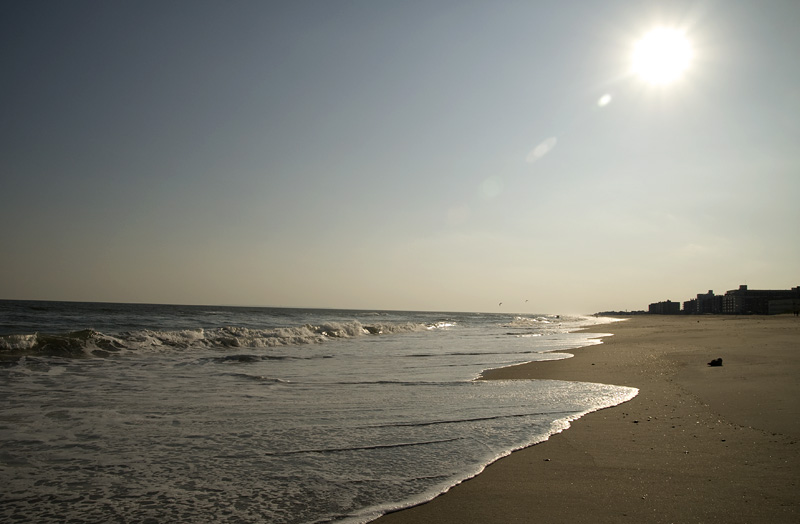 The last few weeks have been a dream, a stressful dream, but a dream none the less. Unemployment is supposed to be hard and worrisome but I am enjoying it. Don't tell my Mom, oh... too late. I spend mornings scouring websites and emailing friends and prospective job contacts, but by the afternoon I need to leave the computer, leave the apartment, get out. Off onto the bike, camera in tow. Never sure where I'll be going but going somewhere other then here.
Today I got lost. An adventure down Broadway that turned into somewhere I wasn't quite sure. A text message with directions later I was at the ocean. This was not Brooklyn - this was vacation. A vacant beach. Sun. Sand. Waves.
I could move here
. It really was that good. 35 miles later my knees hate me, I never learn, but the day ended with the best Mac & Cheese ever and some friends from the hood with Bob Dylan playing on the stereo. I cannot complain.