today... from the West Side.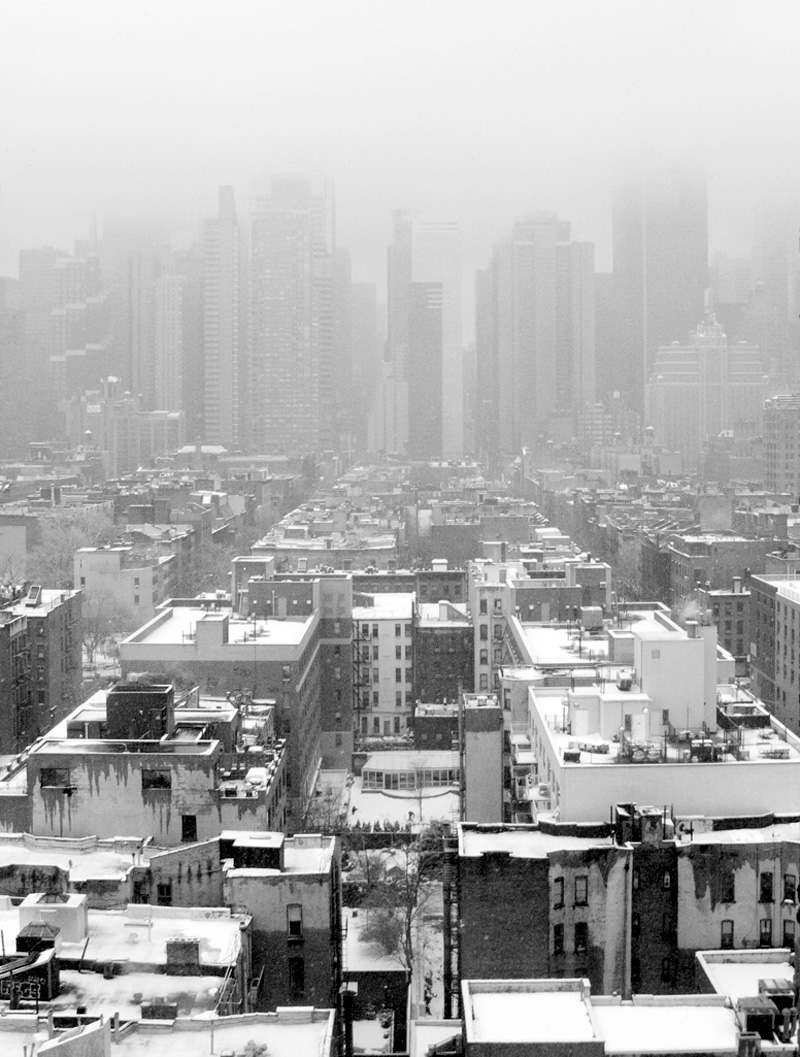 The last few weeks have been a bit hectic to say the least. No real time for me or the camera. All work, all the time - which is a wonderful thing
(for now)
. Eventually I will get a vacation again and I will get out there, but for now, I enjoy the daily grind.