The Rabbit Hole.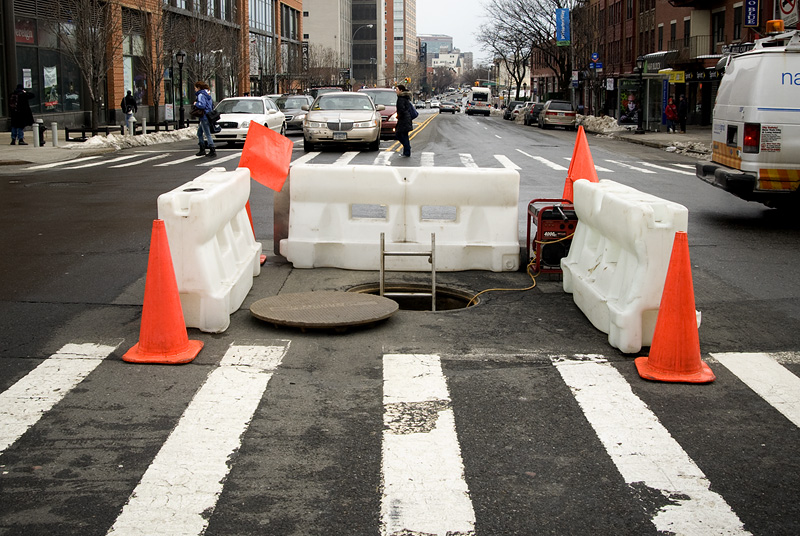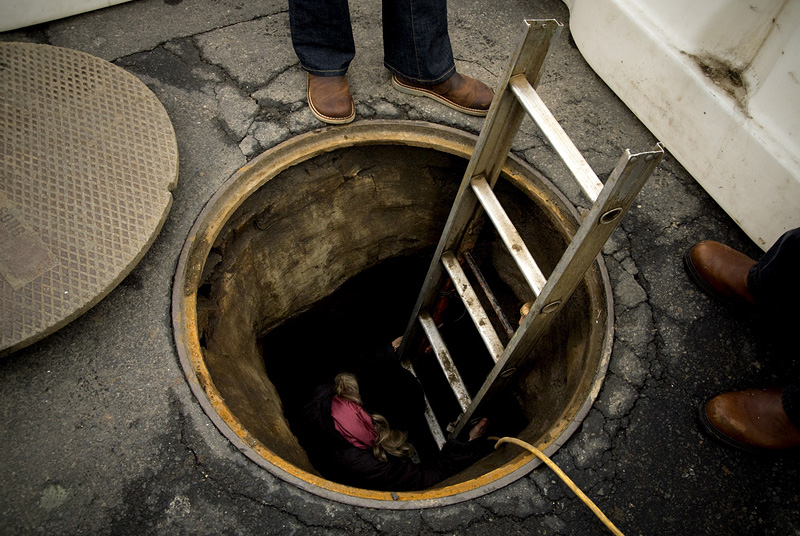 On Sunday we climbed down a manhole on Atlantic Avenue for a tour of the oldest subway tunnel in the world. I loved watching the faces of those that had no clue what we were doing and hearing their funny comments - yet as soon as they heard what we are doing they wrapped to the end of the line to join us. I mean really, how often do you get this chance! Bob Diamond found the tunnel in 1981, he starts with the history and his personal stories from over the years - how he found it, some adventures in college and of course all the myths and rumors surrounding the tunnel - then lets us loose to take it all in. To add to the mythology of the space, when we got home all the images on my camera were gone. We looked at the photos at lunch then the battery died. The images disappeared too. After a quick freak out and the help from friends, I was able to get them back - I'll blame the ghosts, or the full moon, or perhaps the crazy weather. Whatever it was, I loved wandering around underground with nothing but flashlights. I highly recommend it!
Check out Bob's website here.
To see the rest of the photos,
click on over to Flickr.