Cairo - Day 3. Islamic Cairo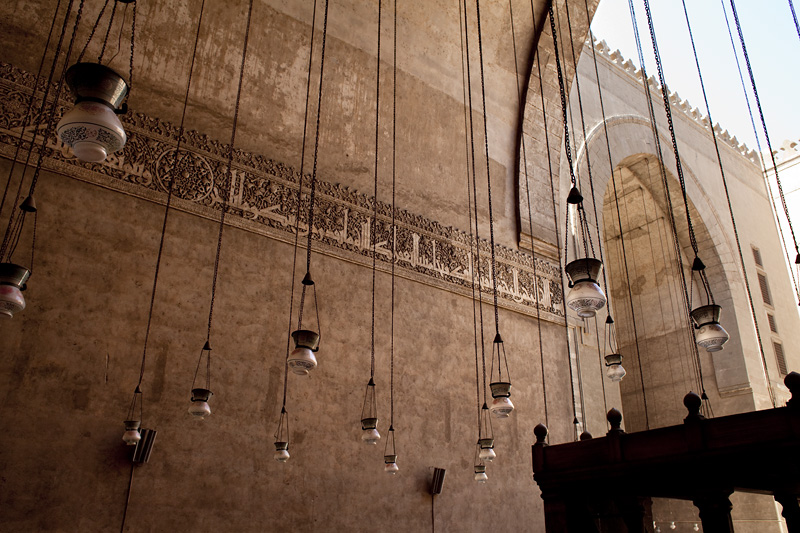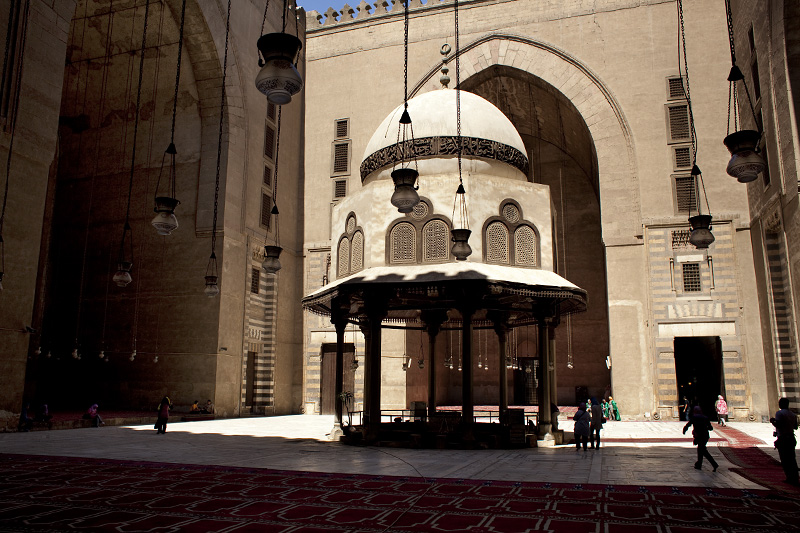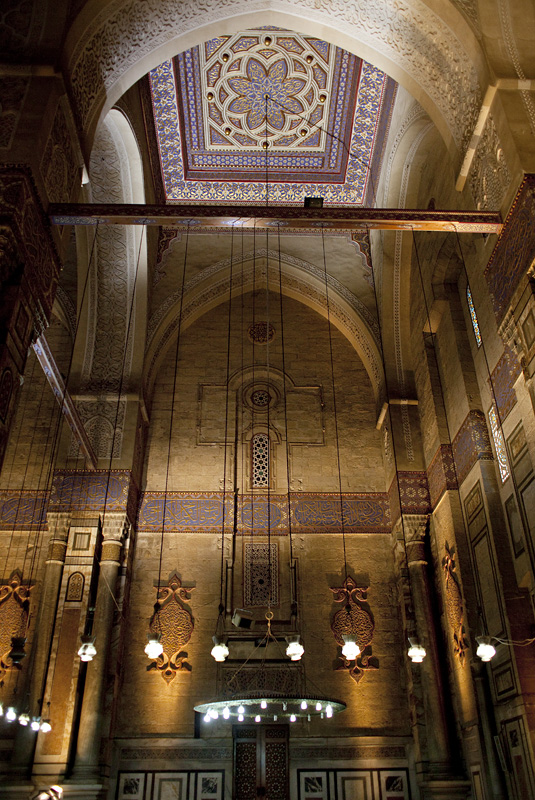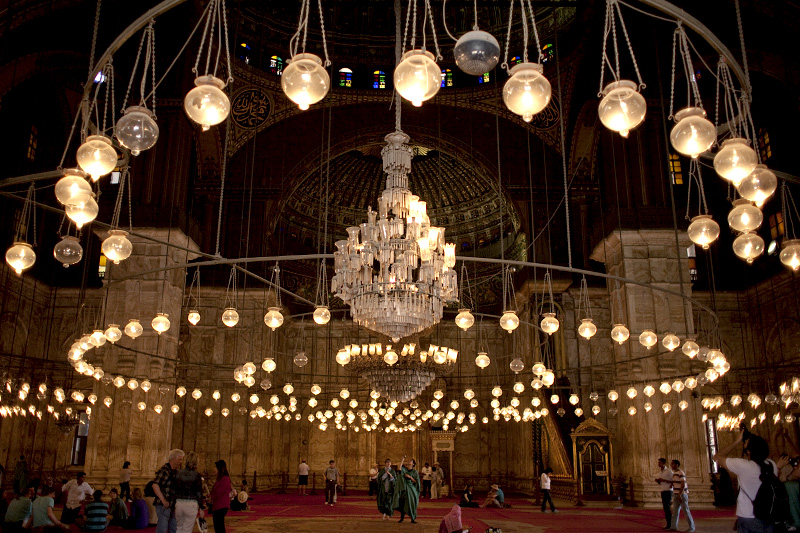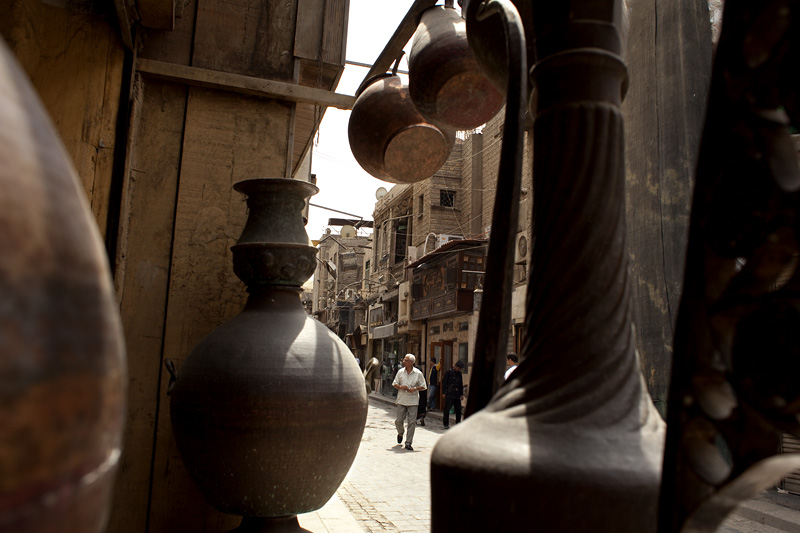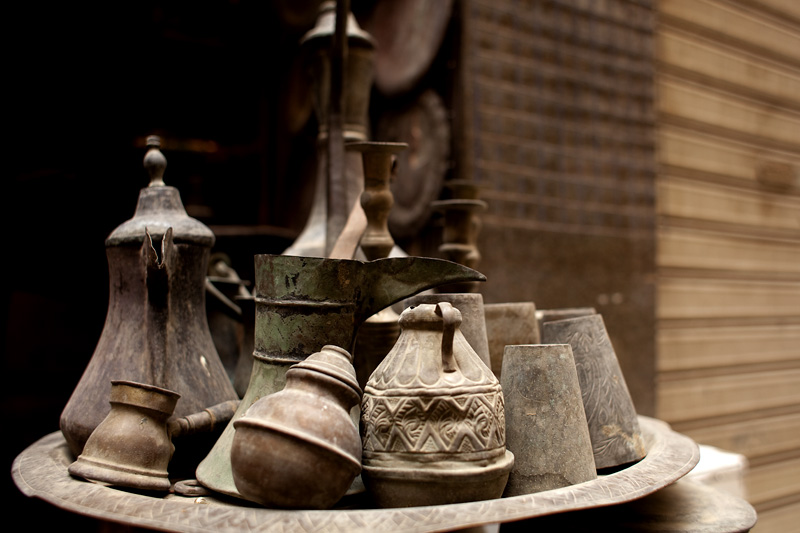 Our final adventure in Cairo was a tour of Islamic Cairo. The Mosque of Sultan Hassan from 1361 and the much newer Ar Rifa'I Mosque from 1912 were the highlights. They sit next to each other and from the outside seem from the same era, but once inside the vast open air of Hassan's Mosque you know the difference. Hassan was built with subtle decoration whereas Rifa'i has intricate decoration on all surfaces - the ceiling like an Egyptian rug. Both were beautiful but I preferred Hassan's.
I would love to return and explore more of the city, but for now, I'm off on my next adventure - Detroit.
Here is a link to all the Cairo images on Flickr
. Would love to hear what you think - Enjoy!