RIP Sal.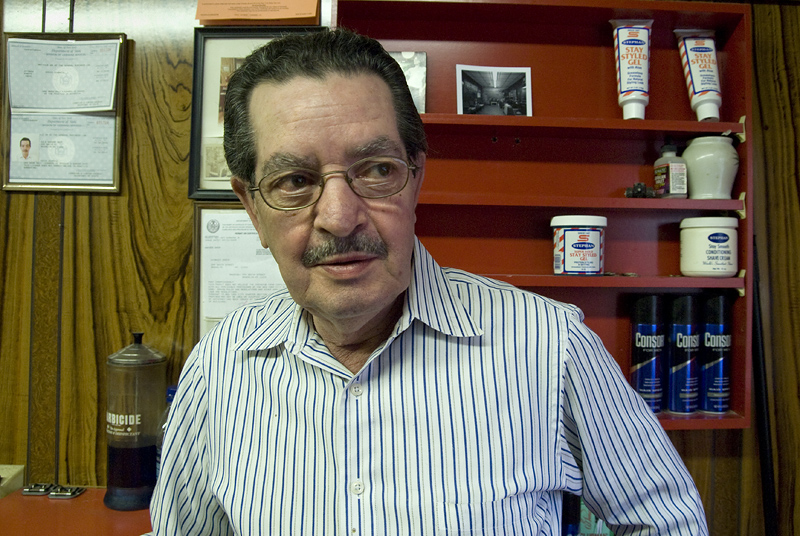 I just heard that Giorgio Zocco aka Sal the Barber died recently. He was an icon on Smith Street and so glad I was able to meet him and capture his world in my camera. He allowed me just a few minutes with my camera and I'm thankful for them. Thank you Sal.
My original post is here
Brooklyn Papers
have a nice story on Sal here.