2nd Annual Lance Cpl. Jordan Haerter Memorial Fishing Tournament.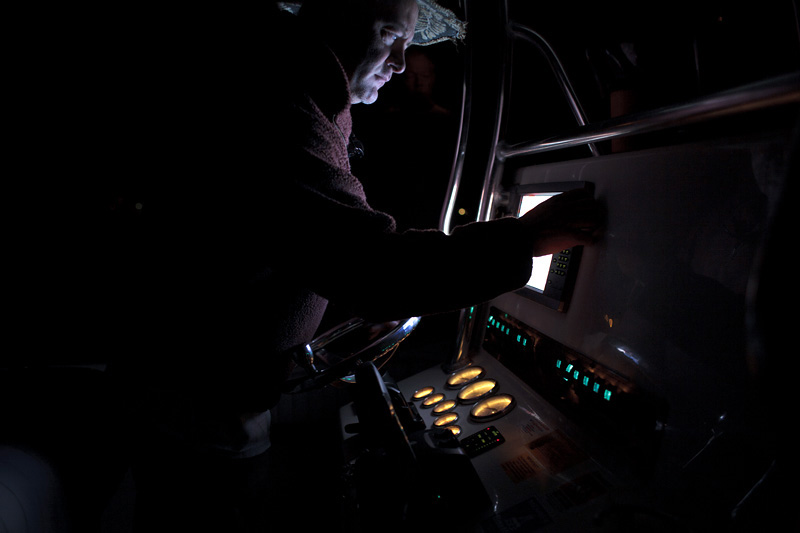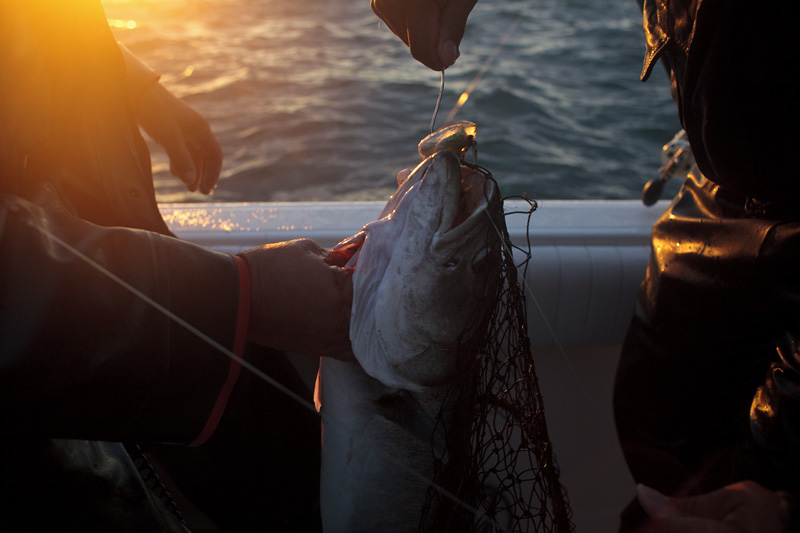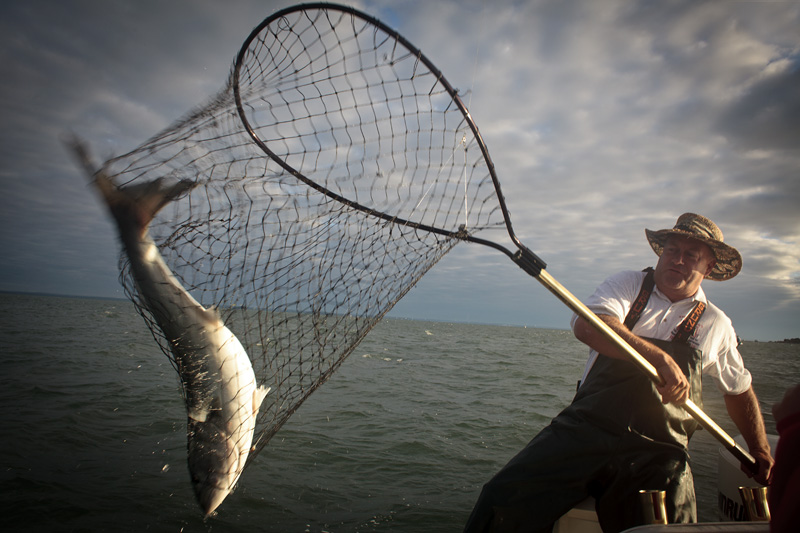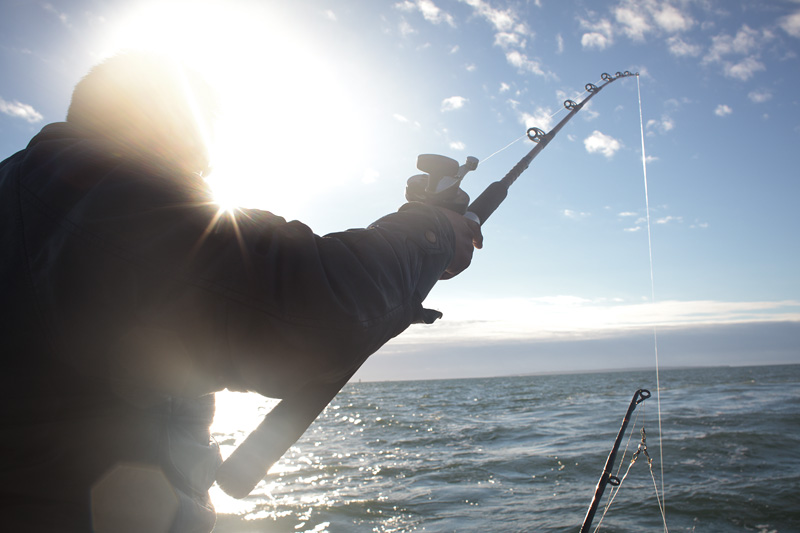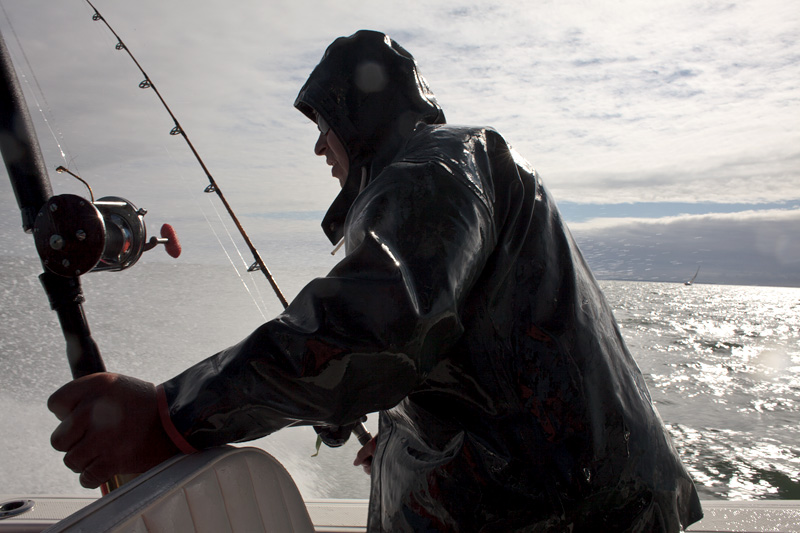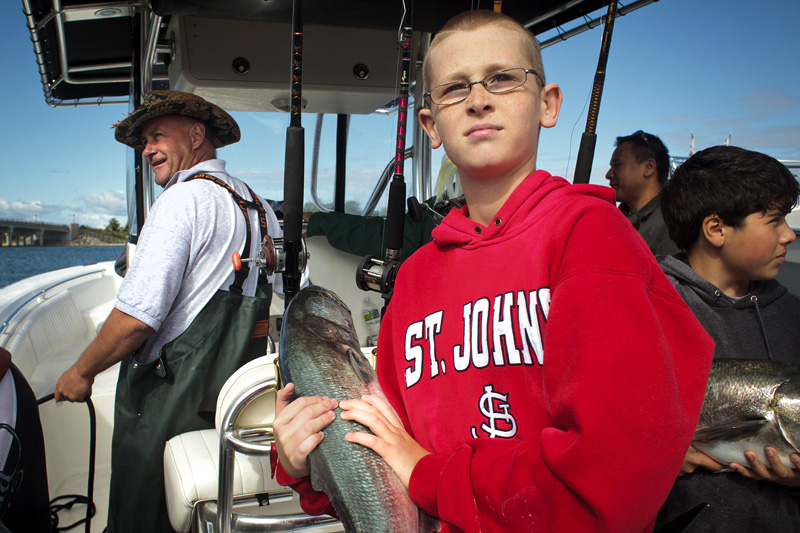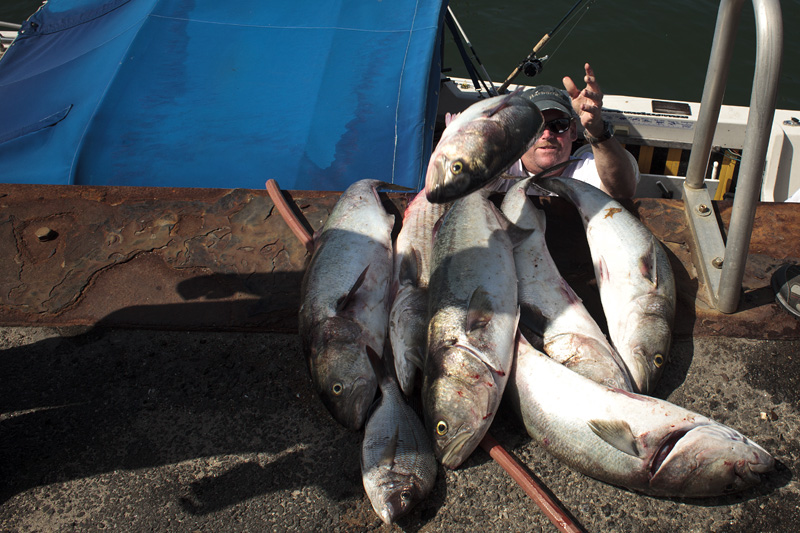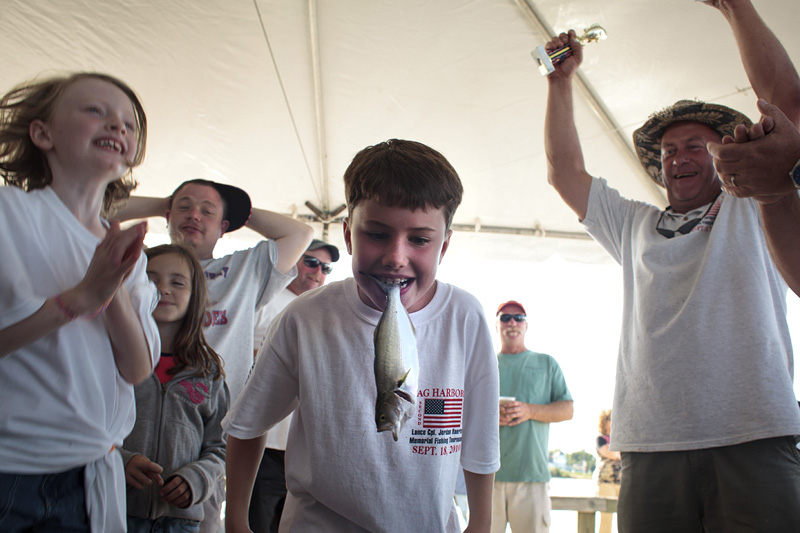 Saturday started just as Friday ended, a 1am road trip to the other end of the island just in time for the fishing tournament to start. Straight onto a boat I went with still an hour before the sun would start to rise. We were soaking wet with smiles on our faces as the first fish was caught within minutes of dropping lines. Five fish total were brought in while we were out, many more laughs were had. It was a beautiful morning on the water for a wonderful cause, a fundraiser for the Wounded Warrior Project and Building Homes for Heroes, in honor of Sag Harbor's own hero,
L.Cpl. Jordan Haerter, U.S. Marine who was killed in Iraq, 2008.
There are too many images to post here so the rest of
the images are over on Flickr
. A big thank you to everyone that made the day a great one! -g