Adventures with Garbage and Pooh.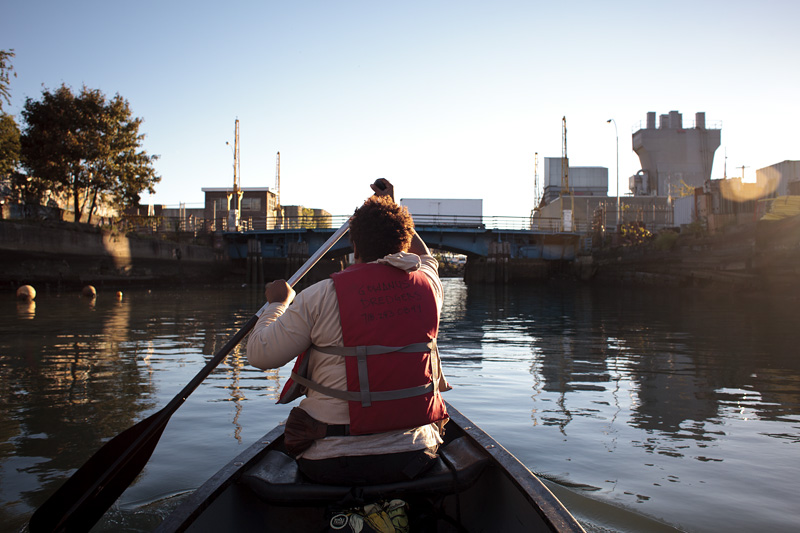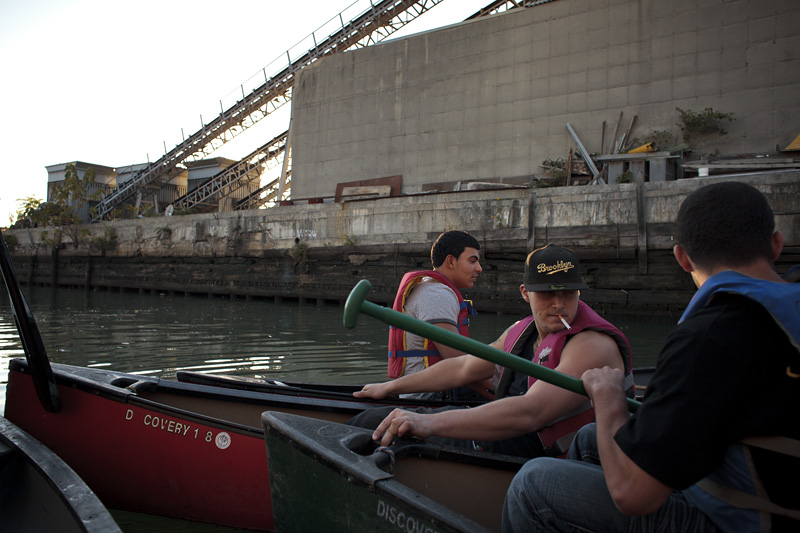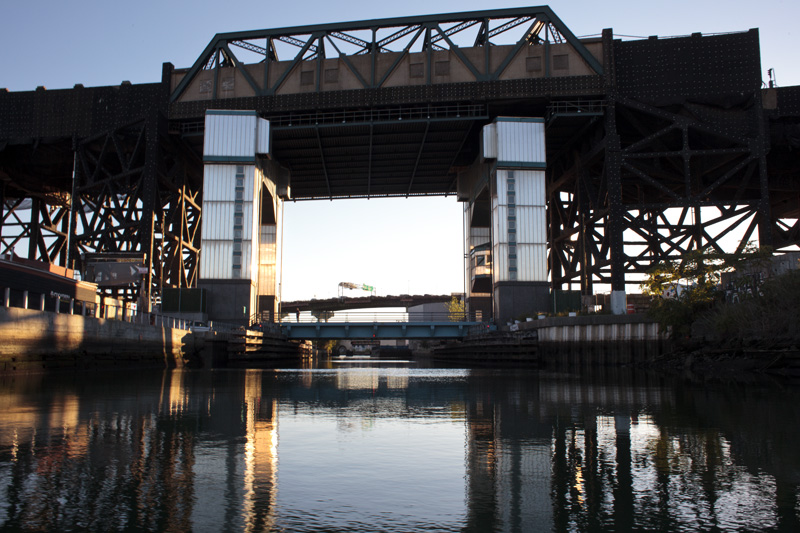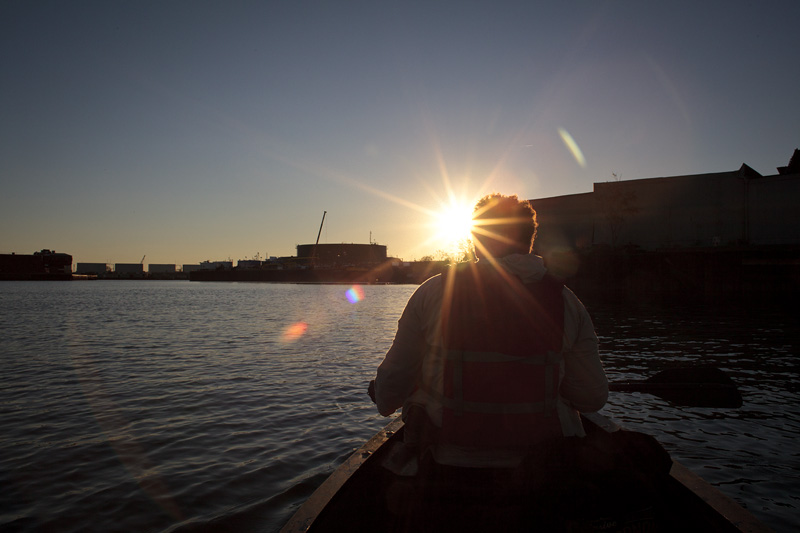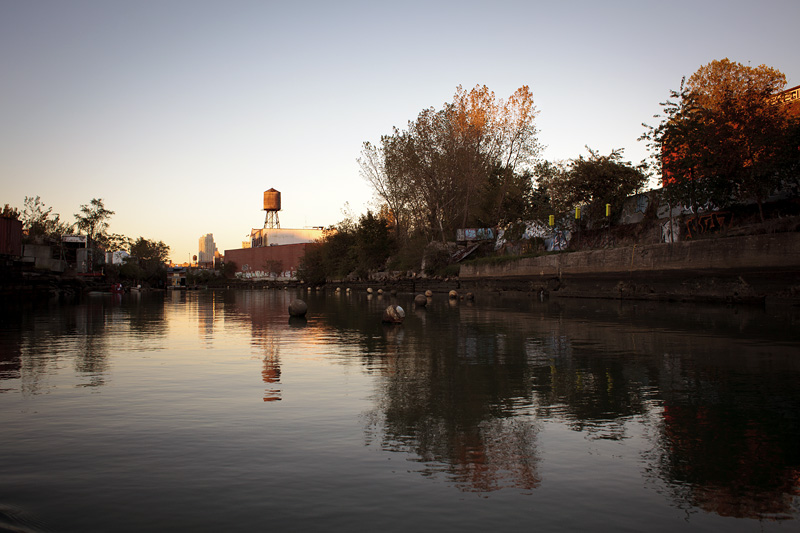 Saturday's adventure found us canoeing along a canal of garbage and raw sewage. Disgusting. But once you get beyond the first bend the water cleans up enough that it doesn't stink and you are rewarded with rare views of Brooklyn from below street level. Awesome. From the looks of the images the water doesn't look so bad, but believe me it is gross, now a Superfund Site it will finally get cleaned up, albeit slowly, but will be better then a canal surrounded by condos & Whole Foods like some politicals wanted.
The Gowanus Dredgers
are open on Saturdays, a not-for-profit on the Gowanus for 11 years - 11 years before anyone would think to get in that water - and for 11 years, always free. We happened upon them at the same time as a group of local boys who decided it was their day to try the canal. Many expletives about the smell turned into laughter as they rowed away. Next time I'll head out earlier so we can make it further along the canal that eventually opens up into the NY Harbor. I'd love to pull up at Fairway get my goods then jump back in the canoe and row away. Smile.
update
A friend
clued me in on this video
last night and I just had to share so you understand just how gross the canal is.
oye