Sitting in the waiting room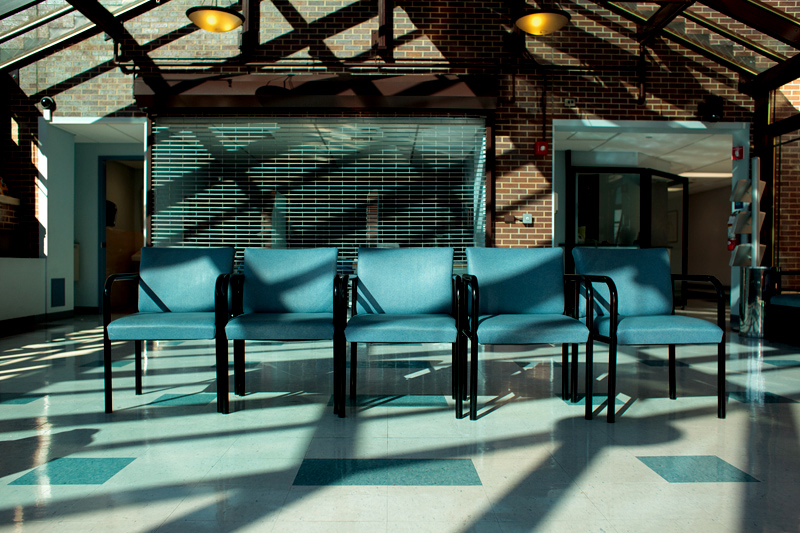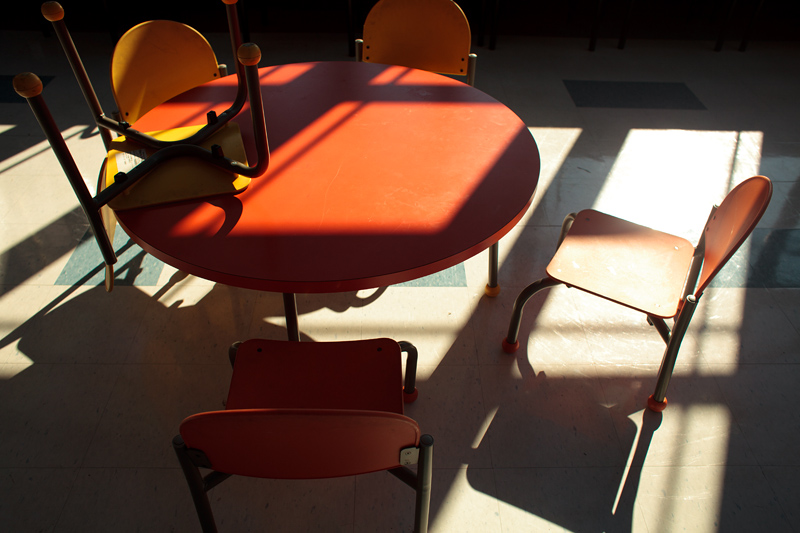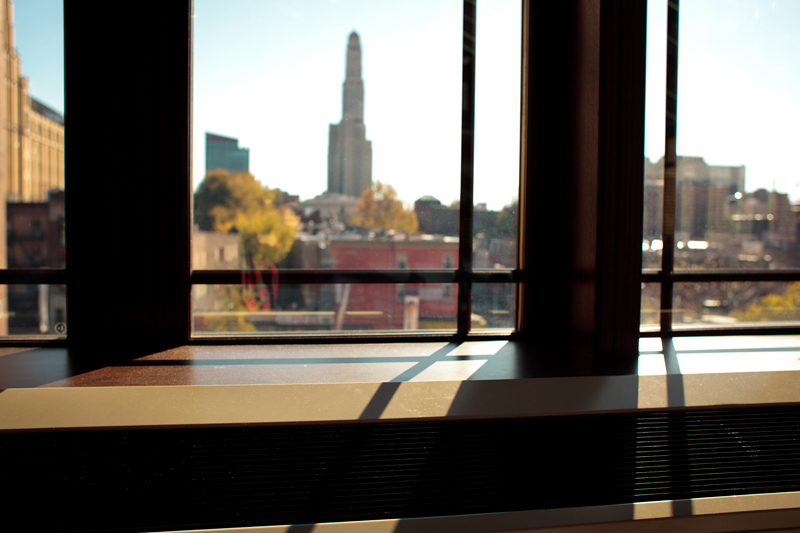 ...the one thing I can give The Brooklyn Hospital Center is that the waiting room has incredible light. A sun room with windows opening to everywhere, so when you are sent to wait, at least it's nice enough. There are times that it's so crowded with day surgery families you don't want to be there, but on the weekends, when it's just us... it's quiet and serene. We are able to sit back, look up at the sky and relax...
while the soundtrack in my head plays this song.
I wonder what song is playing in Margo's brain? Here's to Margo getting better, she's on the road, but still has a lot of catching up to do.