New York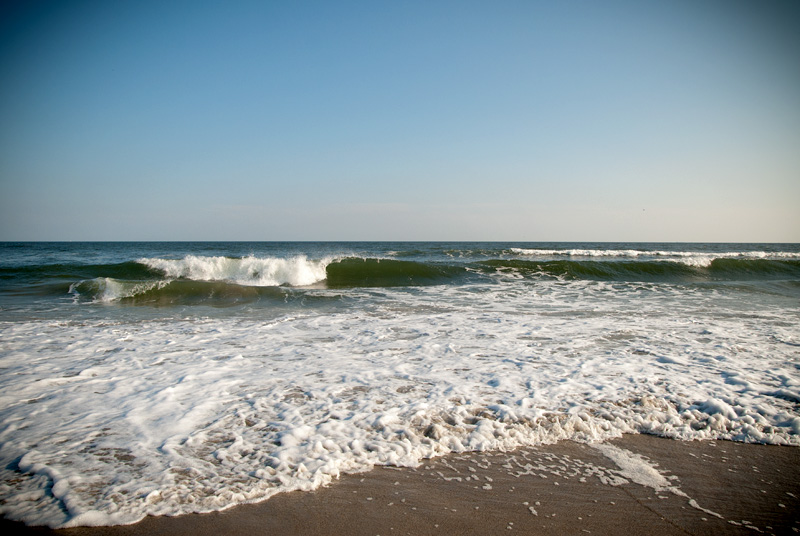 The last few days my ipod has made a point of reminding me where I am. First there was the Pogues singing about Christmas Eve, which was perfect to lift my sour mood after an 11-hour work day. Then Jay-Z's Empire State has played at least 3x - each time bringing back a great memory of a bike ride through Brooklyn. A ride through neighborhoods I'm told I shouldn't be in, yet each time I found something new and another amazing experience. I'll never forget it, I was riding towards getting lost and ended up in Rockaway, totally exhausted. But along the way Empire played out of every window of every other car with everyone singing along... proudly. It was awesome. A day of smiles and sun in the city.
"Empire State of Mind" (with Alicia Keys) – Jay Z
I imagine you'd expect a photograph of city grit from the ride... but the water at the end was also a highlight. New York is surrounded by water and after a very long ride the wrong way then across an extra 8 mile span, there was nothing better then a walk into the ocean.
I snagged the song from here
- which just happens to have Rockaway Beach on the playlist too, nice. New York.