Celebrating a New Year.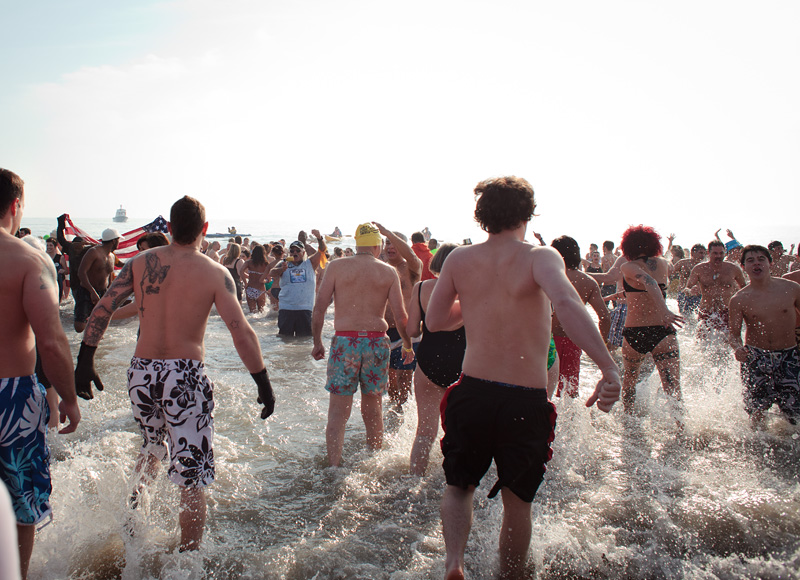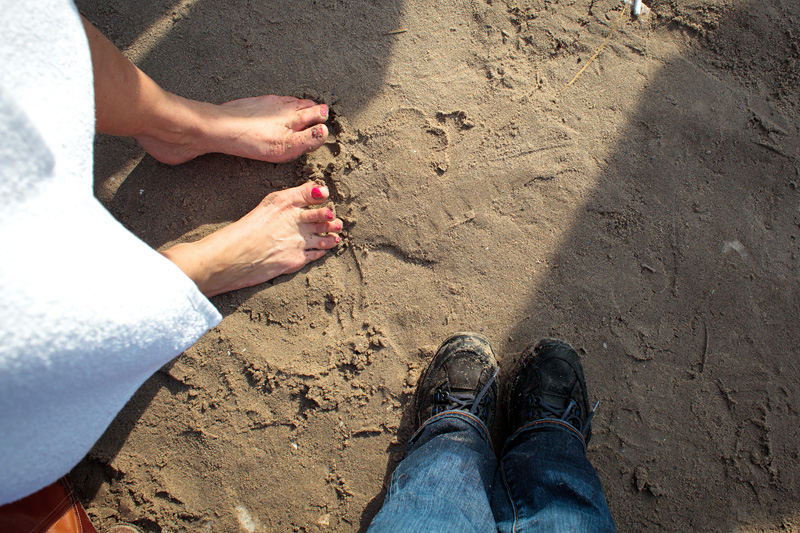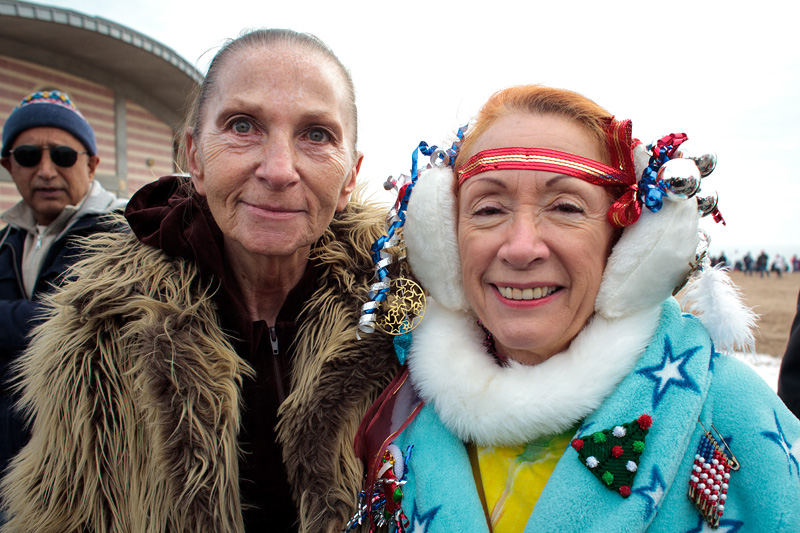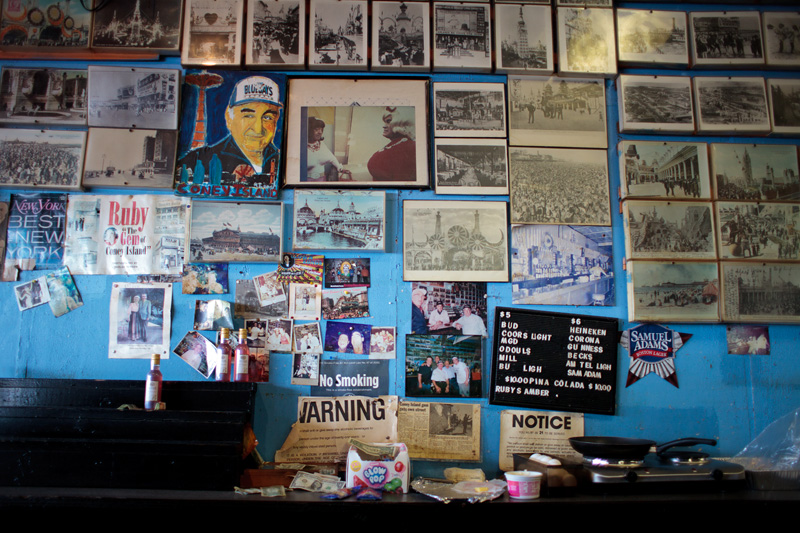 There may not be a better way to ring in the new year then to run into the ocean, or in my case, just be with those running into the ocean. For our second year in a row we met early and adventured out to Coney Island to be with the masses of excitement. It was warmer then usual and somehow we were earlier then usual, even with a quick visit to Staten Island... so we waited with the others as anxiety rose, costumes were exposed and flasks were passed in hopes to fend off the chill of the 38° ocean. Then the whistle blows and we go running - everyone - trapped amongst the swimmers almost taking a dive myself. Thankfully those are some very waterproof ugly boots. This was also the last stand for Ruby's Bar. Evicted after 70 years to be replaced by what the rich think we want Coney to be... you know my stance, not happy.

more images on flickr.