I also call her bug.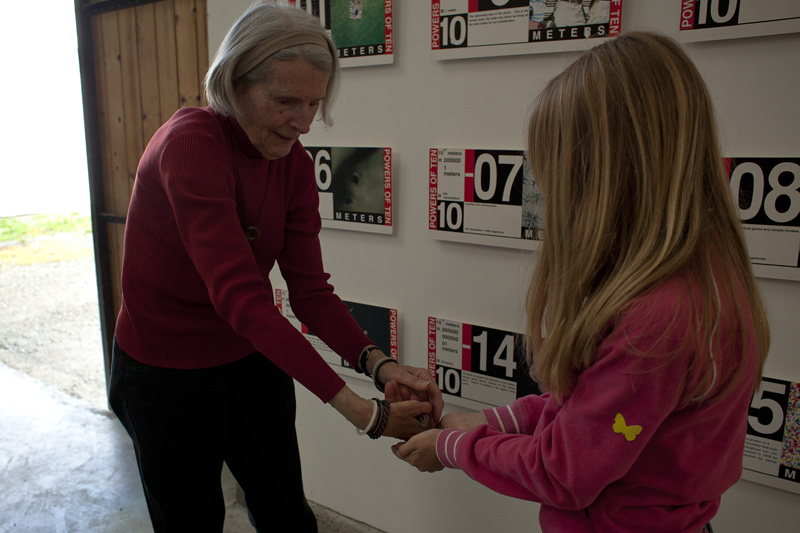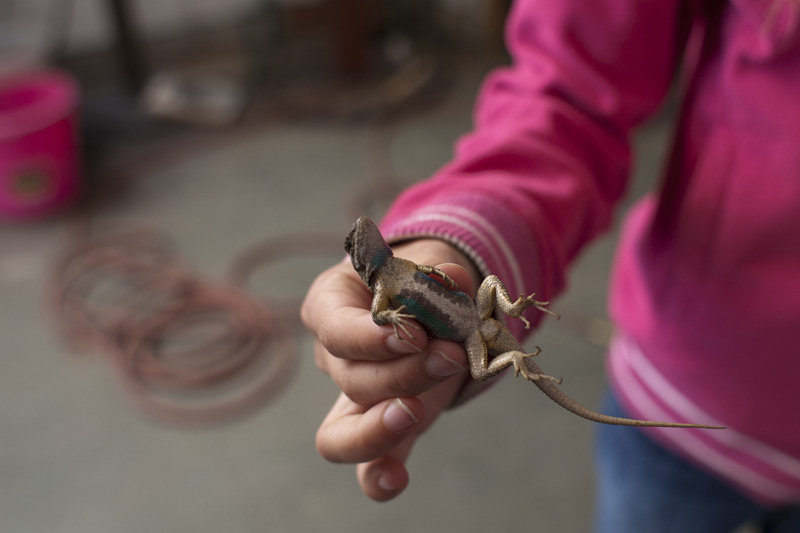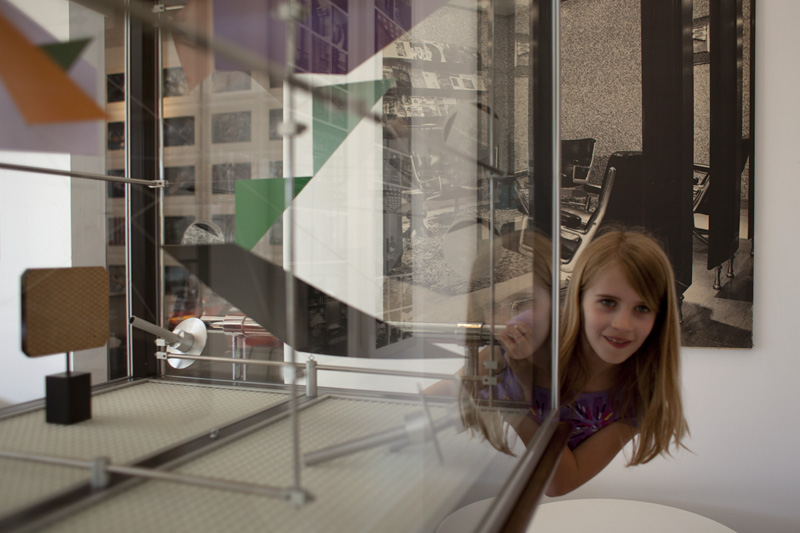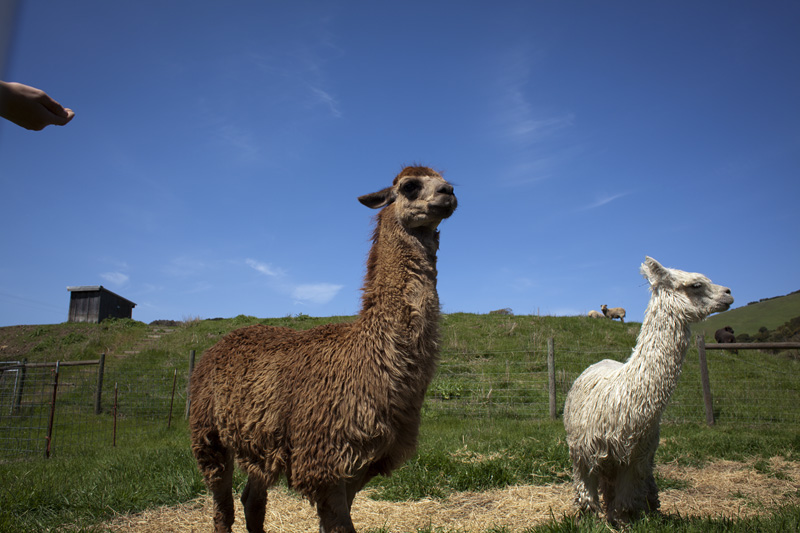 Petaluma, CA 2011
"Did you get pictures?"
– Charles Eames, quote #66
Today was spent with Lucia Eames and her daughter Lisa, discussing the power of 10 with she who is about to turn 10, the bug. So amazing to hear the stories of Charles and Ray Eames amongst the pieces of Mathematica, the photos, the chairs.... the everything including the views. Beautiful people in an absolutely amazing setting.