A Gentle Reminder... Respect.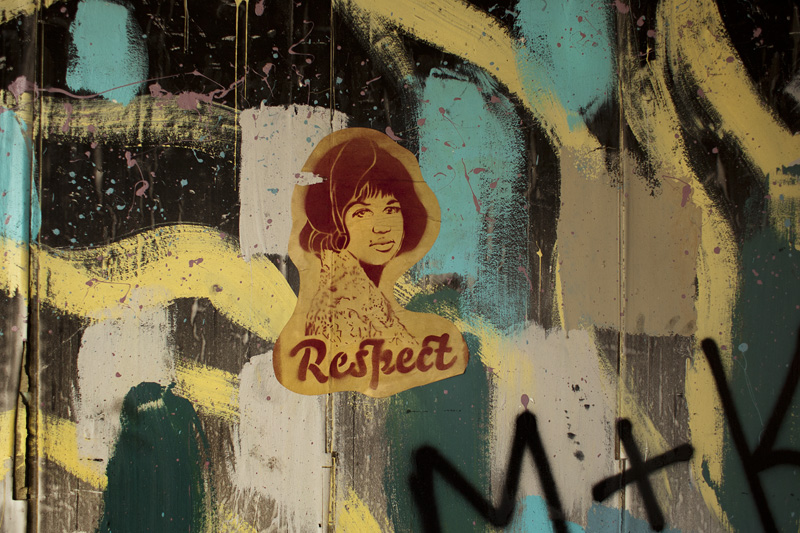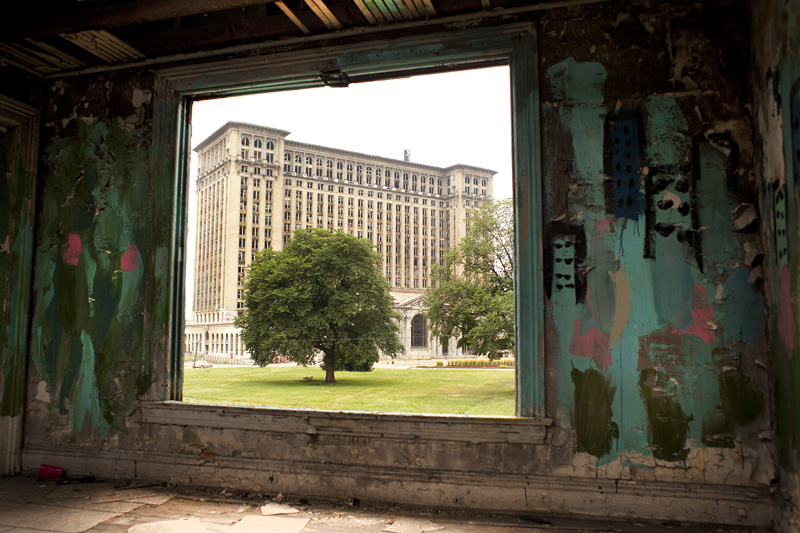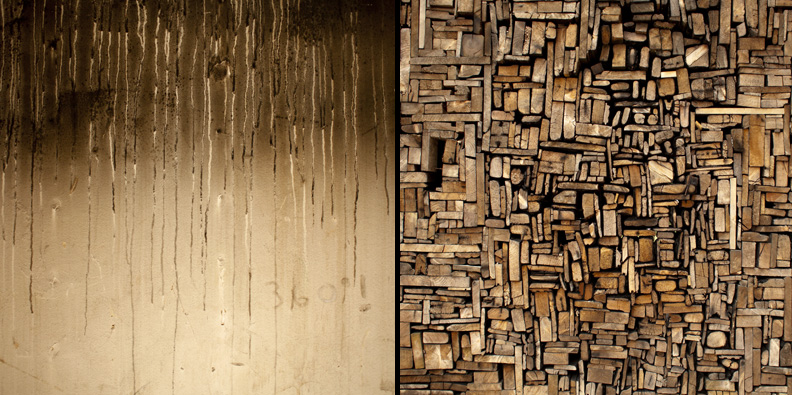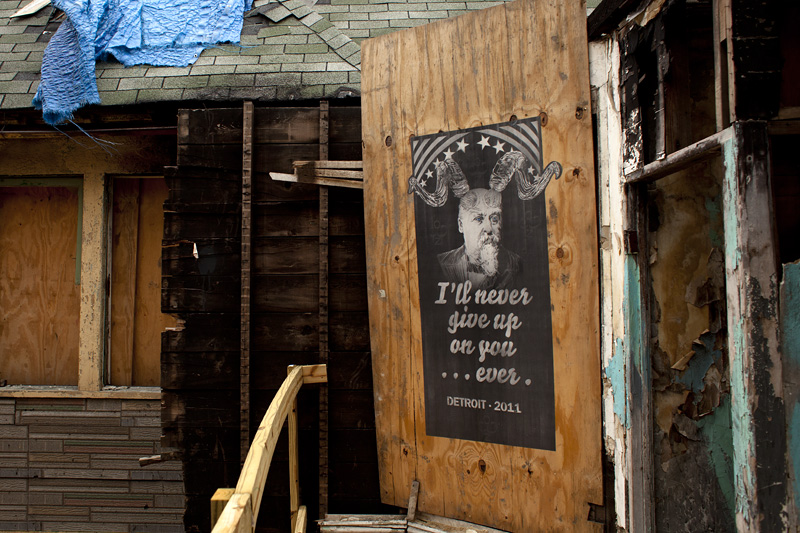 After an amazing lunch at
Slow's
I found Face the Station. One of two art houses in Detroit that I've read about enough times you would think I would have remembered where they were, but no. It was pure luck I saw the painted front and couldn't have been happier. Love! "Salvaged Landscape" by Catie Newell has to be one of my favorite pieces in all of Detroit. Just incredible. If you get a chance head downtown, stand facing Michigan Central and look to the left, you'll find two homes standing proud.
Imagination Station
2236 14th Street, Detroit MI
www.facethestation.com