No Thank You Irene.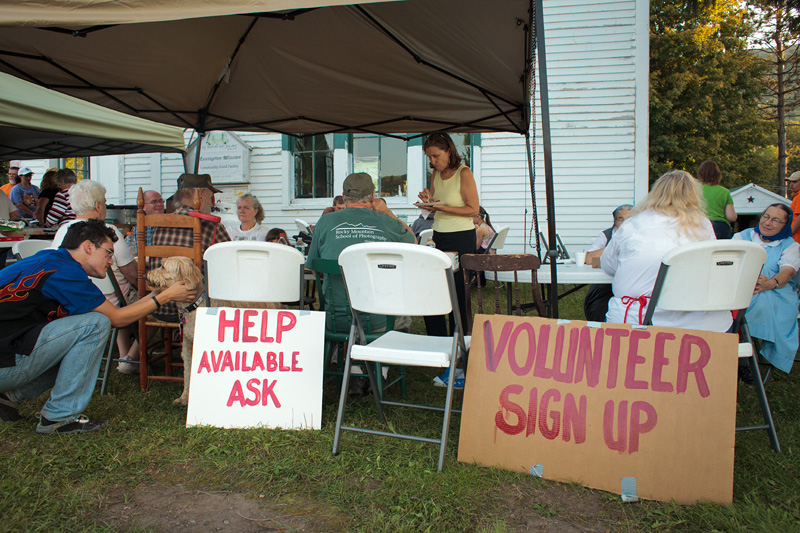 The Lexington community.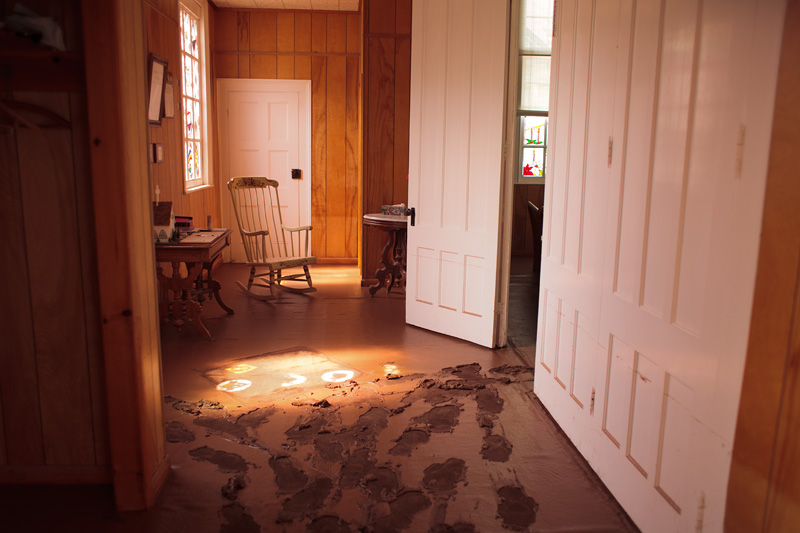 Inside the church.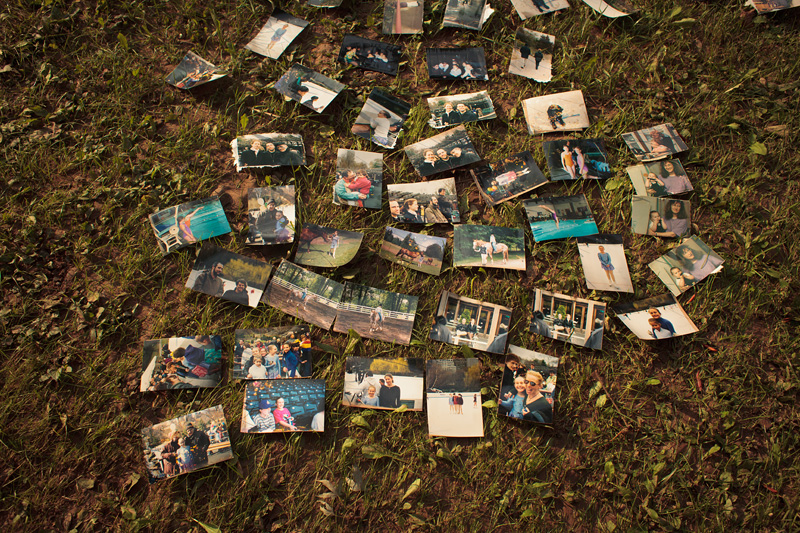 Drying memories.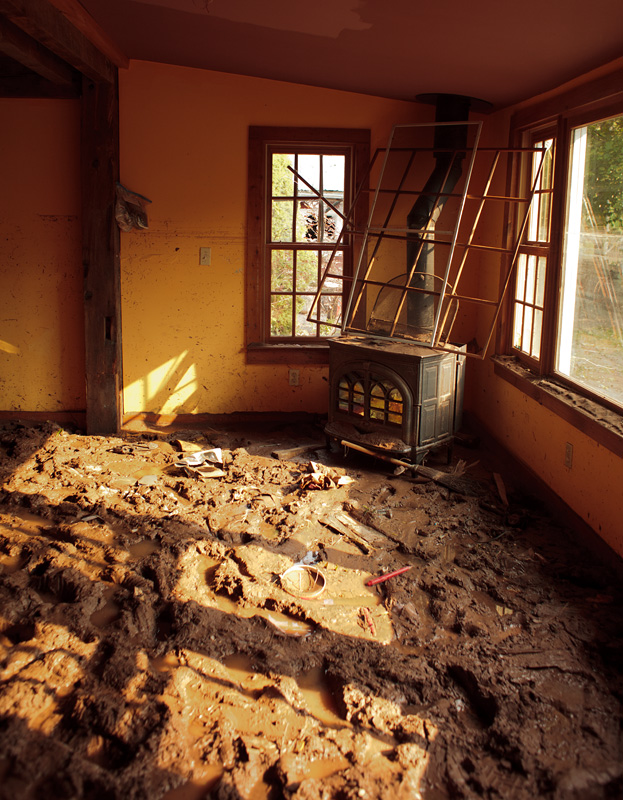 Suzanne's living room.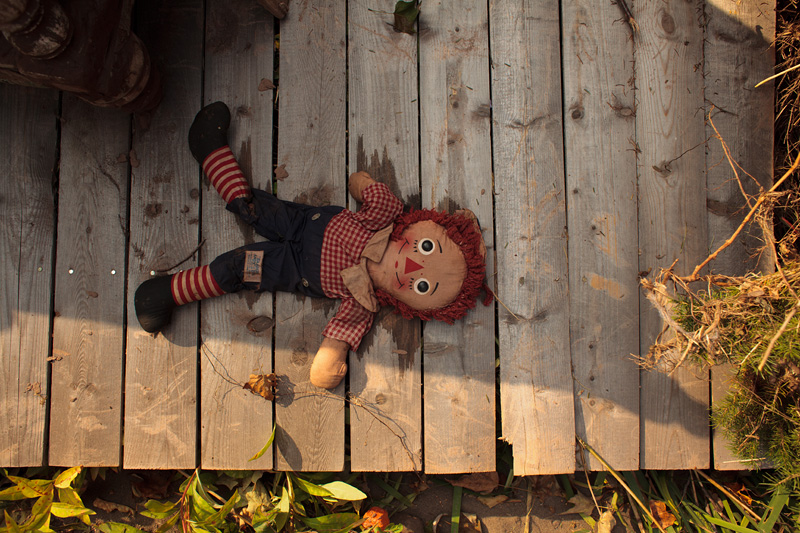 Just returned from my friend Olivia's place in West Kill, NY. We drove up to make sure her house was ok as well as drop off donations to help others. At first glance things seemed ok. Most roads were open, power was slowly coming back, and after a long week, the water had receded. We stopped in the neighboring town of Lexington to drop off a car full of donations from us and a few co-workers then volunteered our Woman power to anyone that needed it. That's where we met Peggy and Suzanne, long-time neighbors from the bottom of the road. When we returned on Saturday to help it was absolutely overwhelming. They, along with others, had the
Schoharie Creek
rolling through their homes, leaving mud the texture of Nutella on everything. Suzanne's home, which sits on the river side, had water to the tops of her windows. We helped doing whatever they needed including shoveling mud out, removing carpet, furniture, food, etc., and kept them company. It was hard to understand that we were two of maybe 5 people that came to volunteer. Two women working with the two women that owned these homes... where was everyone else? Where were all the strong(er) men that could help lift all of this? As we left today in the pouring rain, with another 3 days of rain coming their way, it was hard to comprehend how you recover from this.