A place to sit.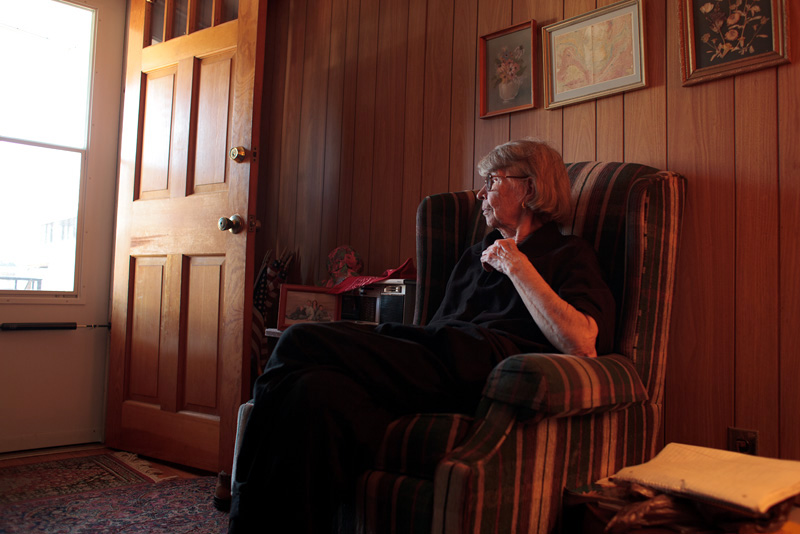 The house is over 100 years old, my Grandmother's family has lived on Chittenden for all of their lives. Now, with just my Great Aunt left of the original Baclawski gang, she no longer has a home. Her favorite spot near the door watching out the window for visitors and goings on about town... no longer. Last week the Lackawanna River overflowed into Duryea forcing the residents near the levee evacuated, some like my Aunt who did not want to go, just in time. The photo albums next to the chair, paperwork on the kitchen table, personal items - all soaked. So after her entire life in this house, she will stand strong and move into an apartment. The house is savable but with months of construction and repairs to the foundation, furnace, replacing all of the furniture, etc., seems like an opportune time to move into something more manageable for one of our Elders. I will help her this weekend sort through the saveables, the upstairs and attic... through the 100+ years of memories on Chittenden.
The latest news from the Times-Tribune is heartbreaking.
Click through to read.