You can burn the city down but
you can't burn out the passion of those with dreams.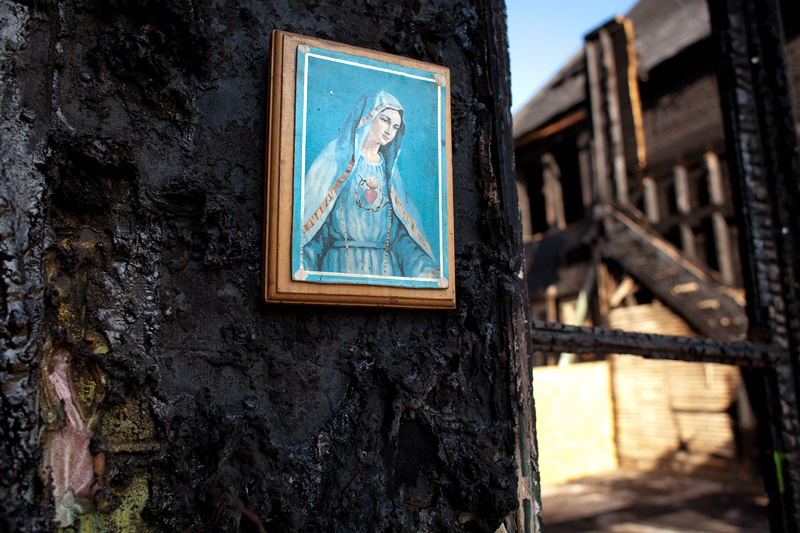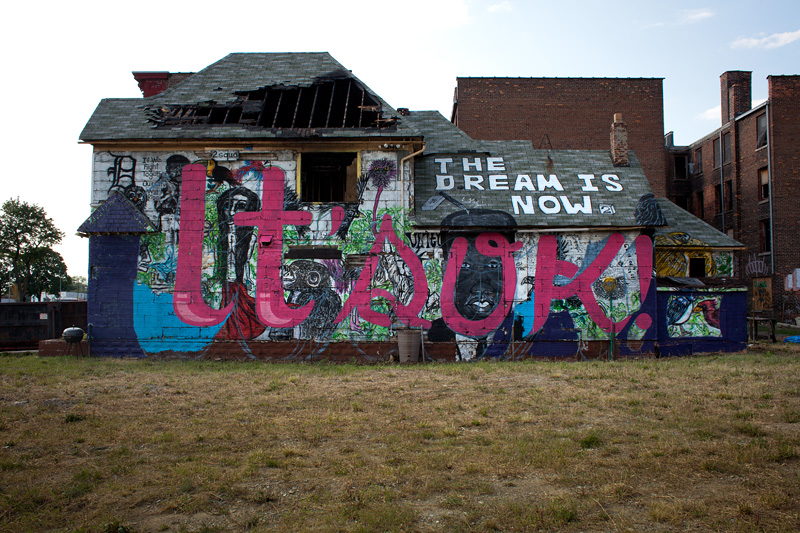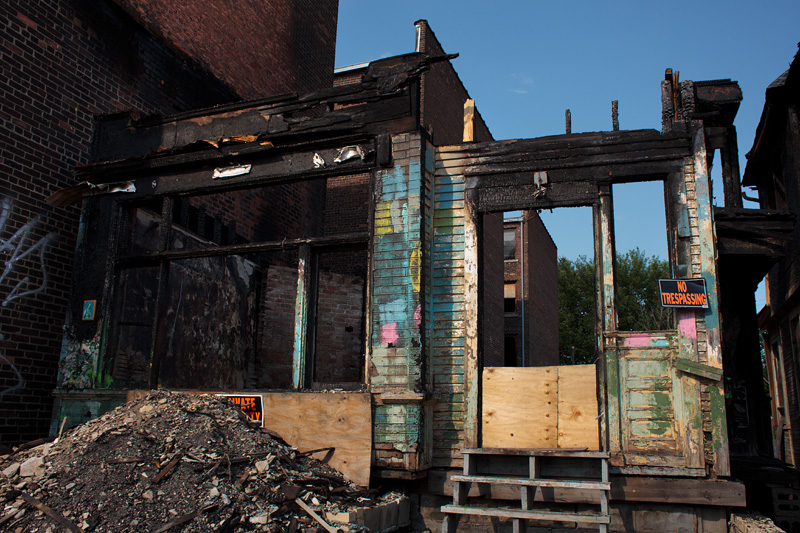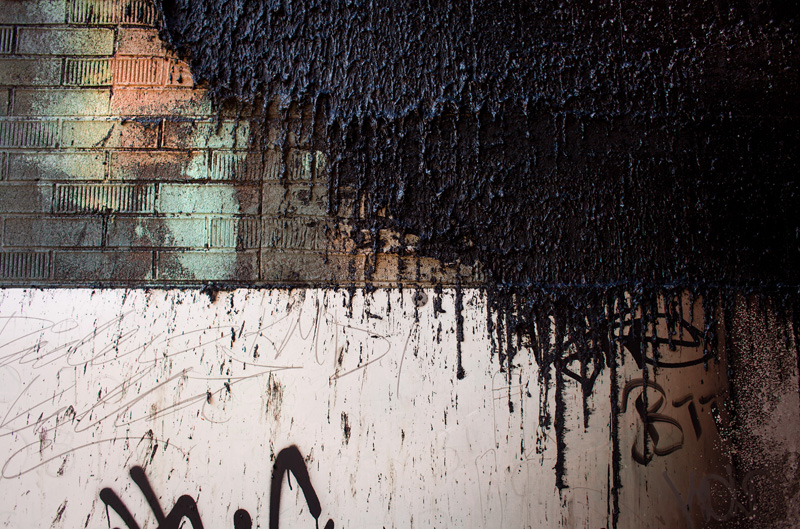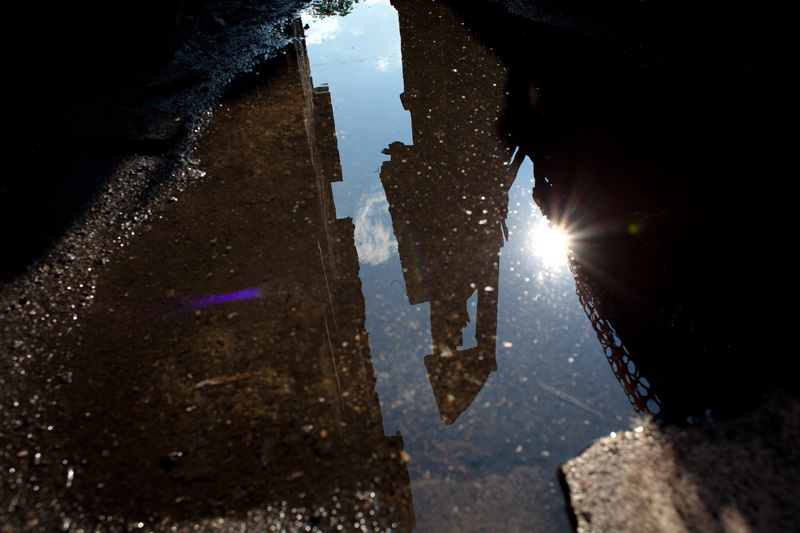 Imagination Station, Detroit July 2012
And so Lefty burned... again. Not the first time but it's hopefully the last. Arson is an ugly game in Detroit. Moving on, a new mural has been painted on Righty, although I only caught it mid-production, I like the way the old and the new are coming together. Personally, I see the whole production as a blank canvas for
Catie Newell
who previously created Salvaged Landscape inside Lefty and which currently sits in a box nearby, saved from the fire - a sculpture created from homes that have burned all over Detroit. Jerry, the owner of Imagination Station, had the great idea to place a
Tom Fruin art house
on top of Lefty's foundation.
LINK!
I think it's a GREAT idea! I pass his water tower in Dumbo every day and just love how the light glows through it.