Thinking about Sandy.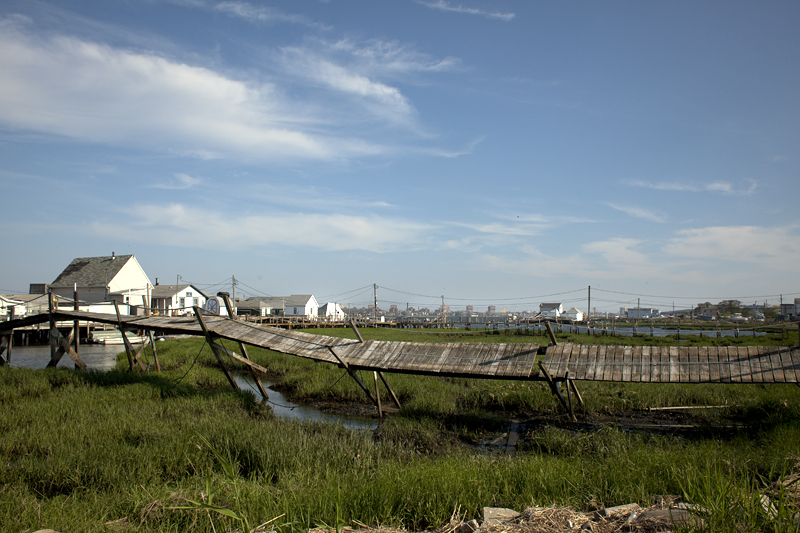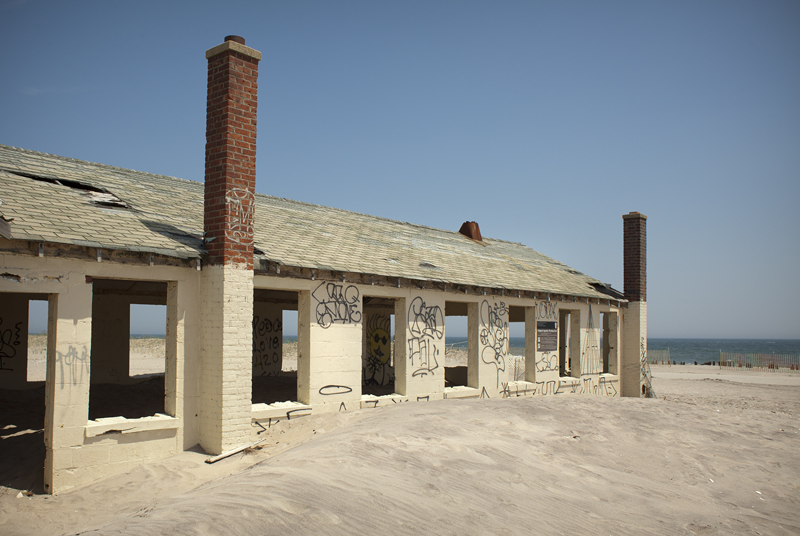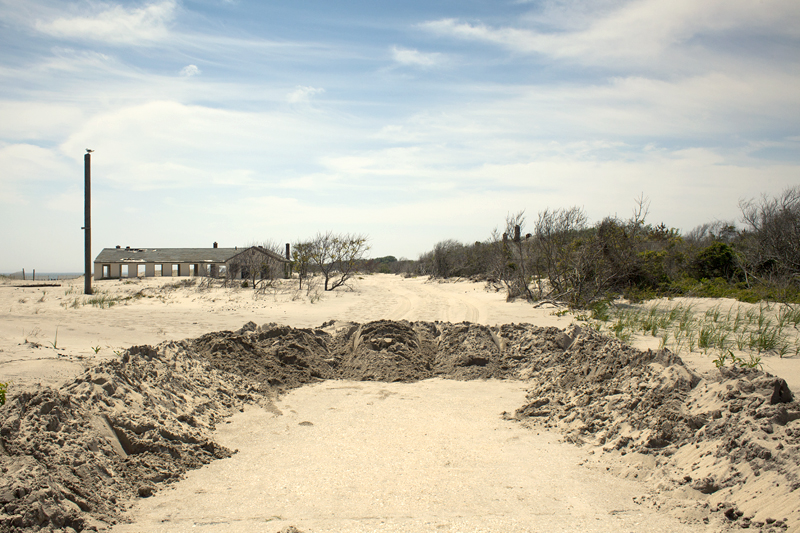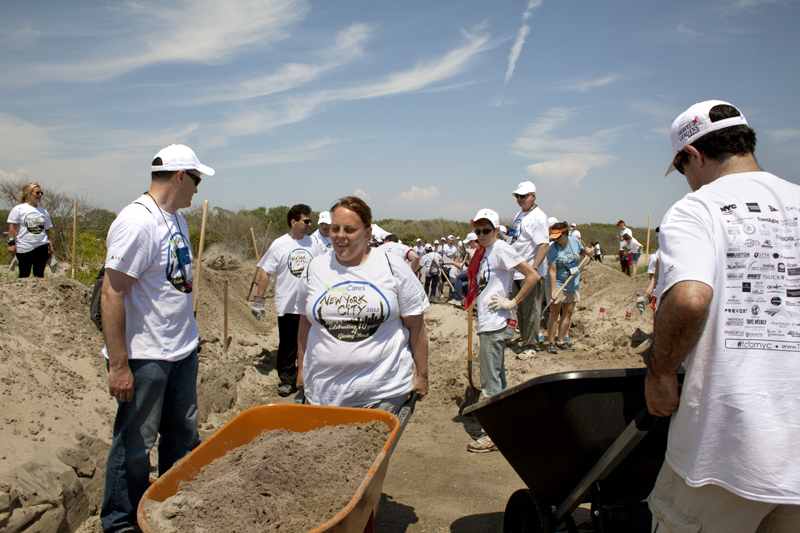 It was a pleasant surprise to find 200+ volunteers from
Tourism Cares
at Fort Tilden clearing sand and collecting garbage.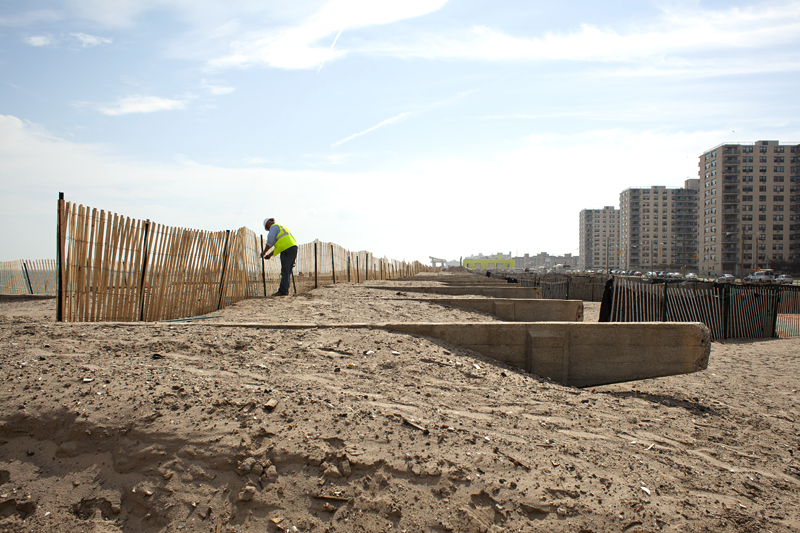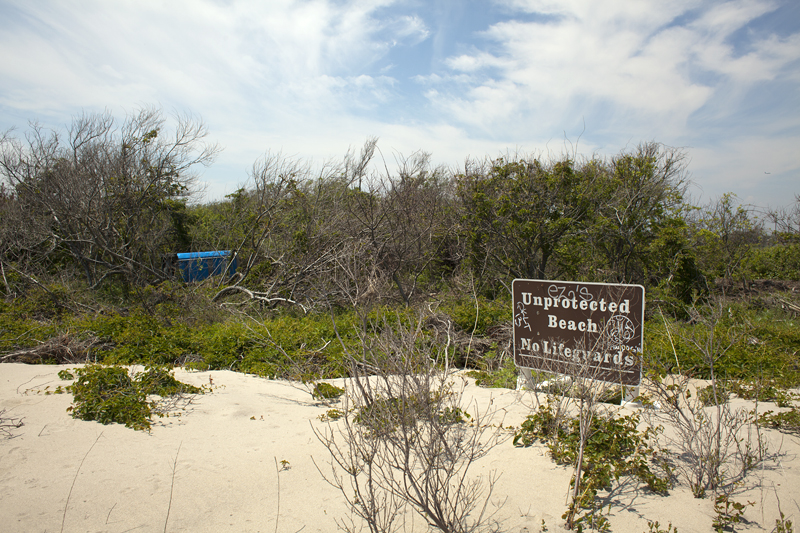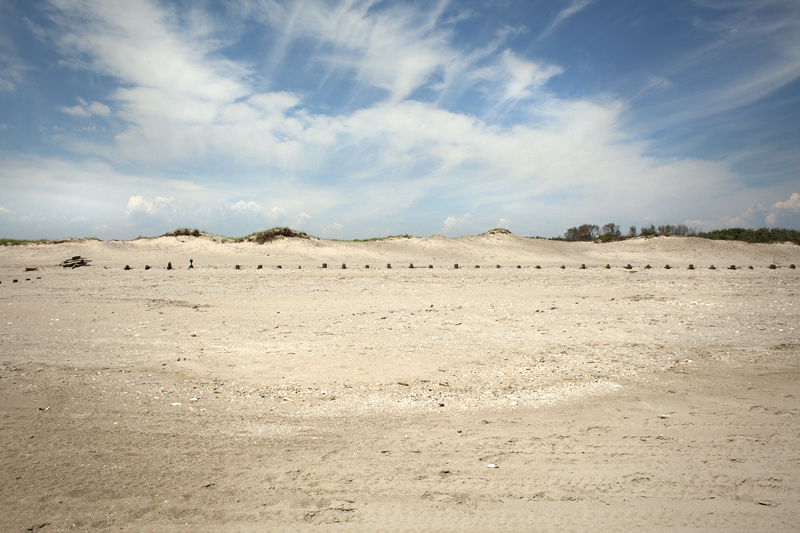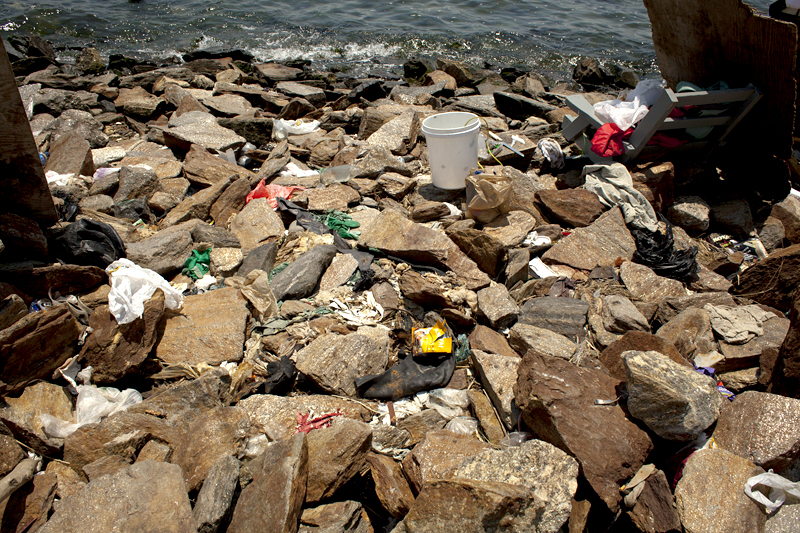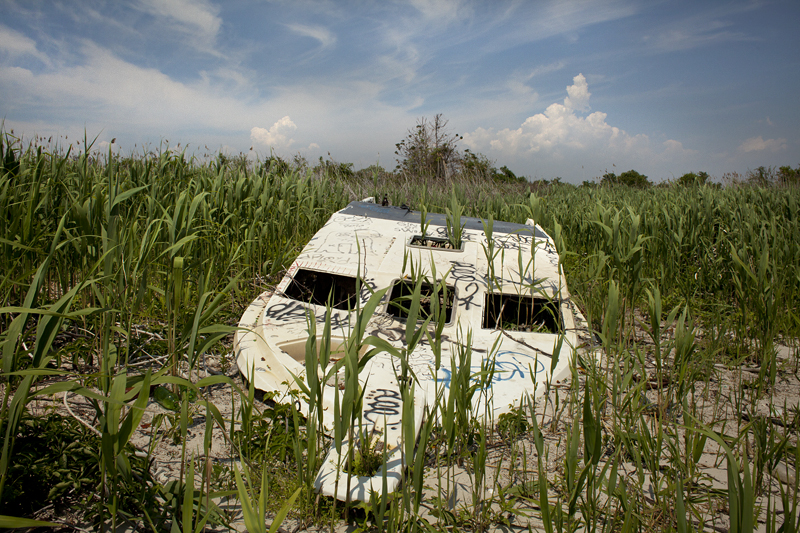 It's been 8 months since Hurricane, Frankenstorm/Superstorm whatever you want to call her, Sandy bulldozed her way through the East Coast. It took me almost a week to really understand the reality of what happened then and 8 months more to return to the shore. The closest beach I know, the relief from the heat, the escape from the city. Changed.
The coastline itself doesn't look too bad but the closed beaches, missing boardwalks and sand covered parking lots remind you otherwise. For those that lost all and others just returning to their homes that were covered in the sea it's going to be a long summer. Although the concessions are nearly open, the random boats floating or flipped onto the shore where they shouldn't be and crooked docks leading to collapsed homes all along Broad Channel are vivid reminders that so much still needs to be done.