There's room for more.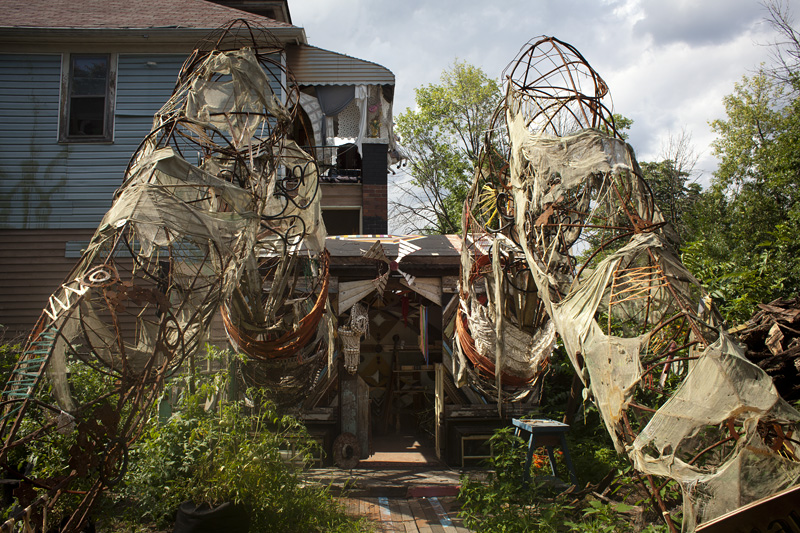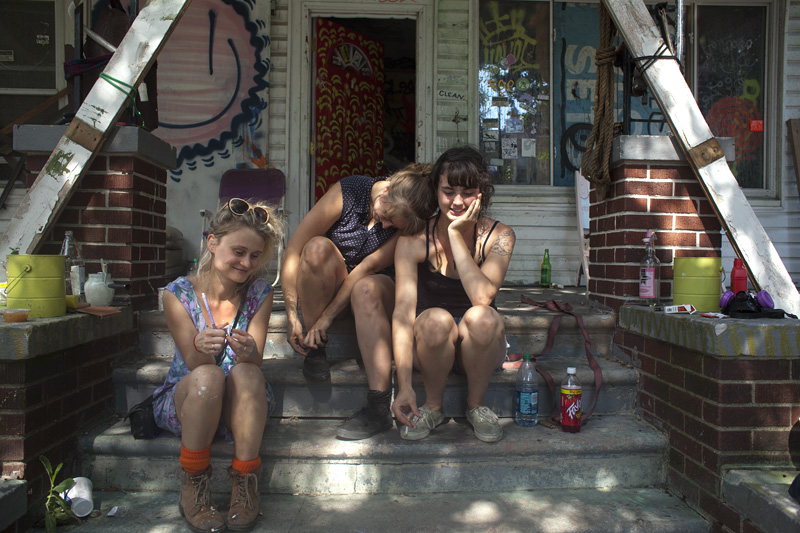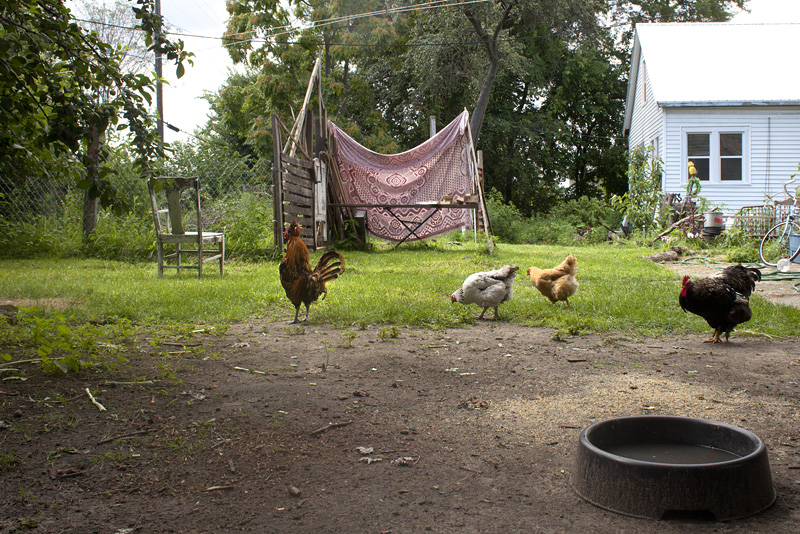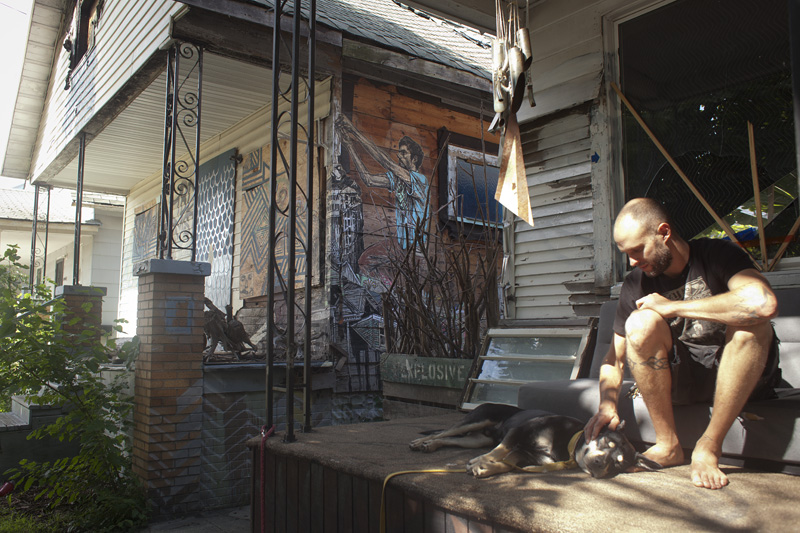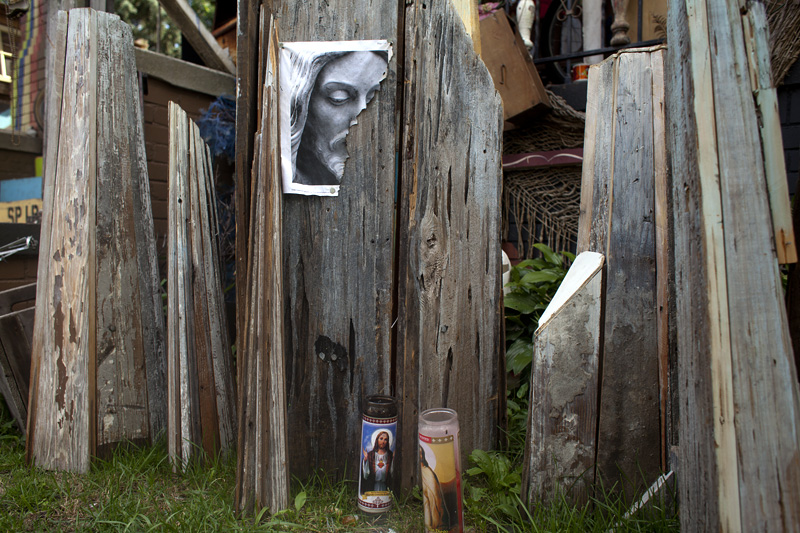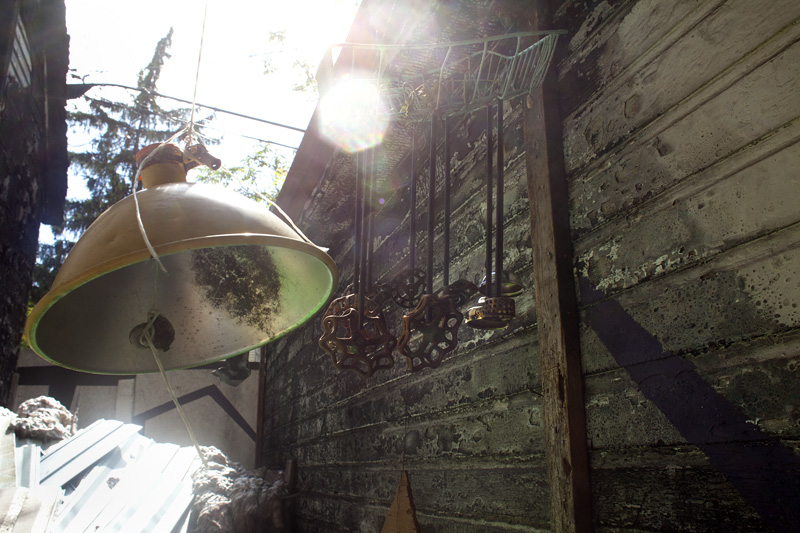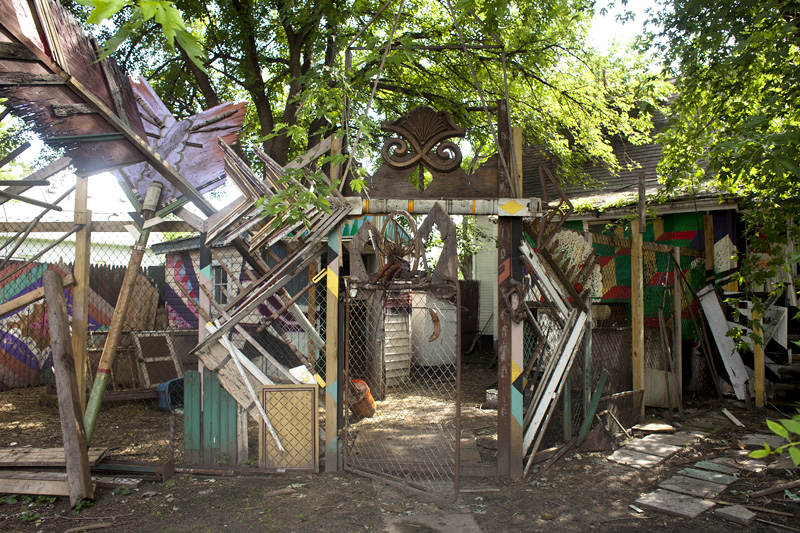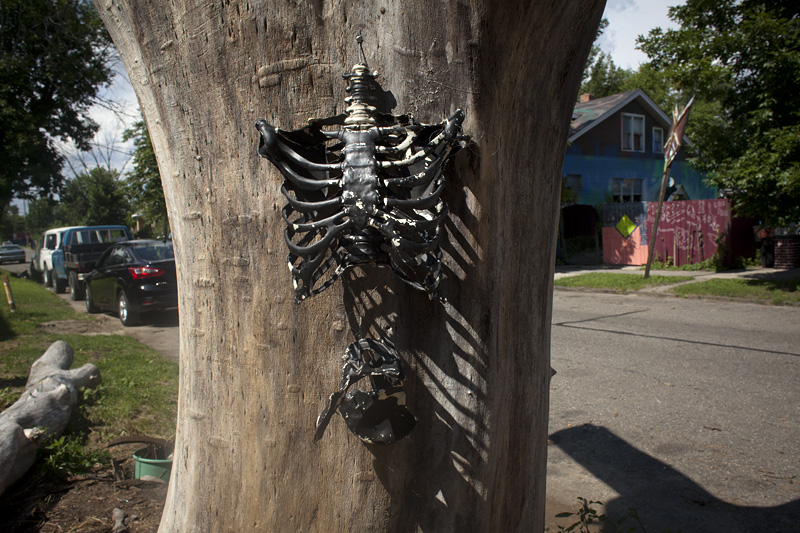 You can say all you want about bankruptcy and the ruins of Detroit but know that in all of that open space and empty buildings are opportunities for all. These images are from Moran Street, a block of art residences brought to you by
Powerhouse Productions - powerhouseproductions.org
. I haven't been by in a couple years so it was great to meet a few of the new artists taking on the block. Not living in Detroit anymore I'm not that up-to-date on art and happenings but thanks to John, who just moved to Detroit a year ago from the West Coast, we were able to check out an amazing wall of graffiti by Revok. If I didn't love Brooklyn so much I could see myself being a part of this energy in Detroit... so many amazing artists using all this space as their own. You should be jealous.