Nosotros y Los Otros. Somos uno.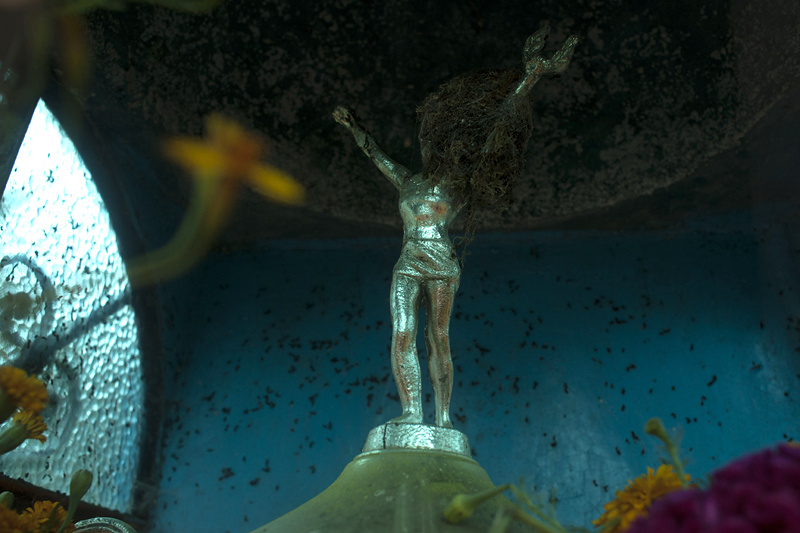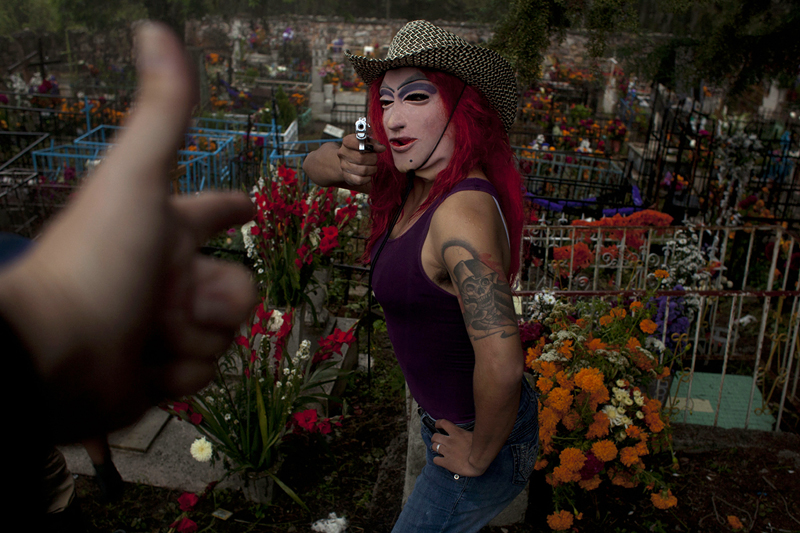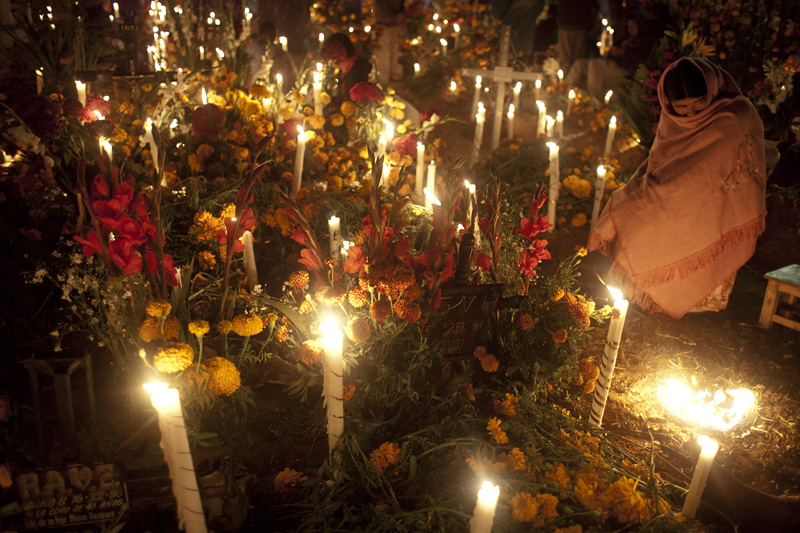 Change is inevitable. We may not want to change but we must, if not, our lives are no longer our own but the altered state between what was and what is. After my father died in January I wanted to run away. Easter Island... Vietnam… anywhere to get away from the previous months and reenergize. Yet the thought of traveling alone brought more anxiety at a time when I really wanted others surrounding me. It did not take long for me to decide to take a workshop with Ernesto, but which one? First thought was Peru - high in the mountains and close to the stars... or maybe Oaxaca for The Day of the Dead? In the end I chose both.
Over night in the cemetery my emotions collided as we walked amongst others who have lost loved ones. First came the awe of hundreds and hundreds of candles illuminating the night, the music and the bright orange Marigolds. Then alone, in the far corner of the cemetery, memories of Dad and the shedding of tears. As I moved along a family invited me to sit with them, they had also lost their father this year and we shared a glass of Tequila for our loved ones. This is not mourning but a beautiful celebration of life that I am grateful to have participated in.
The following days in the mountains as our photos and friendships developed, were for me, the highlight. Waking to the vista outside the cabañas, the crisp fresh air and excitement when you know you have captured the moment! And in the evening celebrating together with Mexcal (let us forget the curves and bumps in the road). To think, just days before, we hardly knew each other as we wandered through the market… and now fourteen are one. I arrived in Oaxaca with a scattered mind and finished with a heart full of wonderful memories.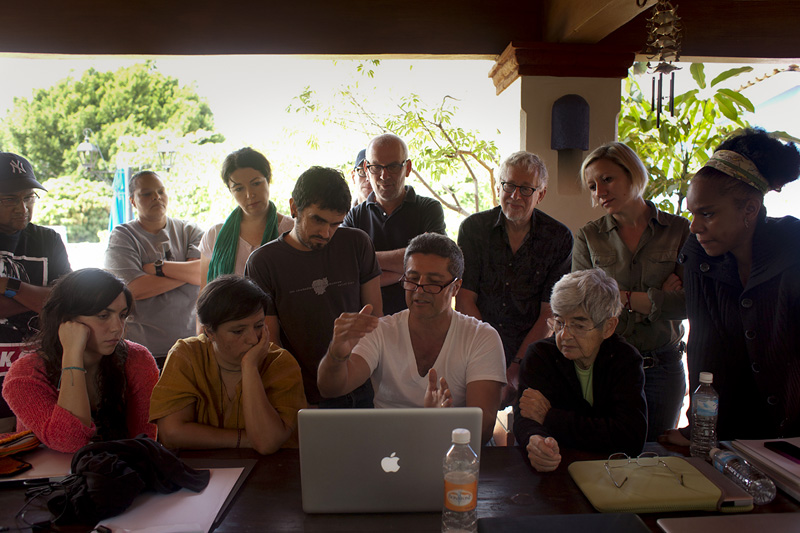 As I spend a few days with Judith in Puebla, a friend from my very first workshop in Cuba, I am reminded how wonderful and lasting these friendships are. They are as important to me as the development of my eye. The two are one as we sought out images and elephants - enjoying many laughs helping each other with editing, computers, color and life. Ernesto, Judith and my new family – Aisling, Pam, Sandra, Umit, Willem, Silvia, Stacy, Todd, Stan, Oliver, Tammy, Juan, Sergio y mi amigo Simone... thank you and I will see you soon! - love g