the fog... surreal, quiet, fog. we arrived in Dillon Beach to sun which quickly turned to a fog that covered us until Sunday morning. but we didn't care.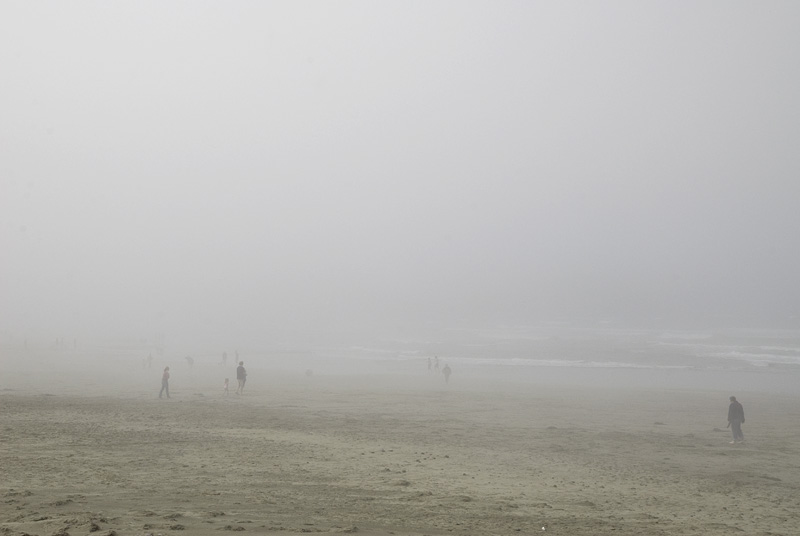 I took a lot of pics last week,
you can view a slideshow here
, it's a big file so be patient. I will be posting more as time allows. enjoy!