A Drive out East.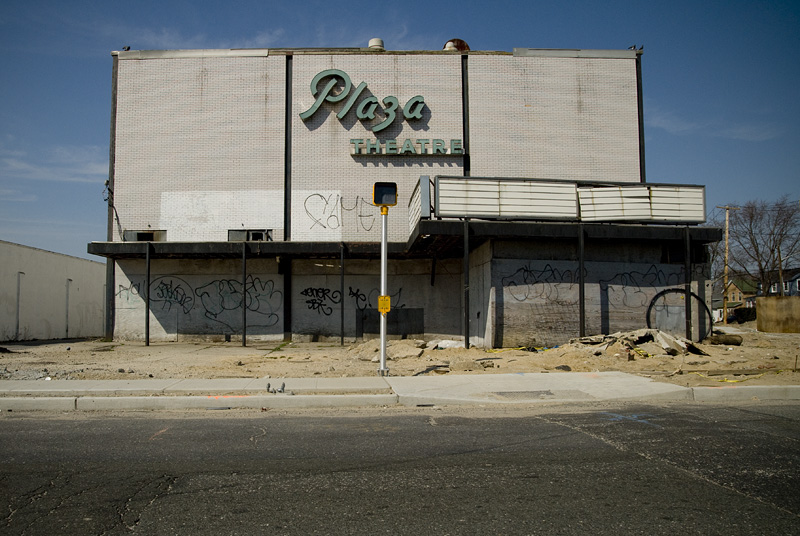 I only have an auto for a few more weeks so I'm trying to take advantage of the time not spent in an office. Getting out, driving and trying to find interesting places. Passing by the
old Brooklyn Water Works
I thought about jumping the fence but it didn't seem as interesting as the old photos. Looked more like a movie set. So I cruised on out along the Montauk Hwy not quite making it anywhere but driving and taking it all in. I remember passing this place years ago and was surprised to see it look the same. Not much in Patchogue seems to have changed. I didn't stay long but maybe another time.