A night out in PA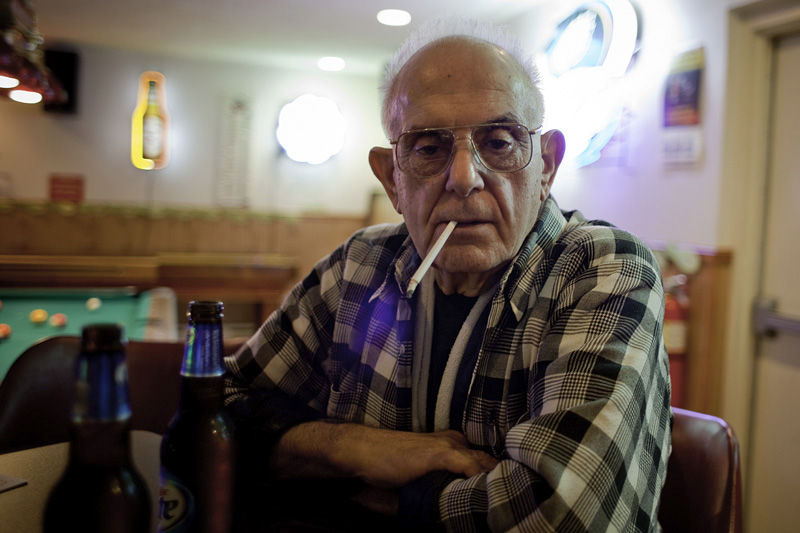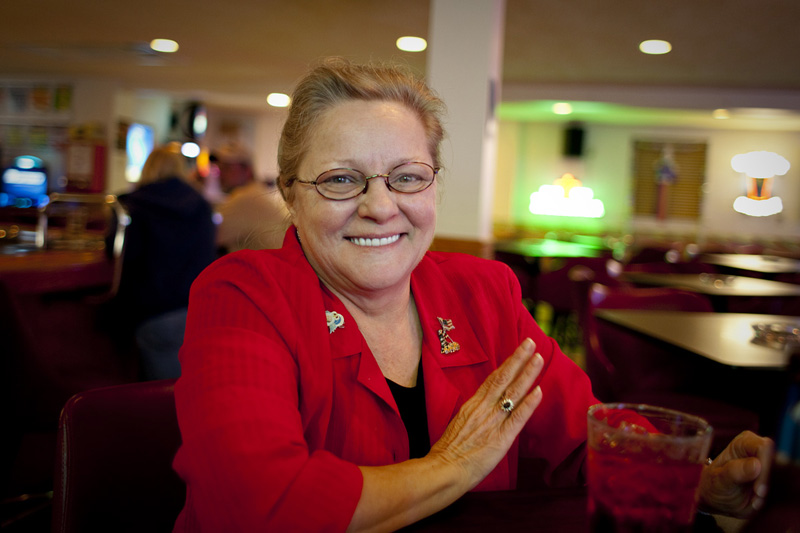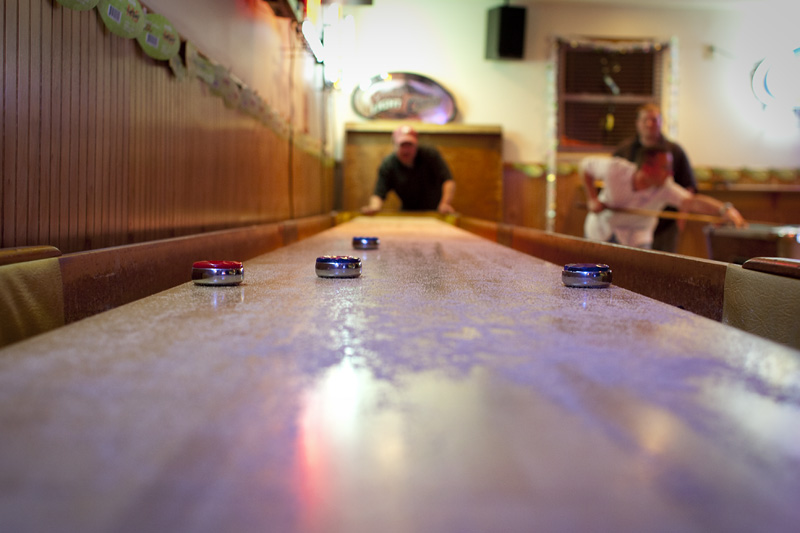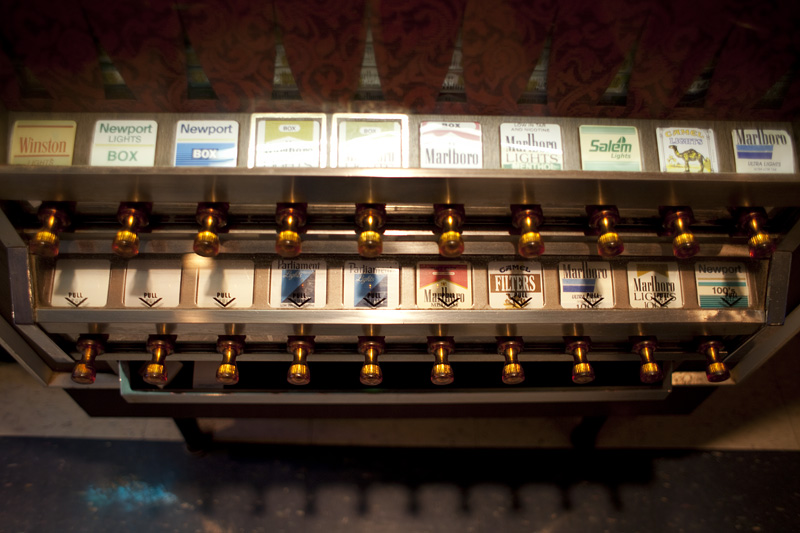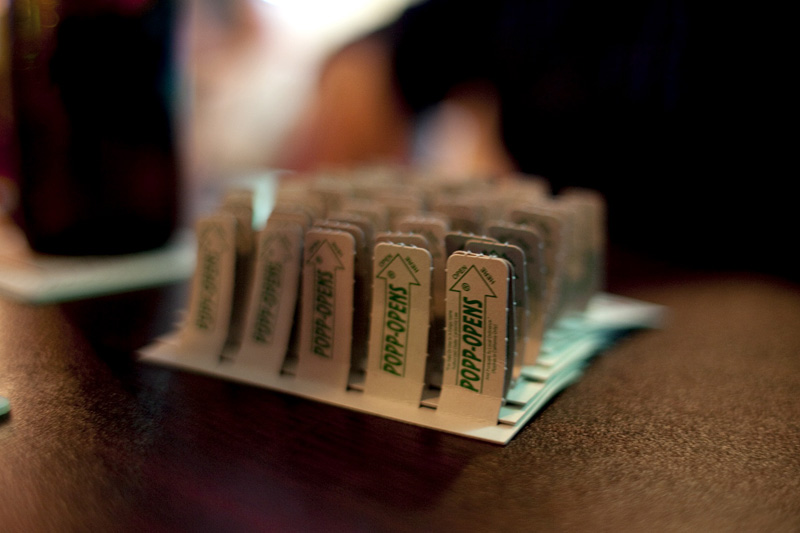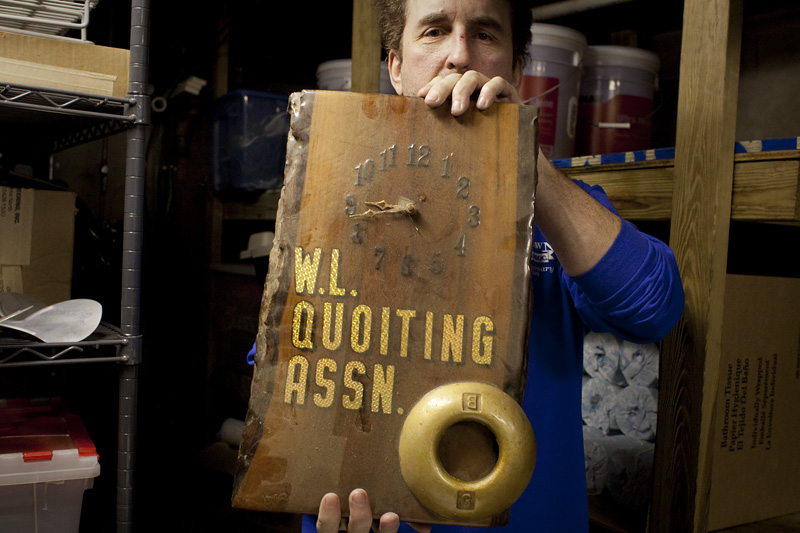 A quick visit to Reading was highlighted by a night at the Quoiting Association. A private club for Quoiting players.
What is Quoiting you ask?
Good question... I tried to get some history on the place and the sport but no one really had a solid answer. A little googling and I believe it's either the precursor to horseshoes or created from horseshoes - but they don't like to compare the two, "It's Quoiting not Horseshoes." This was my kind of place to photograph, half the folks thought I was with the FBI but most were still happy to have their photo taken. My fave was Mr. Nino - aka Rocky Balboa with the cigarette dangling from his mouth. The photos will be printed and sent on their way back to West Lawn, I hope they like them as much as I enjoyed taking them.