Madness.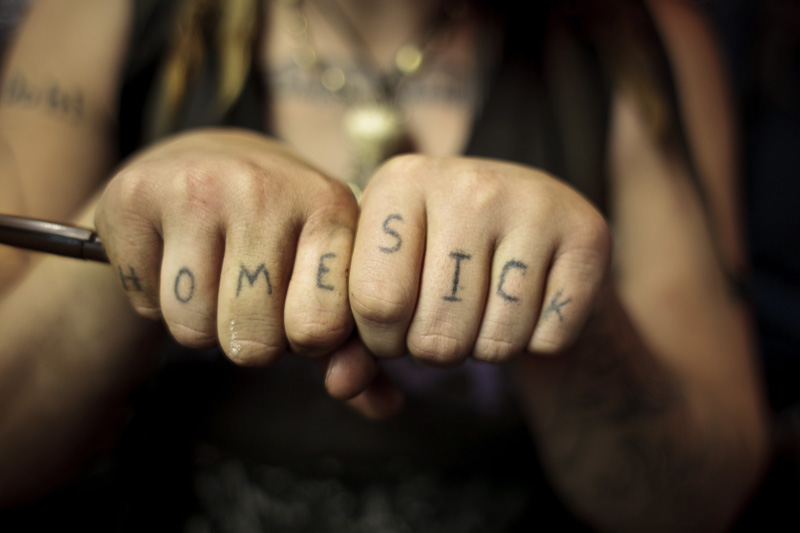 What was in the air last night? It all started nicely, on a beach, looking at the city. Tossed. Now what. We wandered through the city, down Manhattan ave into the madness of Bedford and N. 7th. This is not the same Williamsburg of my time in the hood. One corner, so many people, seemed all of them wanted their photograph taken so I obliged. Who wouldn't. The whole mess of the night is on
flickr, clickity-click-it
, share and comment away. Just another Friday night.