Shrimpin.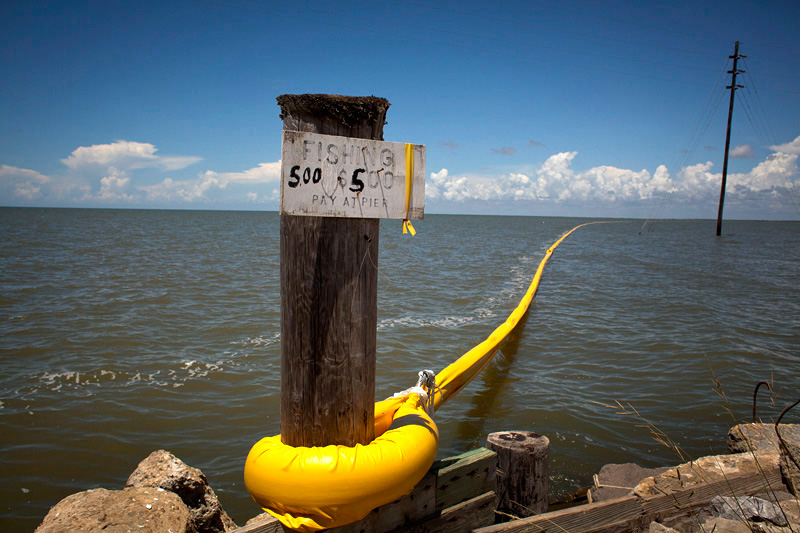 Cedar Point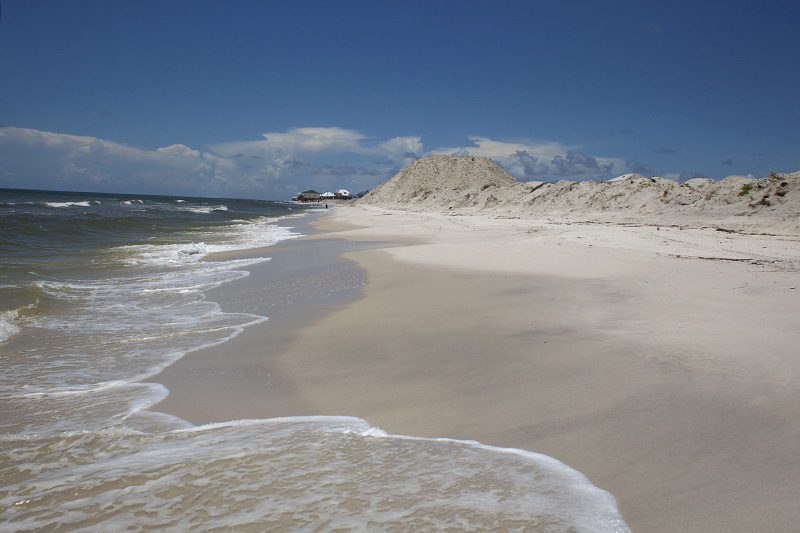 Dauphin Island
Dauphin Island is a narrow strip of land dotted with homes on stilts. Hit pretty hard by the oil initially it now sits like a ghost town, hiding behind high sand barriers built to protect the inland from oil where For Sale and For Rent signs dot the homes instead of beach chairs and towels.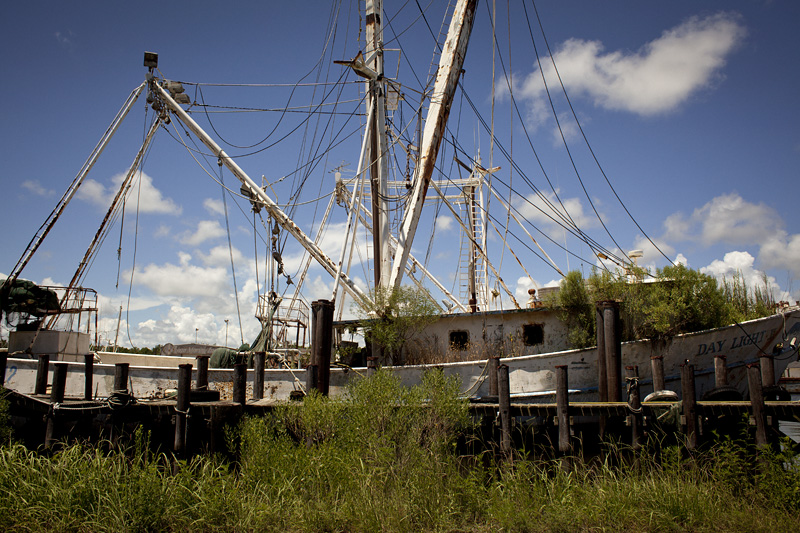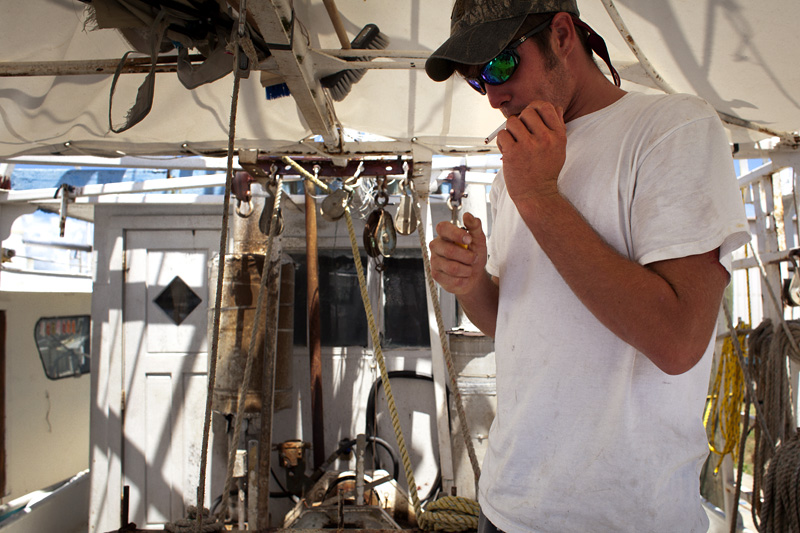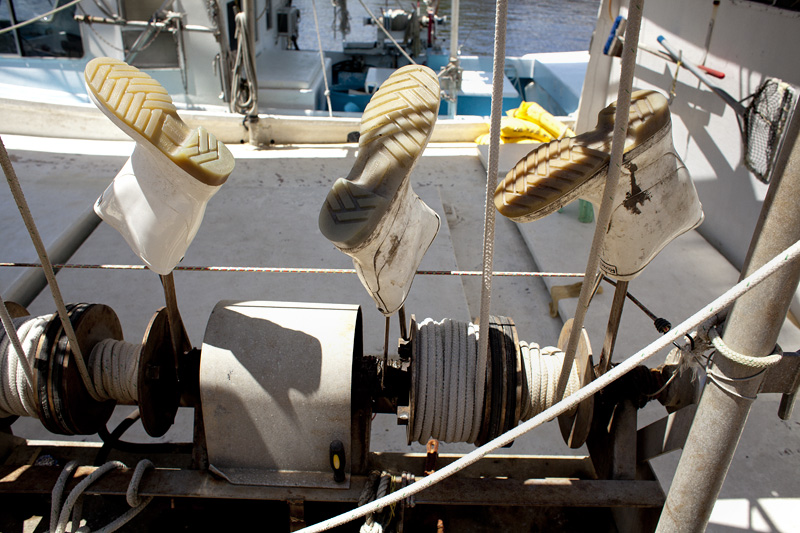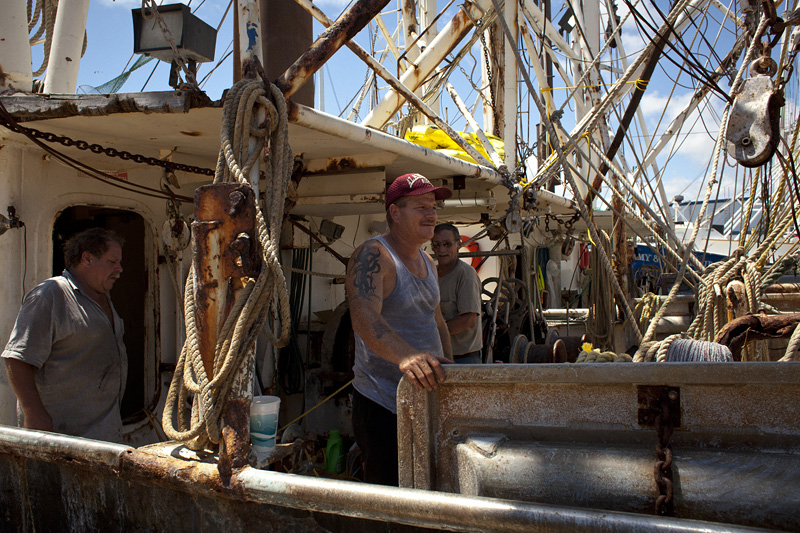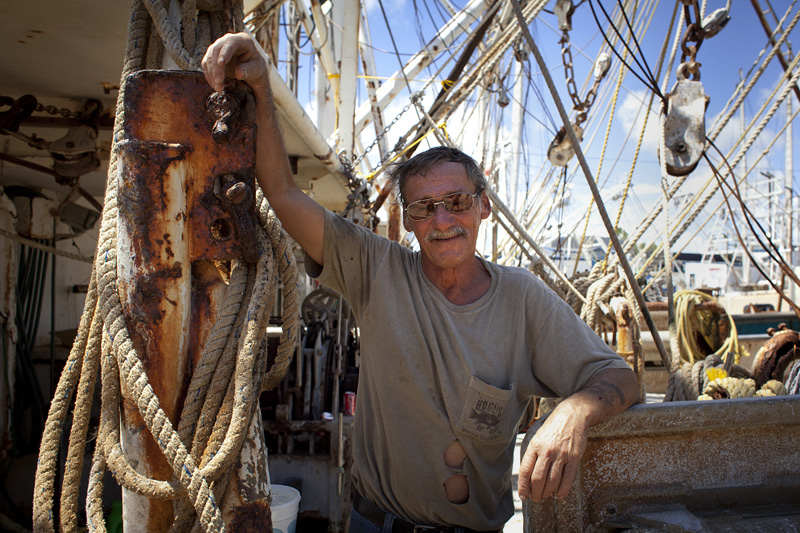 Bayou La Batre
Bayou La Batre was where everyone in Mobile told us to go, so Bayou La Batre was where we went.
Bubba Gump land
- shrimp boats and fishermen. We found both idling along the river. Everyone has something to say but most aren't going to say anything since this is a very political game. They've all worked for BP but BP has yet to pay them. Money is lost, and now, money is owed. I like to believe that BP won't screw these folk, they'll believe it when they see the payment.