Mobile, AL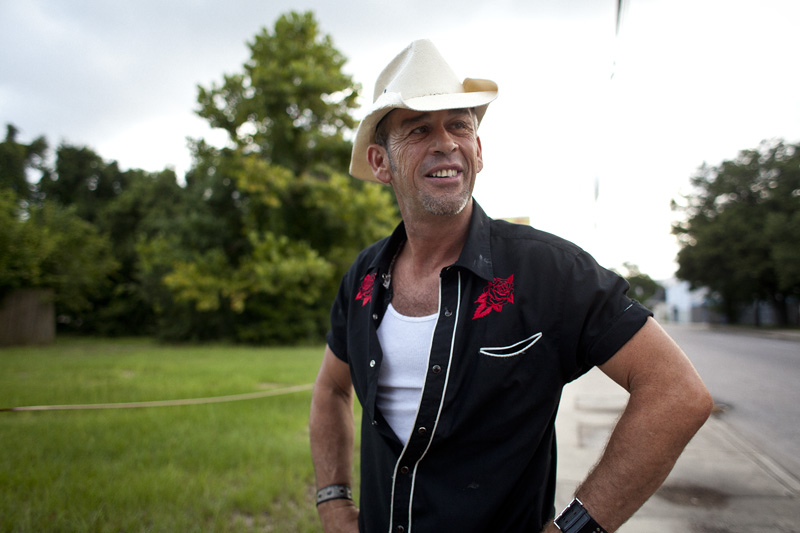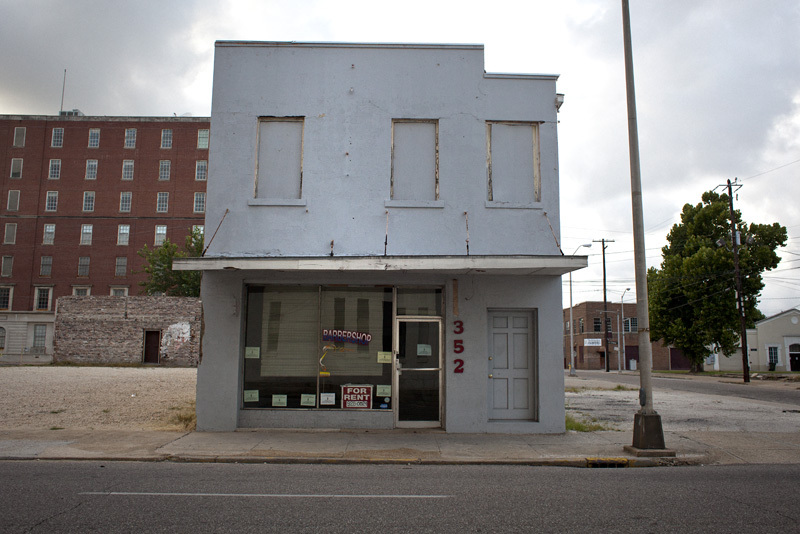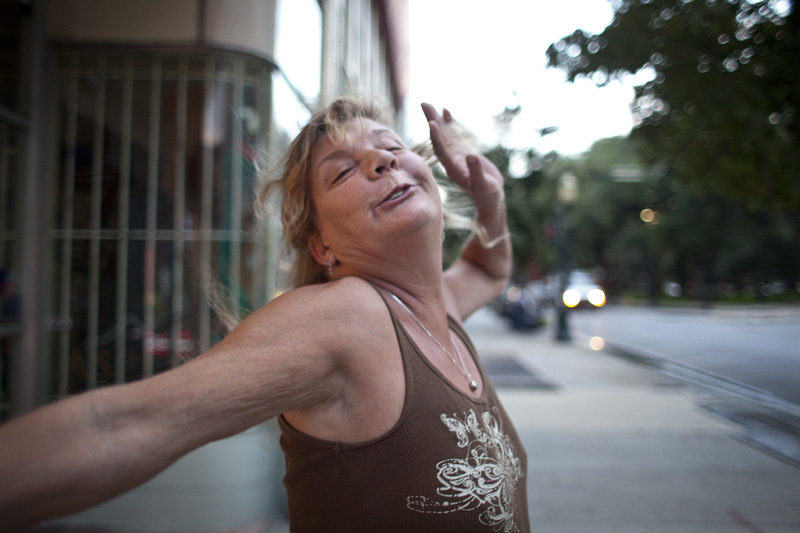 Mobile is a trip. Upon pulling up I had no idea what to expect, but so far so good, I like it. Everyone is incredibly nice and the city is quaint. We may O.D. in quaint. Our hotel, the
Magala Inn
, dates from 1862 and is harboring a few ghosts. A beautiful reuse of old townhouses the city wanted to tear down. Not sure if there are ghosts but the eyes in the portraits do follow you about the room. The woman running the hotel sent us out onto the streets of Mobile as if she was the governor and she certainly could be with her love of the place. The city was quiet and the streets were empty but they came alive as the night went on. Most pubs don't upen until 10pm and they close when everyone leaves. A lot of drinking in Mobile including the characters we met, Bud Dylan and Cindy. Sort of reminds me of Detroit.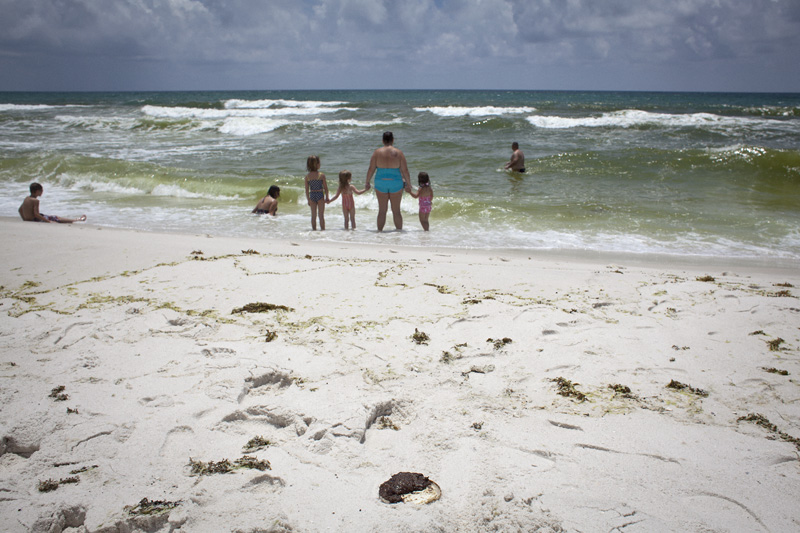 Navarre Beach - the oil blob I picked up floating on a plastic lid - bottom center in the pic.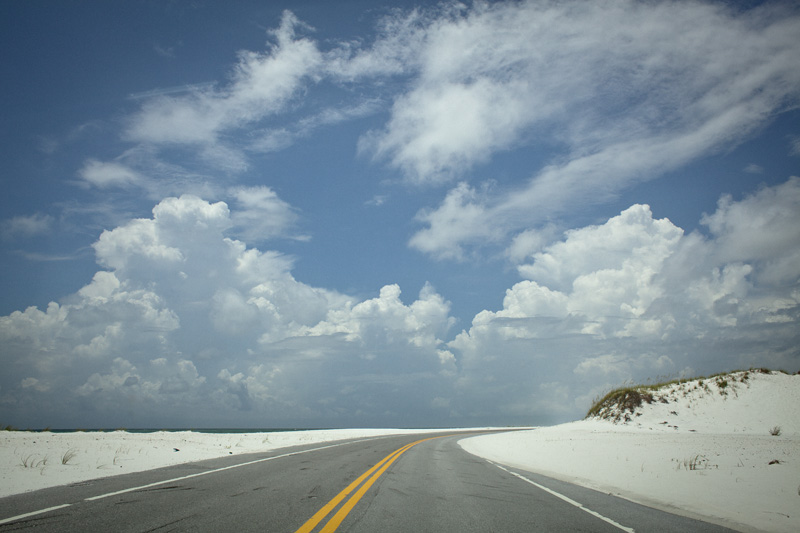 Okaloosa Island
Our drive here we took the coastal byway via Okaloosa Island. Florida's secret - or so the signs say. Most of the way is closed for bird nesting so it's very slow moving but quiet and clean. We did stop in Navarre Beach and found folks swimming amongst bits of oil, although only the one mass came up on shore that we could see. I was still surprised how no one took notice but us, although I have my eye out for it.