Day 3-ish, taking the back roads.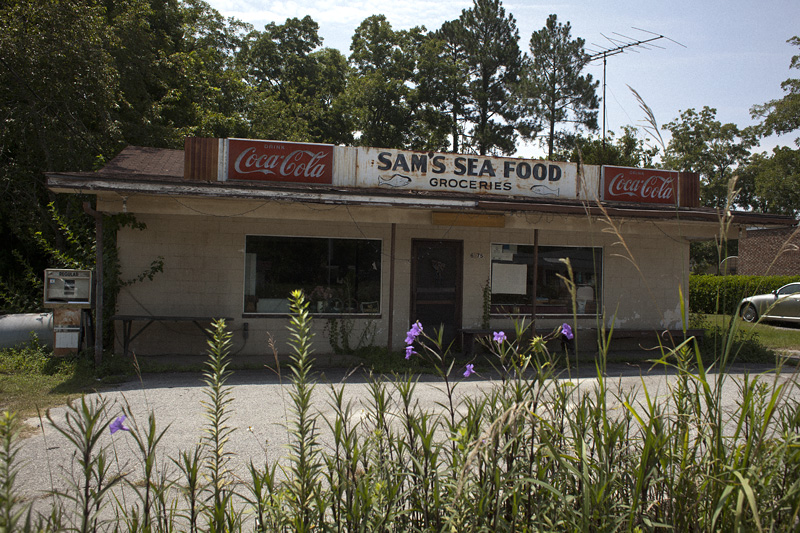 Paterson, Georgia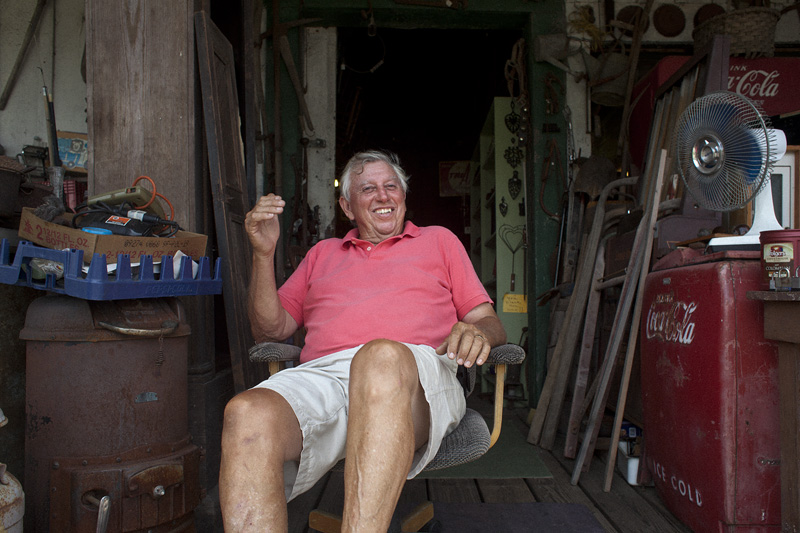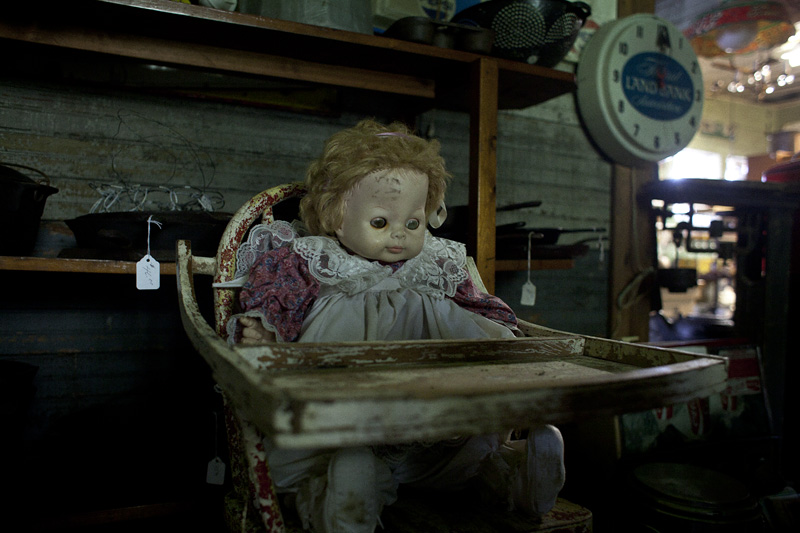 Dupont, Georgia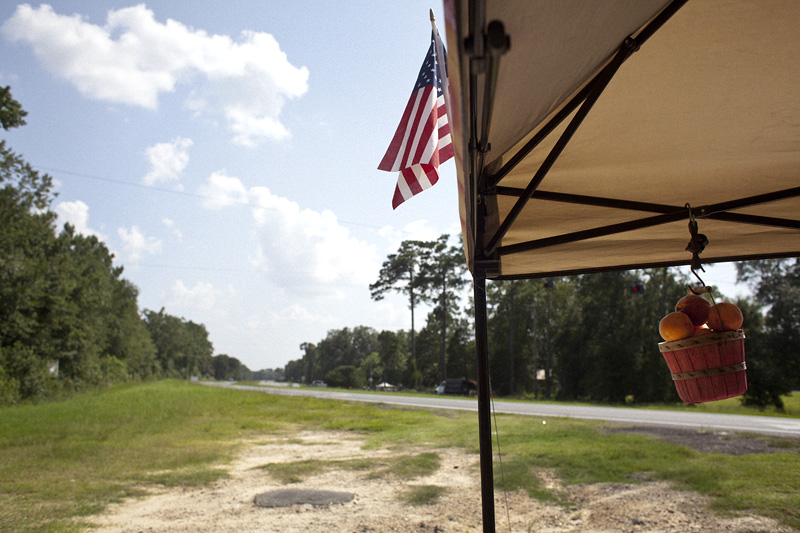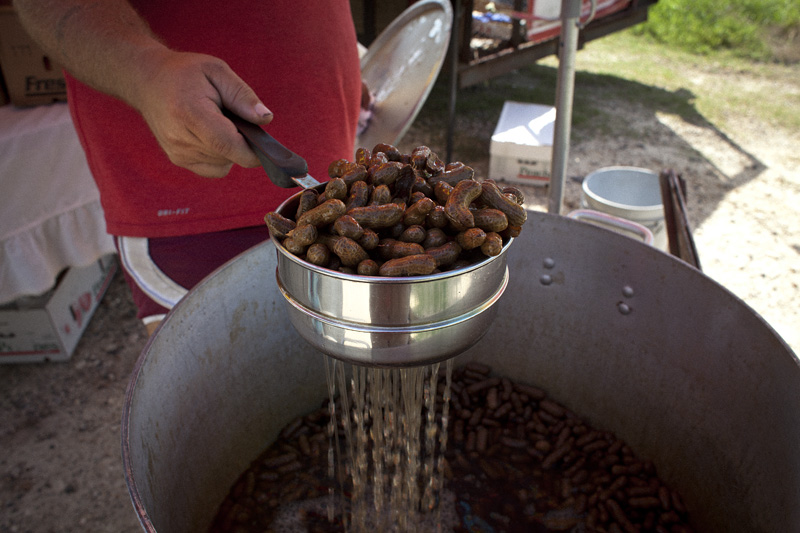 Somewhere on the border of Georgia and Florida.

Savannah to Panama City Beach - taking the slow backroads to the water. Towns so small you drive through faster then you realize you are in the them. Dead towns. Logger towns. Towns with nothing but a new gas station. Porches covered with what no longer fits inside. Many homes collapsed from time and even more cars left to fade along the Route. Paterson looked like folks just got up and left, stores full of goods, UPS notice on the window, waiting - dusty and faded. A photographers dream I hope to see more of on the way back to Savannah. We had a time limit today, needed to keep moving - making it to Panama City Beach with 2 minutes to spare - then wandered the beach for sunset. It's beautiful here, still hot but the ocean breeze makes it tolerable.