Merry Christmas!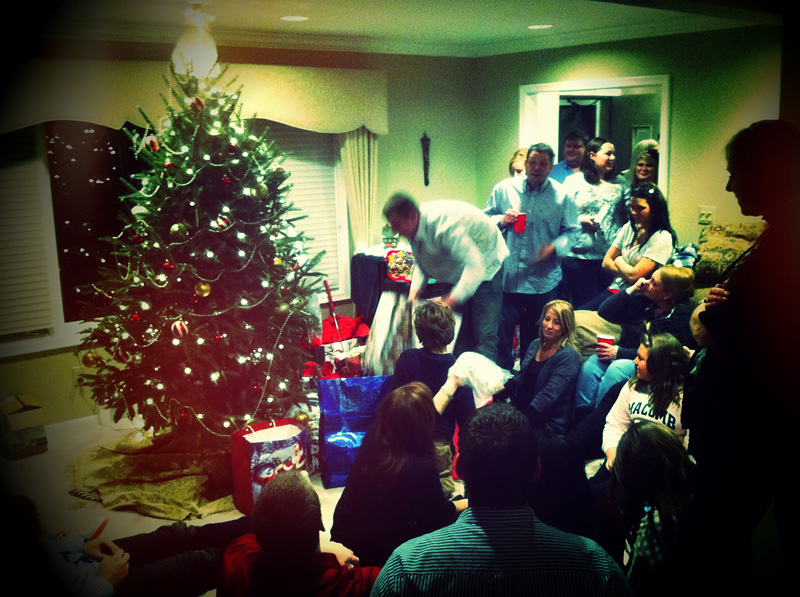 It's been a few days filled with family and fun with more madness to come today. Trying to post photos but new laptop doesn't like old card reader :( So the camera is full awaiting a download and i'm playing with my
new iphone camera+ app
. it's a good one with lots of adjustment features but my favorite part is the exposure & focus. finally! happiness.