Old Rugged Sauce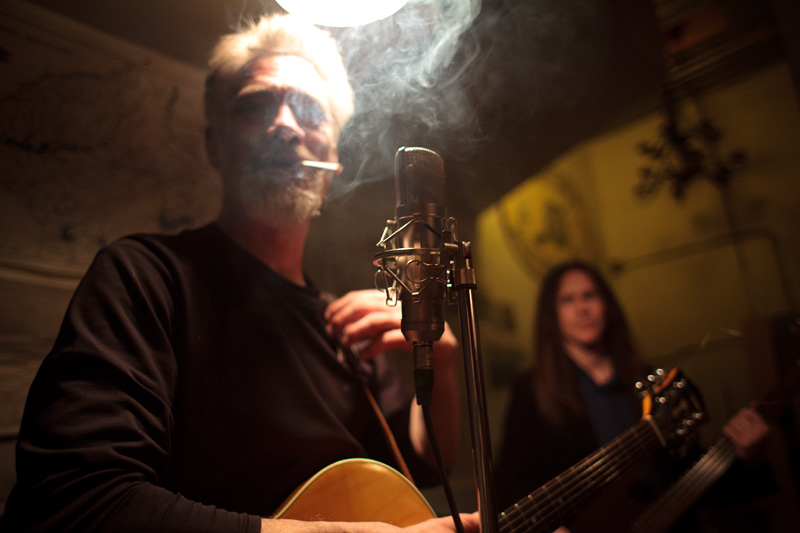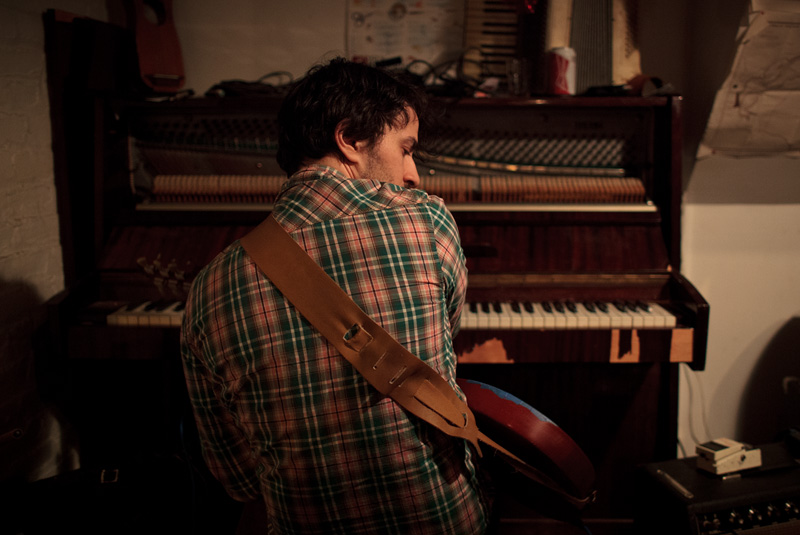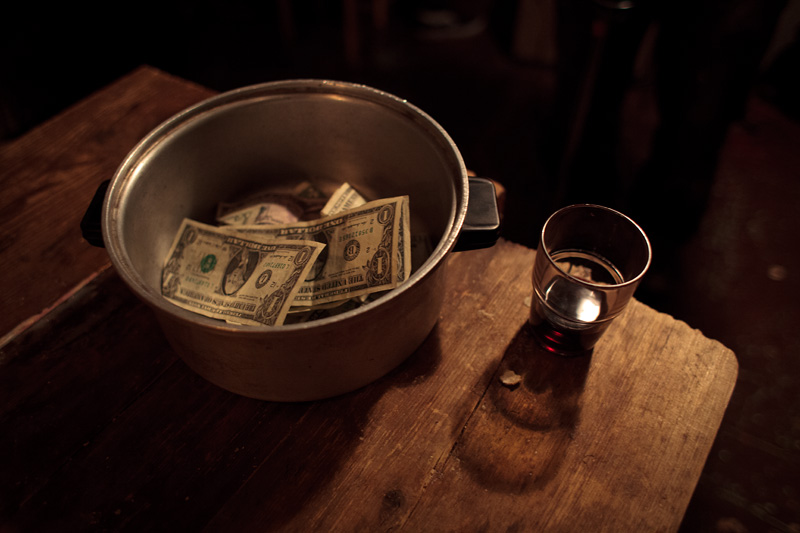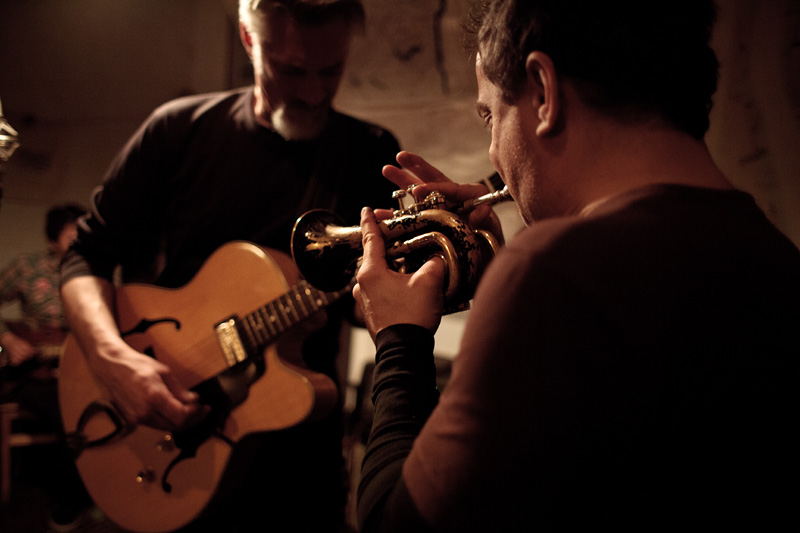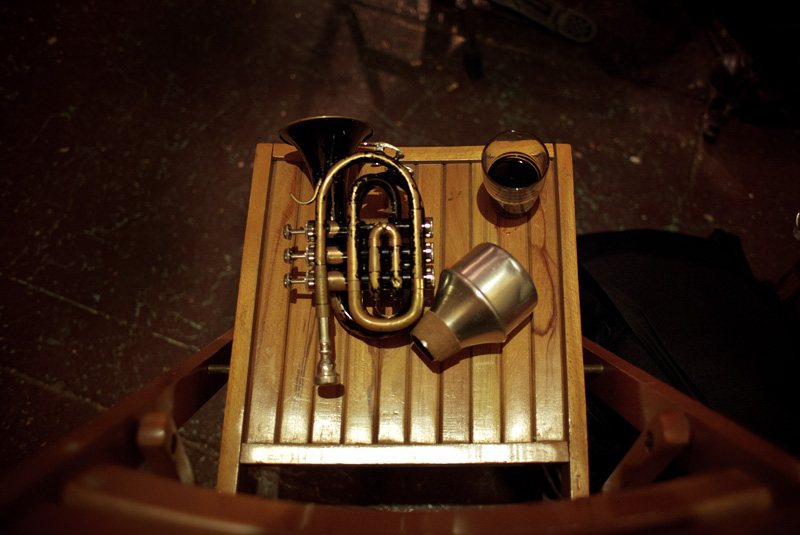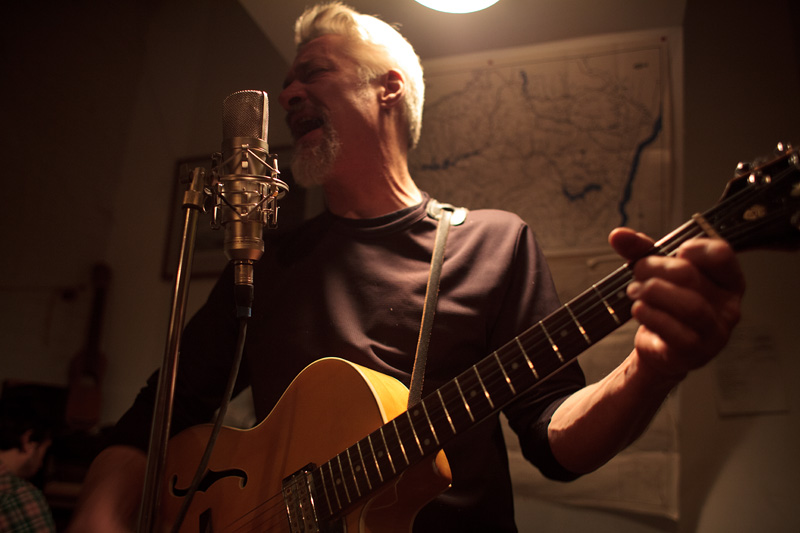 Brooklyn Rod and Gun Club, 2012
Yesterday was a tough day and the last thing I felt like doing was trekking to Williamsburg, but within minutes I knew it was the right decision. There is nothing like a small venue full of some very talented friends to wipe away worries for a moment.
Thank you!
Facebook
https://www.facebook.com/oldruggedsauce
Bandcamp
http://oldruggedsauce.bandcamp.com/
more from last night
up on Flickr.
____________