...and it begins.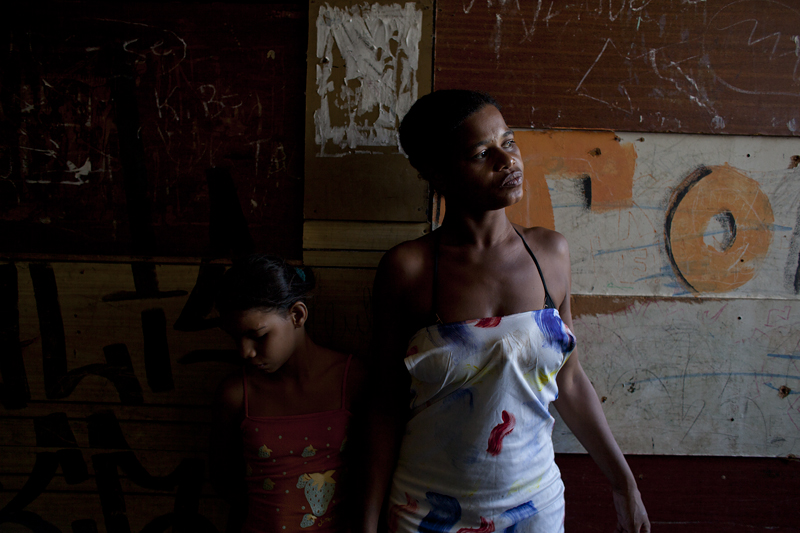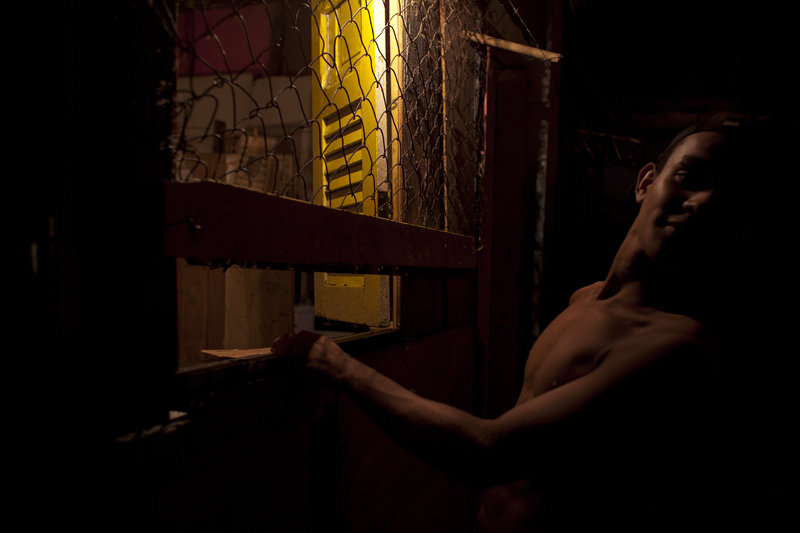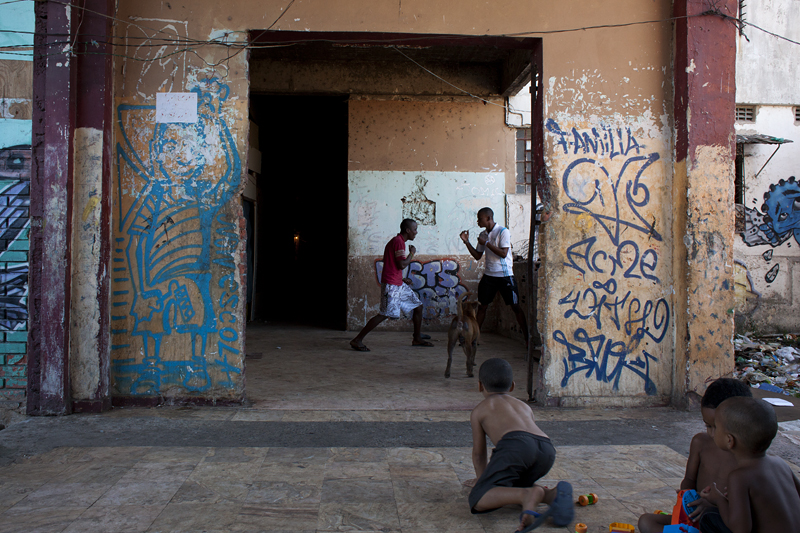 Today was challenge number one and two. São Joaquim Market and a building similar to the Chocolate Factory of last year. São Joaquim Market is like any market in a major city outside of the U.S., a place where you can get your oils, fruits, vegetables, animals, cookware, etc., fill the whole kitchen and slightly beyond. And like anything with character, the local gov't. is slowly closing this market and moving it next door to a new, sparkling white building in time for the World Cup 2014.
(Similar to what happened to the Fulton Fish market in NYC.)
Next we headed off to a building that is part of what they call the "roofless project", basically a building that is full of folks that would be otherwise homeless. They use everything they can find to make the walls seperating each space for a life that is better then the streets. Eventually the government places them into housing elsewhere in the city, but until then they live amongst each other - sharing and caring, living life. I found it hard to photograph inside of the dark halls and dingy rooms of both environments but was happy with a few images. The edit with Ernesto said otherwise, and while it may be hard to hear, "not good enough", that is why I am here...