On my way home from Red Hook tonight I spotted this Raggedy Andy which reminded me of the last flood after Irene.
We were up in West Kill digging mud out of homes where I found him soaked, lying in the sun to dry
, a fond memory of childhood they just couldn't part with. In Red Hook, he signaled survival. If I hadn't noticed Andy I wouldn't have noticed Barbara shivering in the fading sunlight. I asked her if she had eaten and she said no. I took off on my bike back to Brooklyn Crab, whom earlier gave Ashley and I coffee and hot soup to bring to people, and they gave me two more full bags of HOT food for them! Soup, Chili, Pasta, Hot Dogs, HOT Coffee and bowls, cups and utensils. I'm not sure she believed I would return but the look on their faces as I came rolling back up was pure happiness. So glad I could help some that have lost so much. The amount of volunteers helping people in Red Hook today was incredible. Every house had at least a few people assisting and things were finally getting done. It will be weeks before anything is normal, if not months, but the community of NYC was truly beautiful today!!!!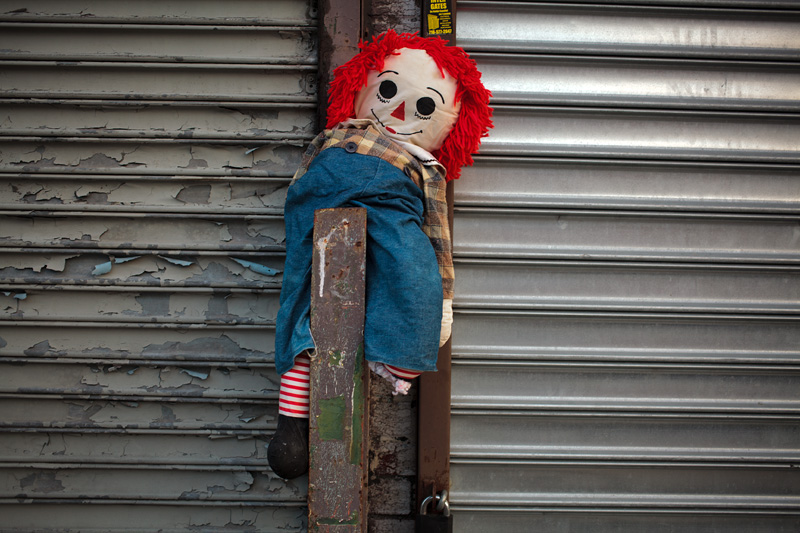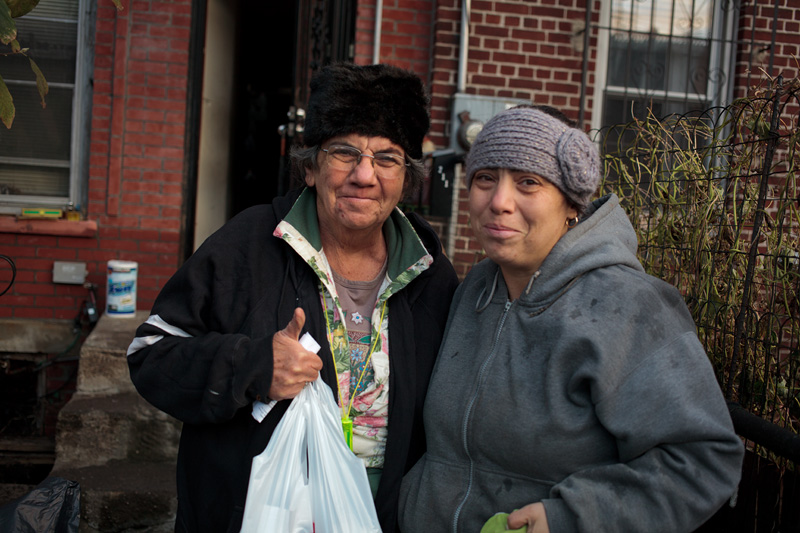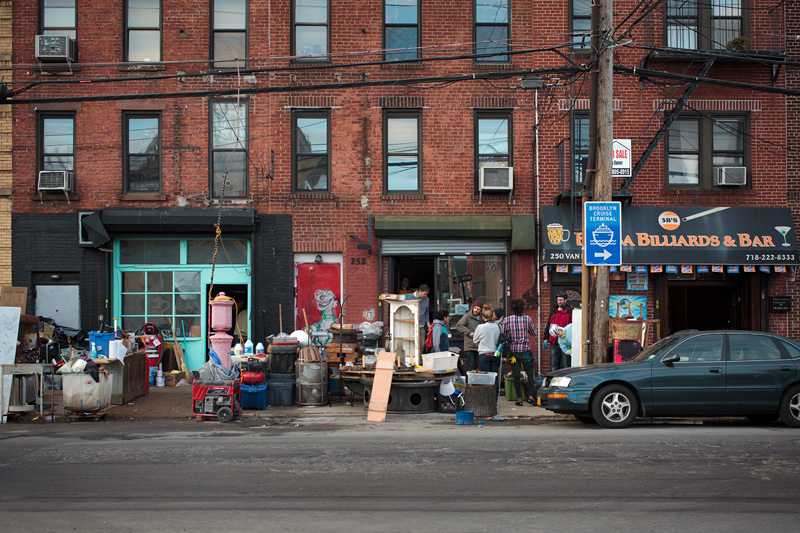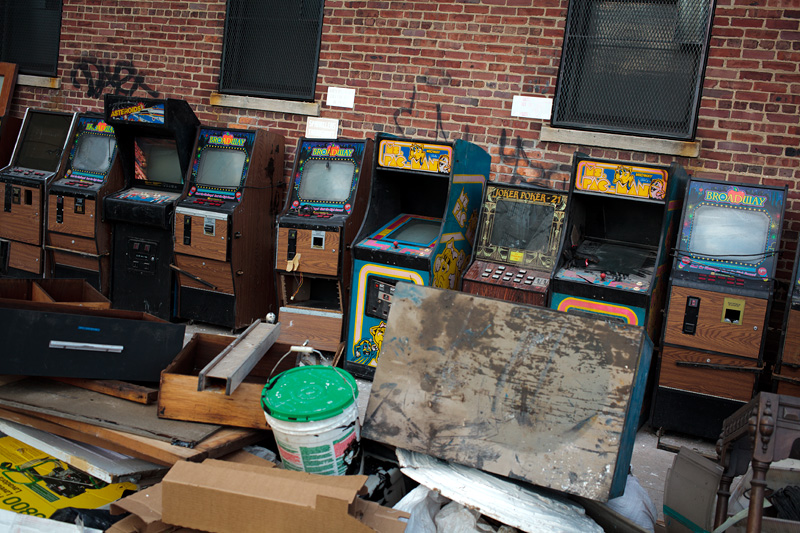 anyone know the story of these???