February 2nd - we are halfway there.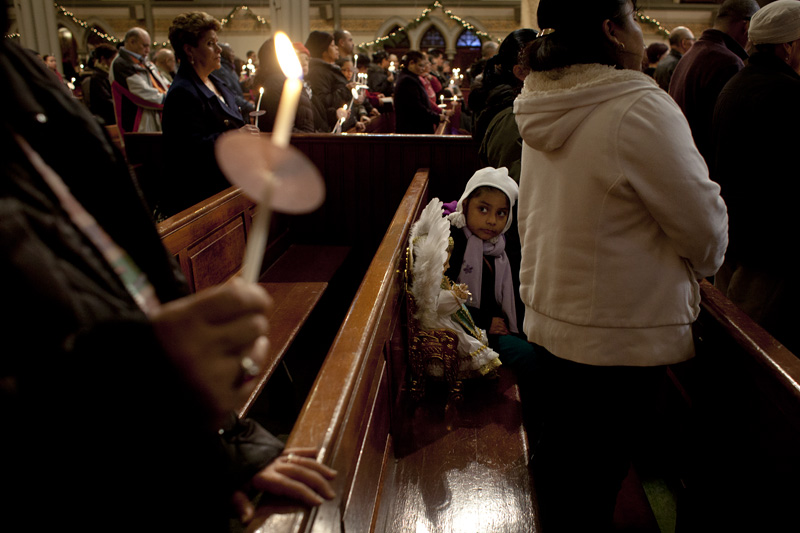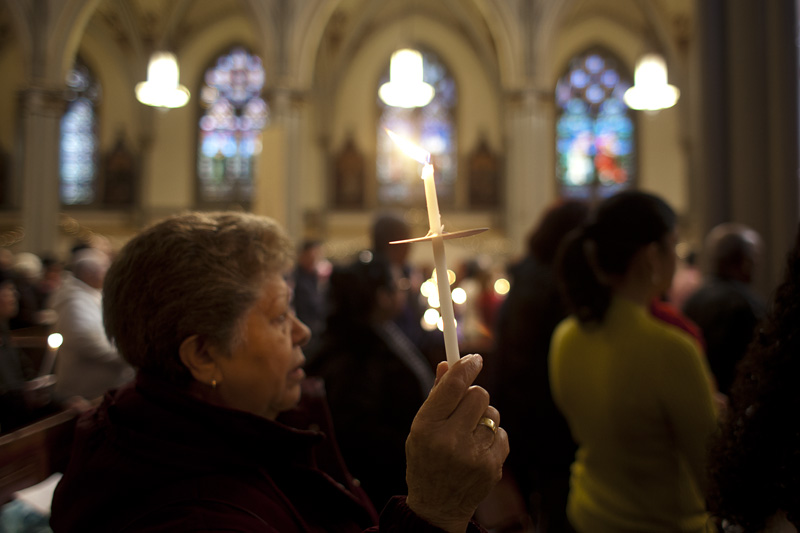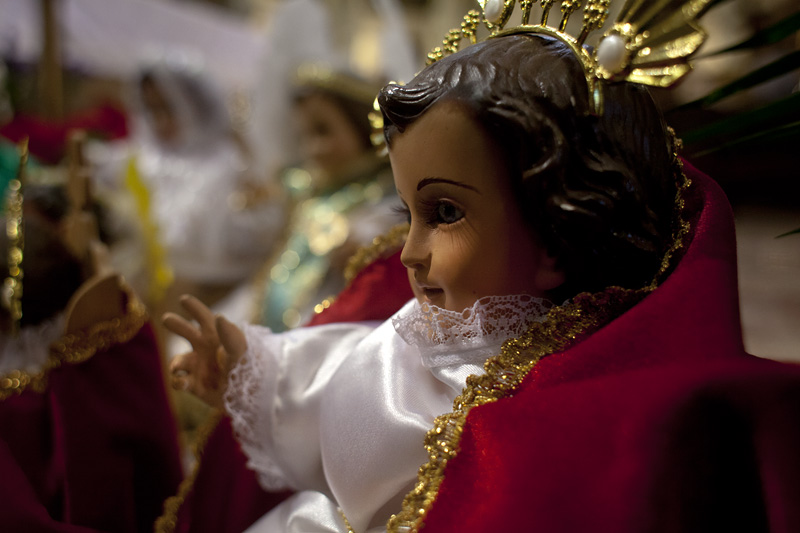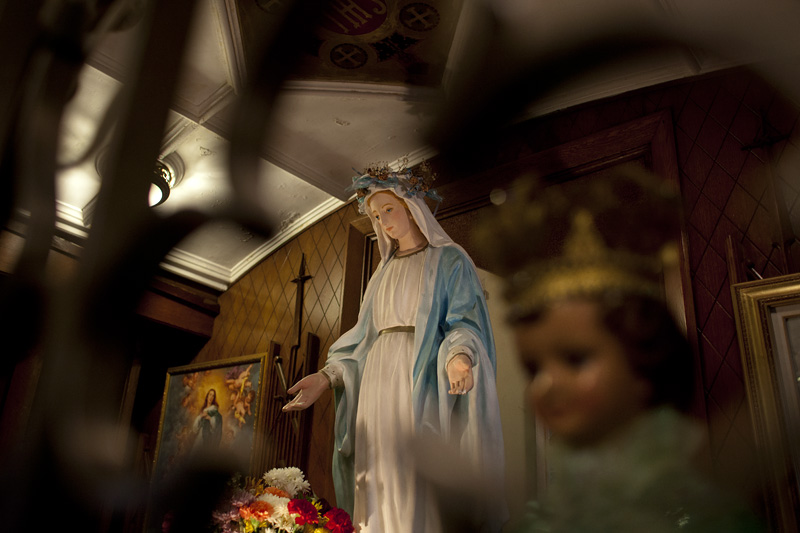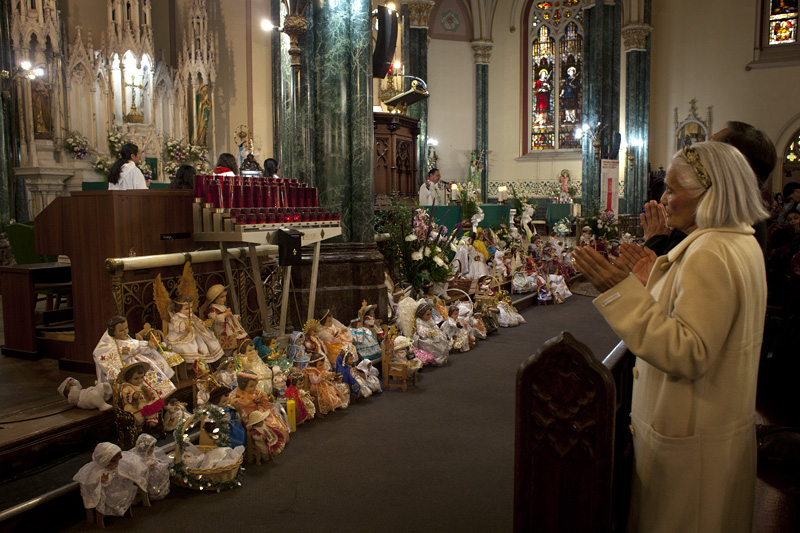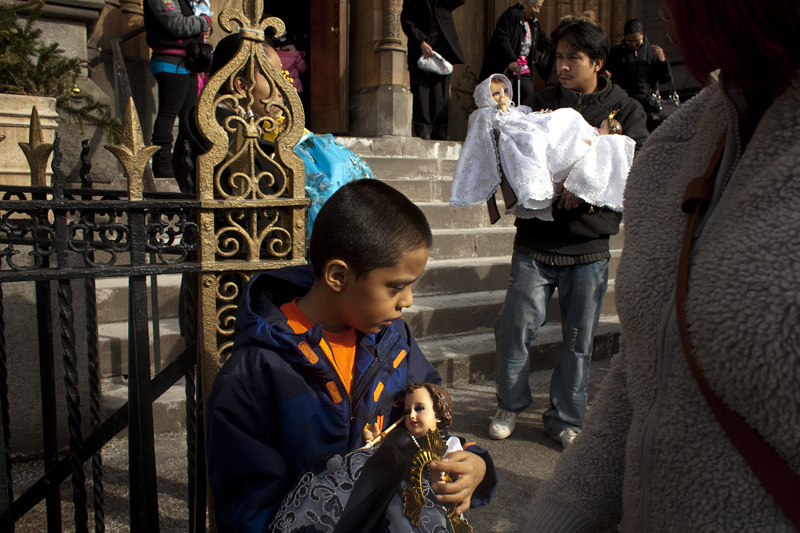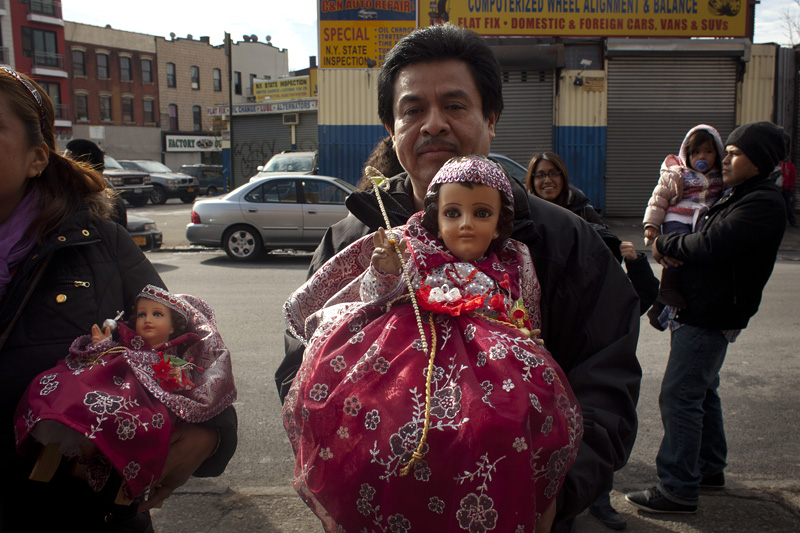 Depending on where you are in the world, February 2nd is an important day, the middle of winter, halfway to the Spring Equinox. Brazil and Africa and other afro-american regions have Yemaya, an orisha from Yoruba. She is the ocean, she is motherhood, she is the protector of children. She is the source of all the waters - our west coast should start worshipping her.
In the US, thanks to German farming immigrants in Pennsylvania, we have groundhogs Day or Candlemas Day. Candlemas day, the day on which, according to the Germans, the Groundhog peeps out of his winter quarters and if he sees his shadow he pops back for another six weeks nap, but if the day be cloudy he remains out, as the weather is to be moderate. (wikipedia)
Candlemas Day, the midway point between the Winter Solstice and the Spring Solstice, for early Christians was a day celebrated with candles that were blessed and delivered to them by the local clergy. Candlemas day is also the Feast of the Purification of the Virgin
(or in layman's terms - 40 days ago she had a baby, now she's "clean" again)
.
In Mexico - Dia del la Candelaria, where Niño Dios is brought back to the church for the purification. A couple weeks ago I met a couple at a store in the Moore Street Marqueta. They were buying costumes and decorations for their Baby Jesus, so very excited for the coming celebration. John and Eufemio invited me to Most Holy Trinity for the celebration. On my way home I stopped at another spanish mass at All Saint's Church where it was explained to me that the first year you bring your baby Jesus to mass he must be laying down, like a baby. In the following years a chair is gained as well as more and more decorative outfits - from Juan Diego, Sport stars to Doctors (Santo Niño Jesús Doctor de los Enfermos) and angels. It was really quite beautiful to see young and old not just participating but taking pride in this tradition. There's a ton of information out there that explains it further so I won't try to wrap it up here, maybe next February 2nd I'll head to Mexico for further research... or sooner as April 30th is Día del Niño!