The color purple.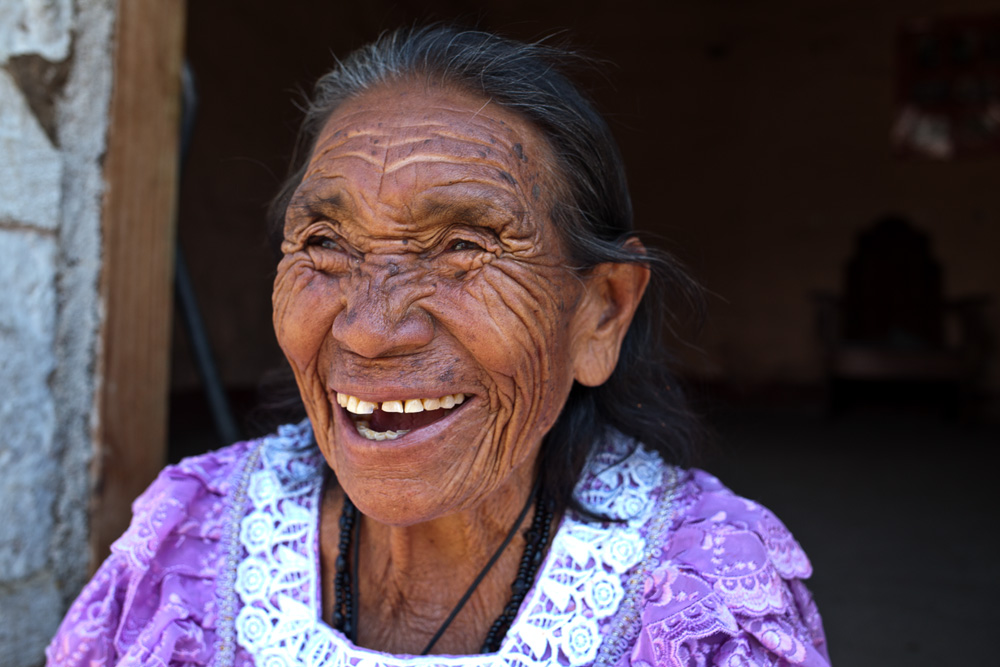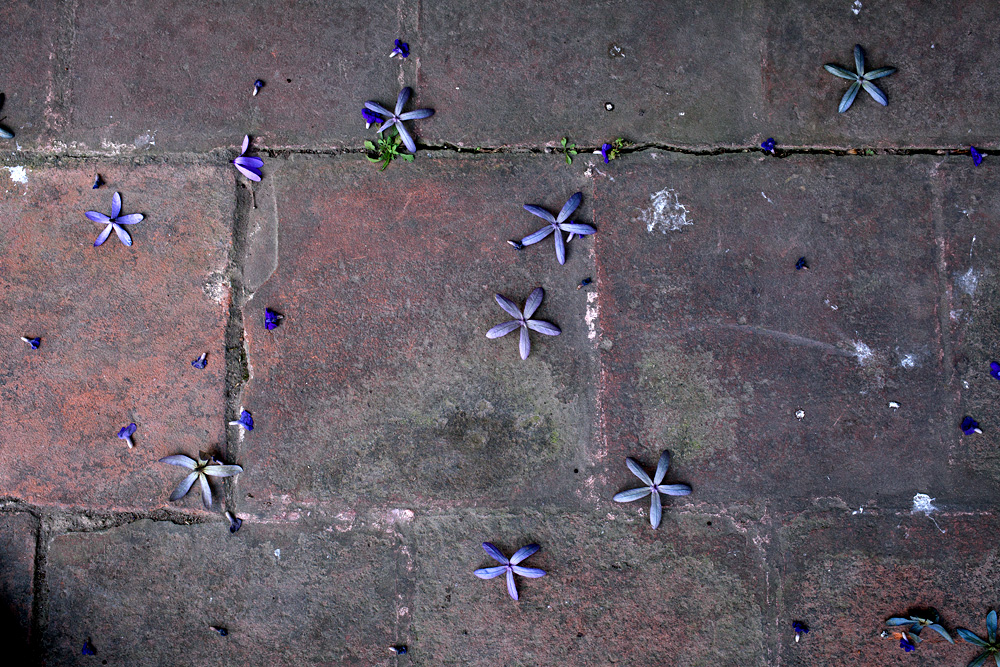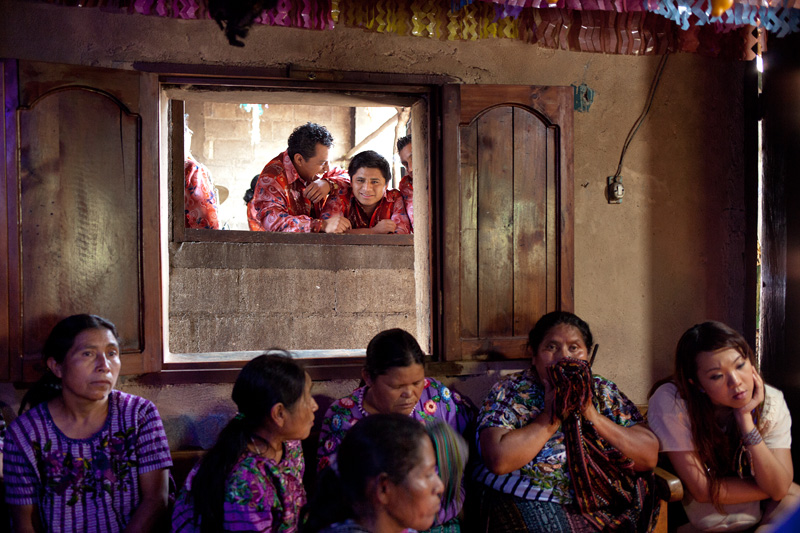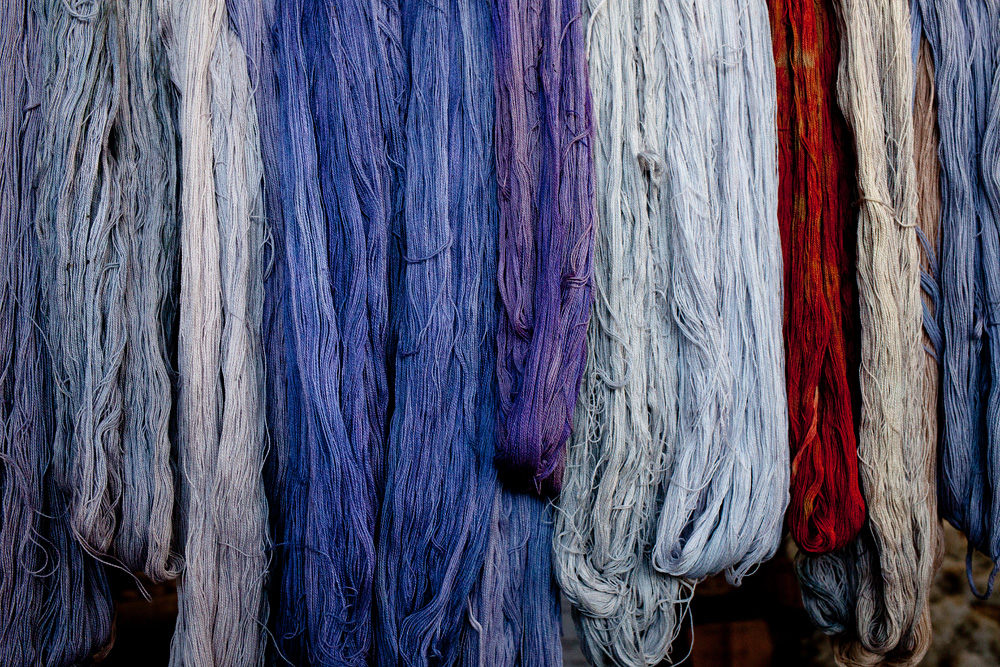 Purple is the color of royalty and also the color of suffering. Guatemala is wrapped in purple. The Nazarene Flower (Petrea volubilis - queens wreath or sandpaper vine in the North), the fabrics, the dyes, the rare lavender Jade and on Sunday's during Lent processions of men in purple robes fill the streets carrying Andas, floats with large sculptures of Jesus on top. Purple will forever remind me of this week in Guatemala.
And on a design note, Radiant Orchid 18-3224 is the
Pantone color of 2014
. Purple it is.