A lot of photos...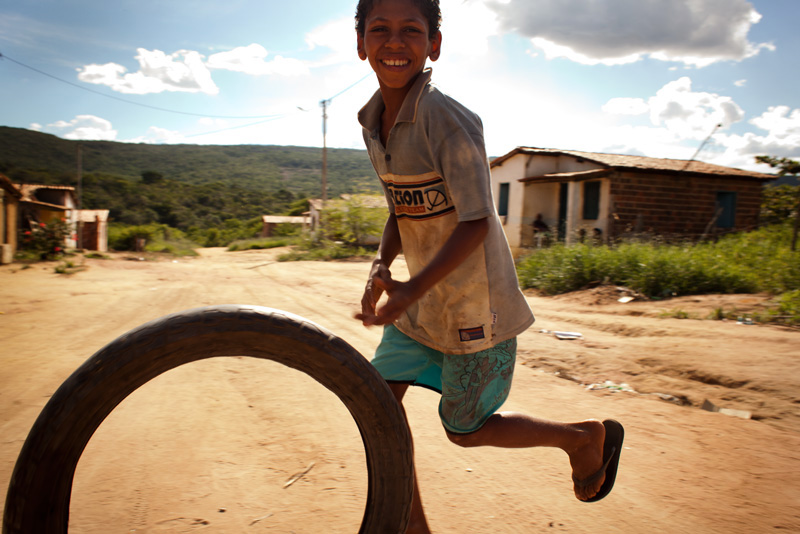 It only took 4 days but I've managed to create jpegs and upload 'most' of the images that I think are worthy of your eyes.
They are on Flickr here.
Perhaps 221 photos is too many? Oh well. Now on to the next step - preparing the images from the final edit to be printed and framed. My next exhibition was supposed to be the fishing story, but after returning from Brazil this is where my heart is. So I have a lot of work to do - and SOON they will be up on the wall at
Pillow Cafe
. If you would like to be notified with all the details, shoot me a message. Assume, 2 weeks... yes that quick!