Round 2.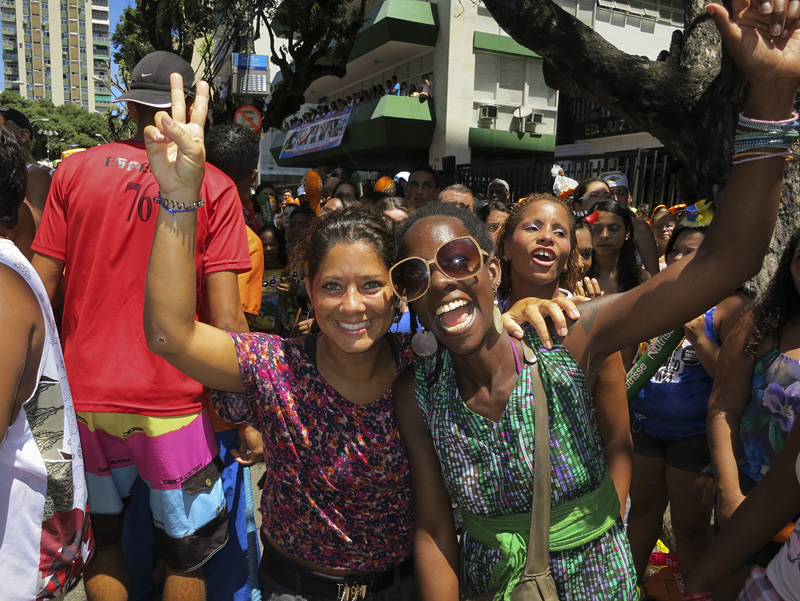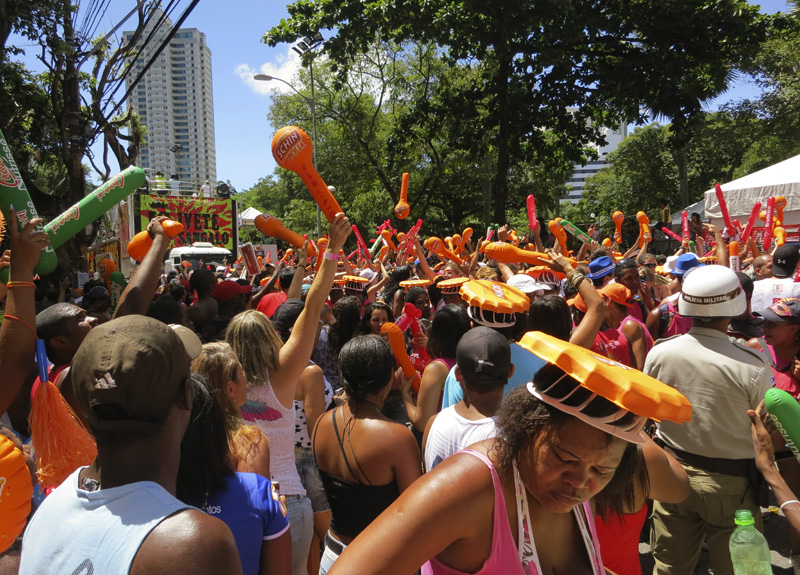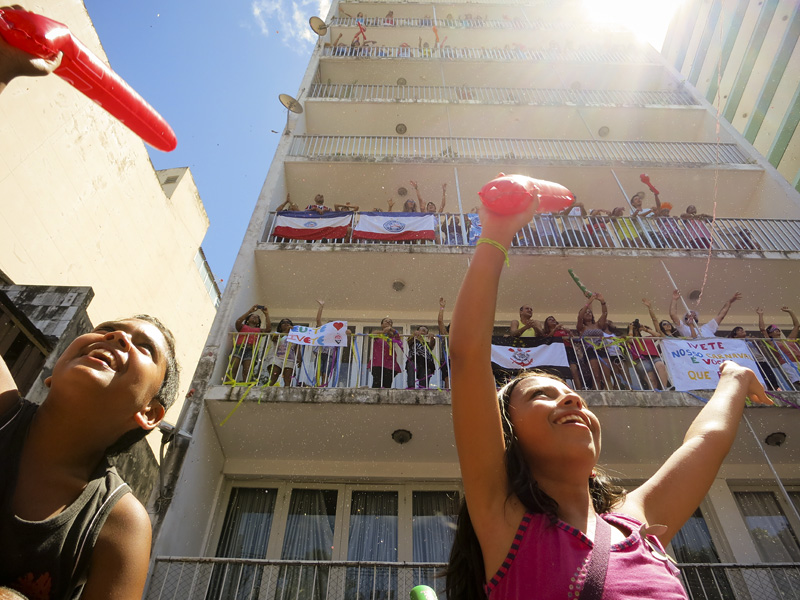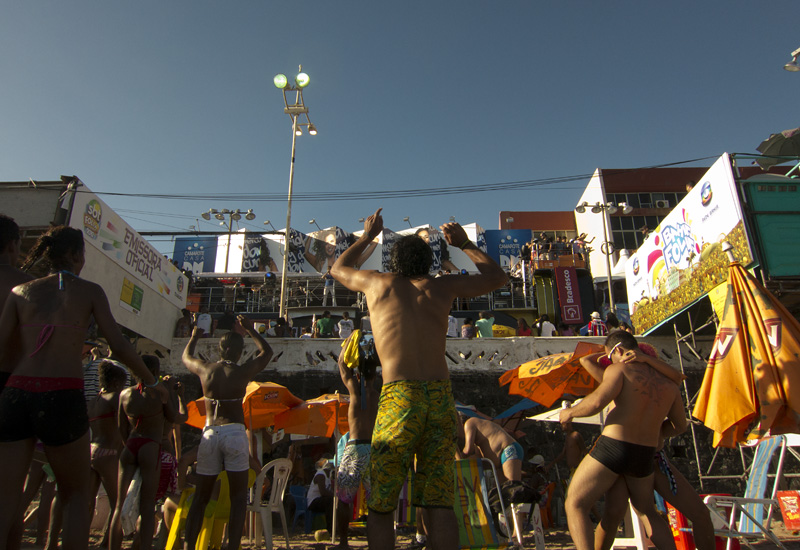 Carnaval from the beach, I think this might be the best place to watch!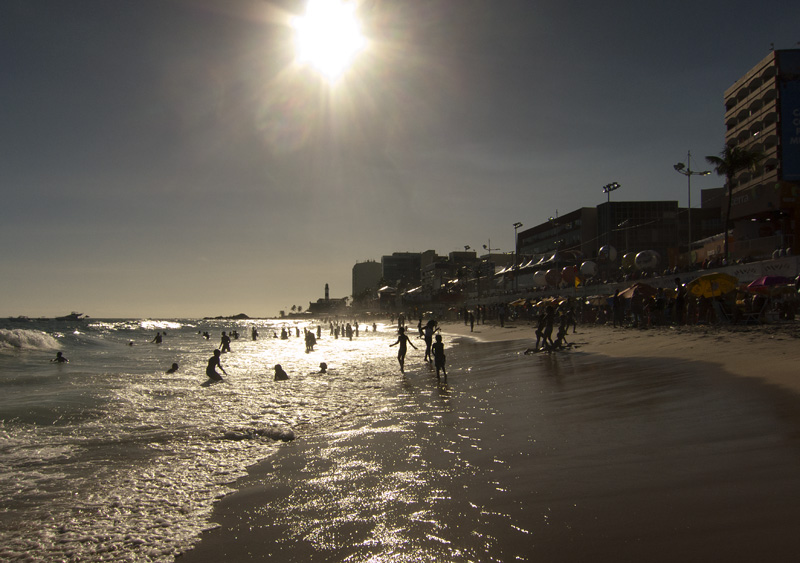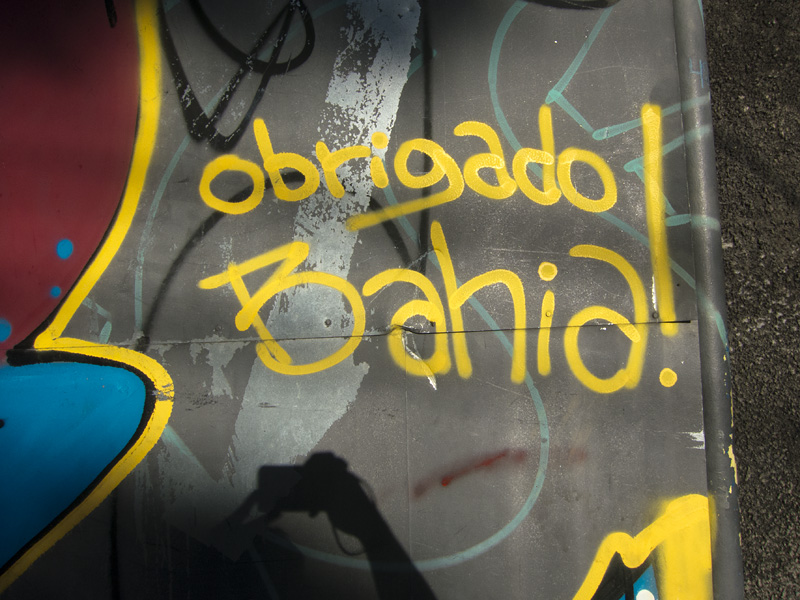 After yesterday's full day of Carnaval I didn't think I would find myself in the middle of the madness again today. I met up with a friend from NYC and as we made our way back to her friends car we arrived in Campo Grande just as Ivete Sangalo's truck turned up the music (
http://www.ivetesangalo.com/carnaval2012)
. Everyone here in Salvador loves her so the crowds were massive. We sang and danced along then struggled to make our way out, pushed and shoved while slammed up against every other sweaty person around. I would describe Salvador's Carnaval like this: take every fun parade you know of in NYC - West Indian Day, Halloween, Gay Pride and Mermaid - mash them into one with a splash of religion, turn the speakers up, add an excessive amount of beer, hot sun and happiness - tada, Carnaval! I don't think this would ever work in NYC, we are far too reactive, but it's all happiness here in Salvador. And with that HOT sun comes a suntan… eventually. The SPF 70 I brought from the states hasn't held a chance against this sun, no matter how often I apply I'm red all over with crazy blisters on my feet so instead of bouncing along tonight, I'm going to take it in from this balcony overlooking the road. Tomorrow is a long day of traveling to escape to paradise, Boipeda Island!!!!